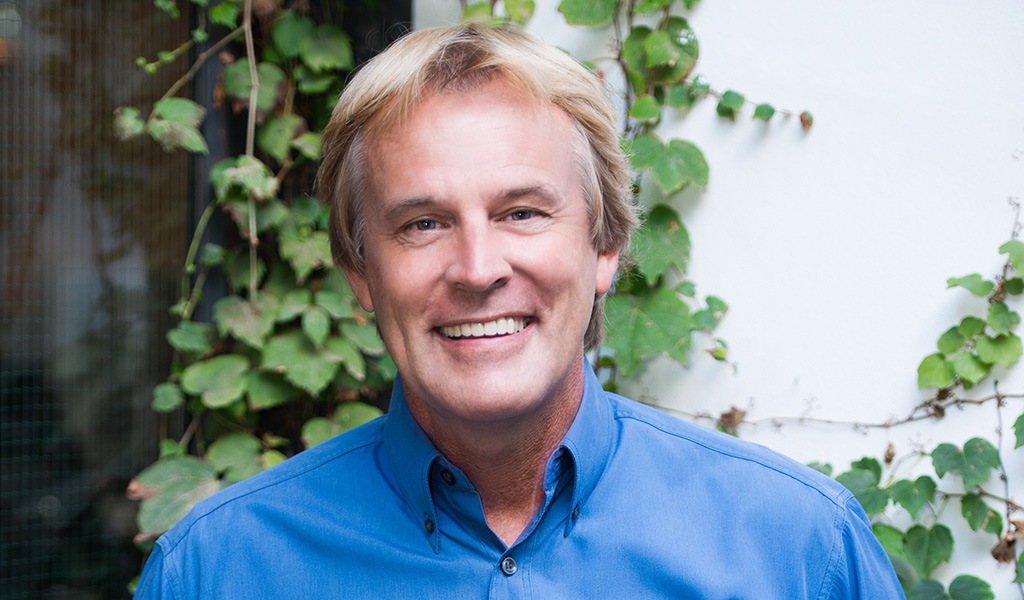 In April over 60 leaders from more than 20 countries joined together for our FEBC International Association leadership meetings. We came together as one family, though different nations, cultures, backgrounds, and languages. All with one heart and one mission – to communicate the Good News among the nations by media to inspire people to follow Jesus.
Meeting shortly after Easter, our hearts were full focusing on how we serve a risen Lord who has won the victory, who has broken down every barrier and who alone gives hope and life. It is this Good News we proclaim and demonstrate, this Good News that we share into the most difficult and hard-to-reach places of the world, the Good News that is transforming hearts and communities.
As we gathered together as members of the FEBC international family, I was reminded of the power of faithful encouragement: "Therefore encourage one another and build up one another, just as you also are doing." 1 Thessalonians 5:11.
Encouragement is defined as the action of giving someone support, confidence, or hope. To cheer on another to continue, to persevere. For many of the leaders in our fields – the ones you support and pray for – this a needed and timely reminder.
To go farther, 'to encourage' is literally 'to add courage to'. By encouraging others, we offer them strength and boldness to keep on going. So please pray for encouragement across the lives of all our leaders and teams across the world.
As you read these stories in Skywaves I pray you are emboldened, inspired and encouraged in your faith. By Farida, and the work she is stepping into leading our station at Mozambique – which requires her courage. By our teams in Indonesia running child protection programs. By the plans for the new radio tower to reach all of North Korea, another deed requiring courage and encouragement. By the listener stories we share: how Jaina in Mongolia has been encouraged by FEBC's radio about her Kazakh heritage. By Gulshat, who has been encouraged to start afresh by Jesus' forgiveness and grace. And Alia, who has been encouraged by a friend to fill her heart with Jesus over filling up emptiness with a shopping addiction.
And I pray for us all to 'consider how we may spur one another on towards love and good deeds.' – Hebrews 10:24
Kevin Keegan
National Director, FEBC Australia