FEBC reaches the least, the lost and the forgotten through radio and internet ministry.
STATEMENT OF FAITH
Statement of Faith (Core Values) The Company shall at all times use its best endeavours to adhere to the Core Values of the Company as set out in the Statement of Faith, namely that we believe: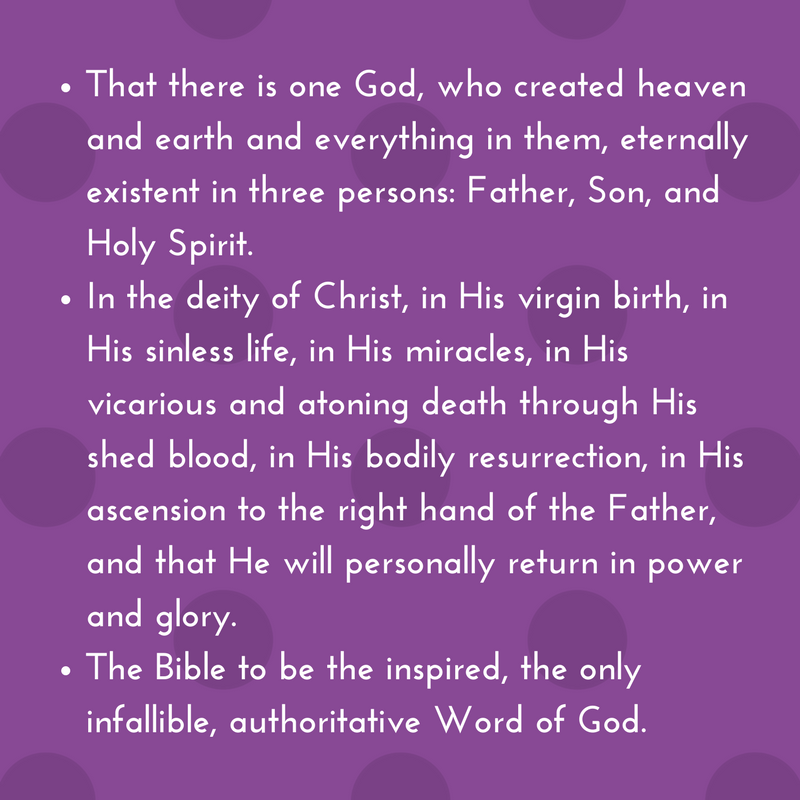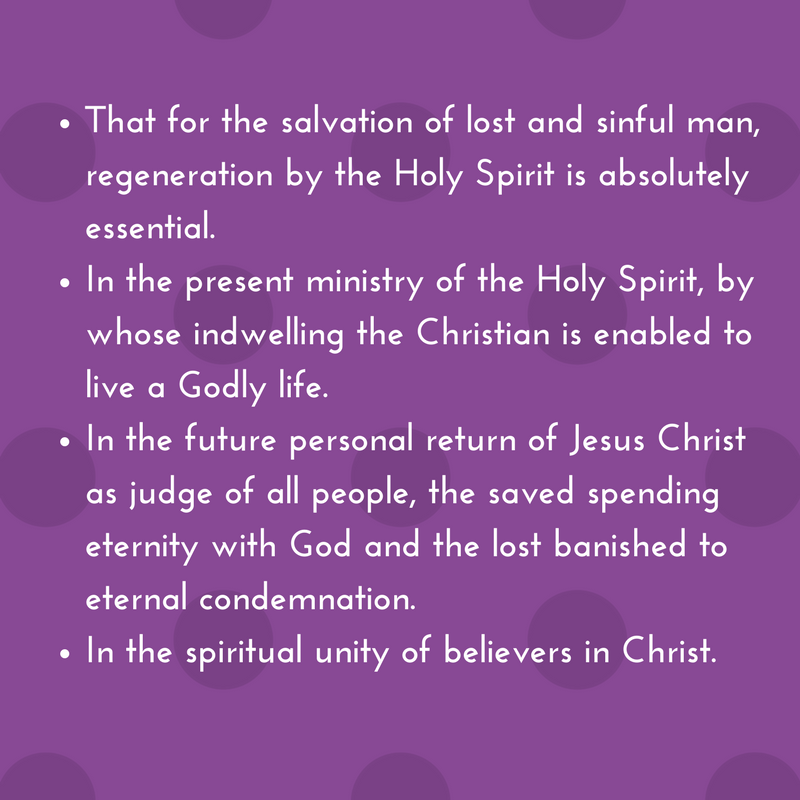 See Our Annual Report 2016
OUR REACH
We broadcast the hope of Jesus Christ across 130 languages and into more than 50 countries.
Many of our listeners are persecuted for their faith. We aim to support our listeners through all trials, whatever they may be.