Late last year we shared with you the urgent need to raise funds for a new station in Chad, Northern Africa through our Gifts for a Brighter Future Catalogue. Chad is a largely Muslim populated nation, located in the middle of the troubled and dangerous Sahel region of Africa.
---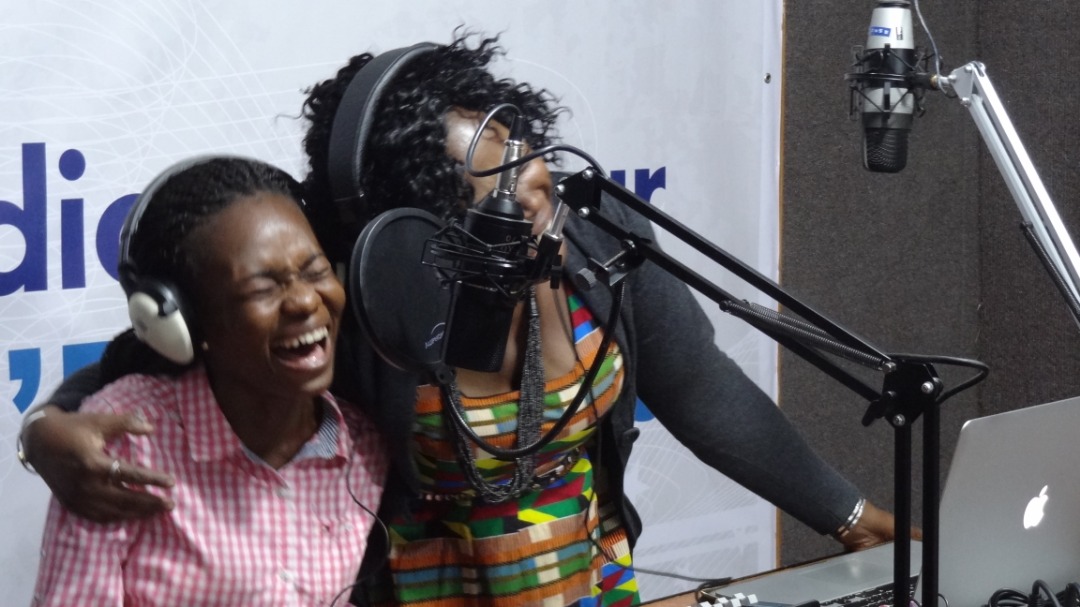 With the people living there navigating many adversities including persecution, poverty, natural disasters and political instability, FEBC answered a calling to bring good news and hope to the millions living there.
We set the challenge to raise the urgent $15,000 required to support the purchase of new studio equipment, uplink devices and transmitters. We are pleased to share, not only did we accomplish that goal, we raised more than twice that amount thanks to you, our faithful and loyal supporters. This means, we will be able help to support the programming and running costs of the new station for as well as fund the purchase of the equipment.
We are pleased to share an update and some images received from our friends in Chad: "Introducing Radio Shahada, FEBC's newest station, only 1 week old, in N'Djamena, Chad. Let's pray together for a giant harvest among the Muslim and animist people in the troubled, radicalized parts of North and West Africa. Praise God for His provision and goodness, today is a great day!"
Our team would personally like to thank each one of you who contributed to the support of this urgent need to bring the Good News and hope to the beautiful people of Chad. We did it! Praise God!