FEBC changes 1000 lives for Christ every 15 minutes we're on air.*
Big Impact. Small Donation.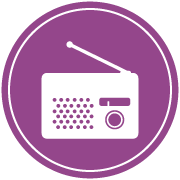 Give a solar or wind-up radio which is shared and used by up to 25 people.
---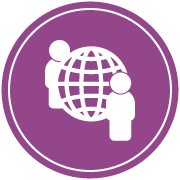 Have a look at our latest projects and donate today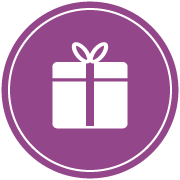 FEBC has gift options starting at $15
Join us as a Frequency Partner
Effective communication of the Good News of Jesus needs to reach people far and wide through frequent contacts. FEBC has a wide reach through its networks and use of appropriate technology, and the challenge now is to increase the frequency of our Good News programming.
Our listeners tell us the more they hear, the more familiar they become with the saving message of Christ. The more time we can be on air, the more frequently they will hear that message, meaning more people come to know and love Jesus.
Starting from $1 a day, you can reach and change thousands of lives. Become a Frequency Partner today.
Donate Today
On our website
Donate Today
This is our prefered payment method. Please click below to donate.
---
Set up a direct deposit
1. Bsb: 032-151
2.Account Number: 36-0931
3. Email us and let us know that you have made a deposit. Please include your full name and address in the email.
office@febc.org.au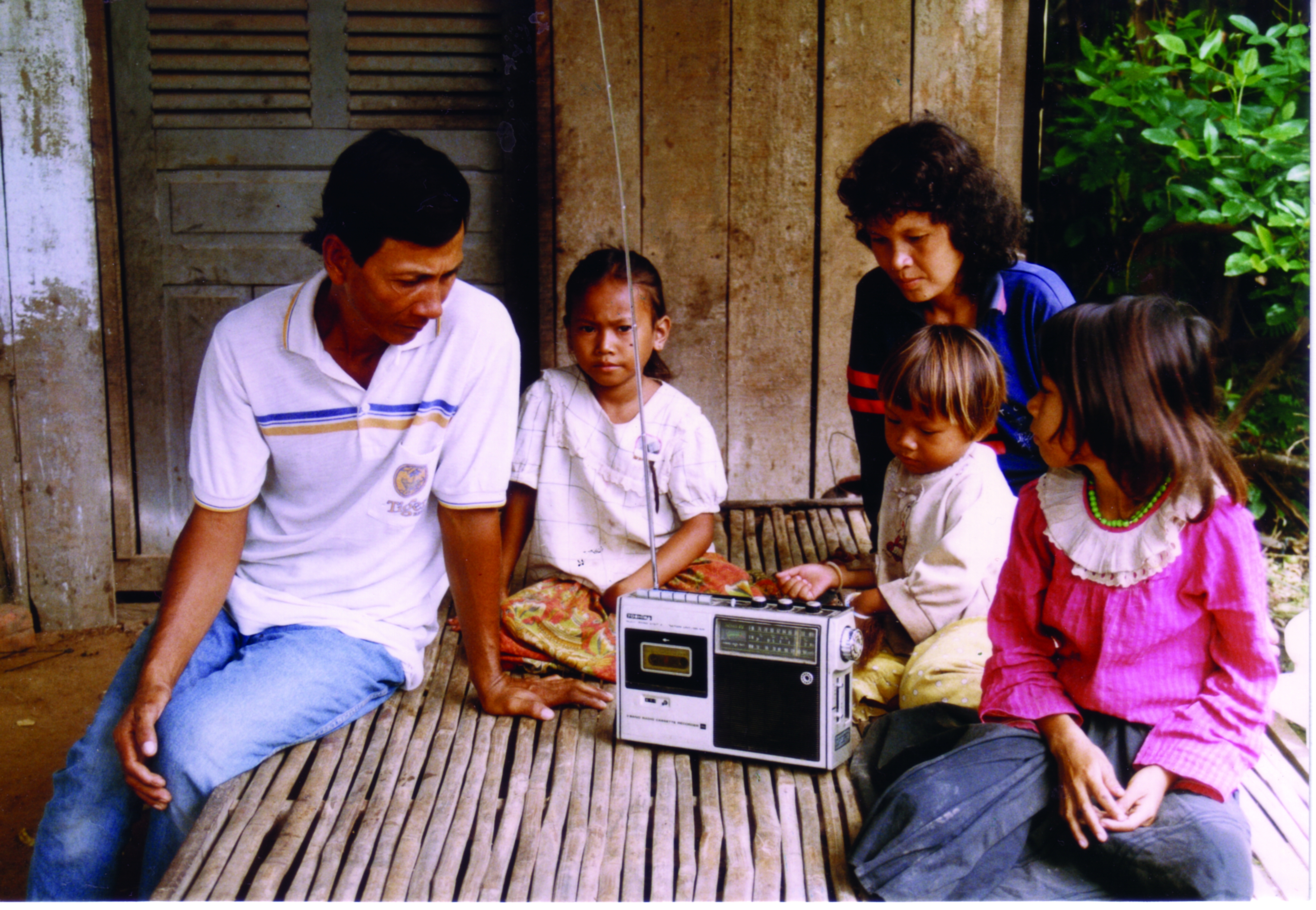 Have a Kingdom impact long after you are gone. Giving a gift in your will to FEBC Australia can mean an eternal world of difference to those still unreached by the Good News.
Download FEBC's Bequest Pack