FEBC Indonesia and FRR to deploy emergency response radio team
---
More than 1,000 people have been killed and most of the infrastructure destroyed as a result of the recent 7.5 magnitude earthquake and subsequent tsunami in Palu and Donggala, Central Sulawesi, Indonesia.
---
5 metre high waves crashed ashore in the city after a 7.5 magnitude quake struck along the coast about 80km north of Palu.
Radio is absolutely critical in the immediate aftermath of any disaster as people find out what is happening. FEBC's local partner in Palu, Damai FM Radio, is currently unable to operate despite its tower being remarkably undamaged because of extensive damage to its buildings. Reports from the region tell us there is currently no electricity or fuel, and communications are down.
FEBC together with First Response Radio (FRR): Deploying our team is a must to help in communication but we face some obstacles and need prayer.
Your gift can help save thousands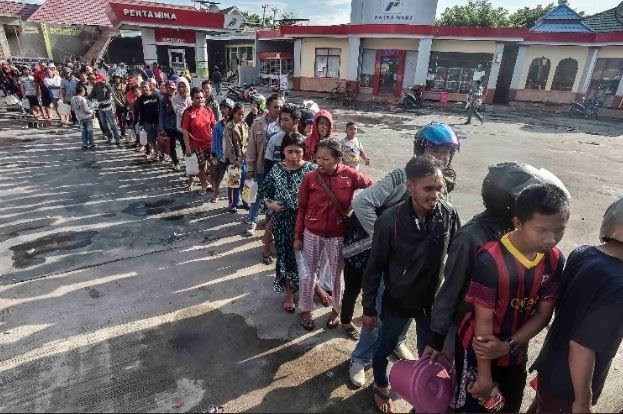 Give a Tax Deductible gift here