By giving an FEBC radio as a gift you are
Going into more than 50 countries
Multiplying hope for 842 hours each day
Reaching over two billion people who have not heard the Good News in their heart language
Speaking in over 100 different languages
Involving yourself in FEBC's social programs across the globe that are changing lives
One $30 solar/wind up radio goes a long way. Here's what our listeners tell us: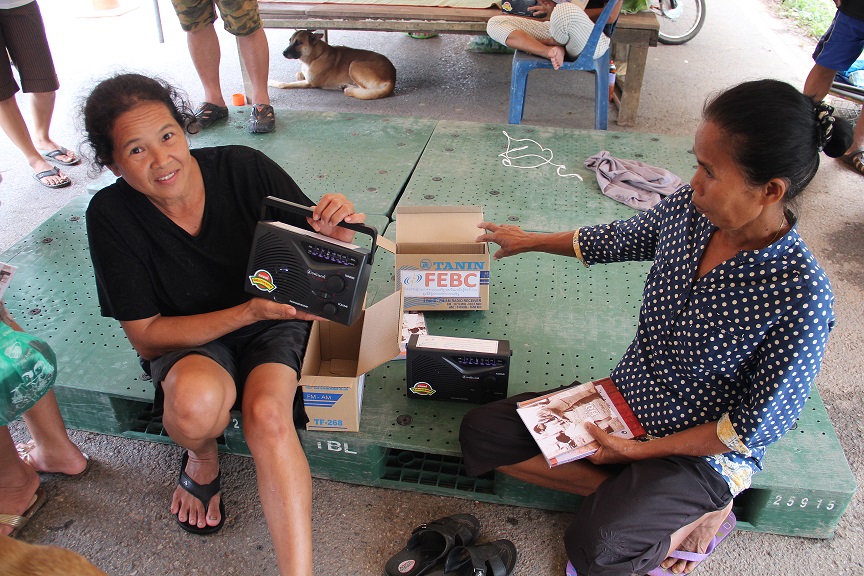 "If I tried to tell about all the blessings from God, there's not enough paper.  From the time I started studying your Bible lessons, I've experienced much joy.  I also share them with others and they, too, have turned to Christ." 
"My life has changed because I listened to your programs and trusted God. Please continue broadcasting to my people. All of your programs are like a good meal that I want to eat every day."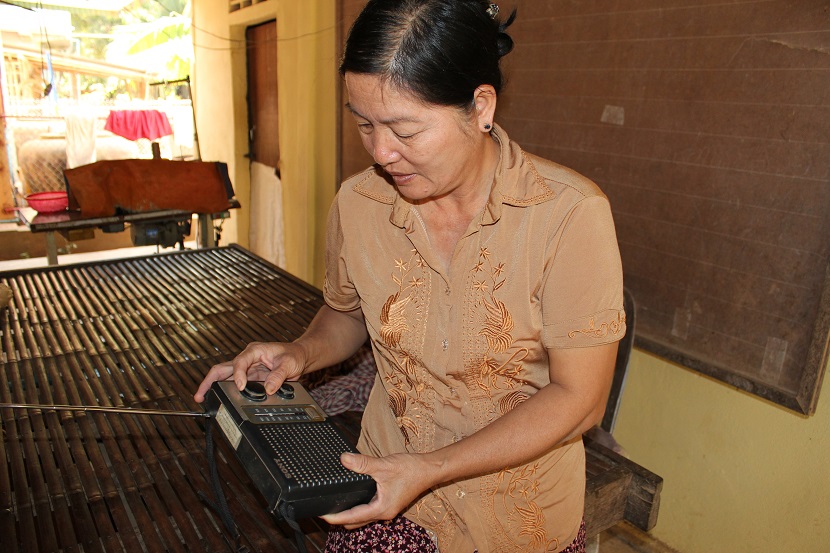 Check out our Christmas Video to see how radios make such a difference!