Reaching refugees with radio
Imagine being displaced from your home country, fleeing oppression, corrupt legal systems, economic hopelessness, persecution for your faith, and a culture that leaves you fearful for your future or for the future of your children.
This is true of Iranian-Persian refugees, many of whom have been impacted by the years of international sanctions that have had a devastating impact on the Iranian economy. Political, religious and gender persecution remain rife.
There are over 7000 Persian refugees in Indonesia. Some are Christians who have fled persecution. Yet many more are families who flee their homeland due to poverty, fear and hopelessness. When there is no future, many decide to look for hope in other countries.
Ministering to refugees in Indonesia
One refugee is FEBC broadcaster, Javad*. He came to Christ after being given a Farsi Bible in Iran and, after being imprisoned and beaten severely for his Christian faith, fled his home country to Indonesia.
After finding friends to live with in Jakarta, Javad* met the National Director of FEBC Indonesia. He asked: "Would you let me produce my own radio program in the Farsi language? I want to reach out to my people scattered around Indonesia, in the detention centres, prisons and streets."
It is to these refugees that Javad* and the FEBC Indonesia team minster through radio, listener groups and aid packages of shoes, clothes and toys. Thanks to faithful supporters like yourself, FEBC Australia has been able to offer funds to support the first three years of Farsi programming.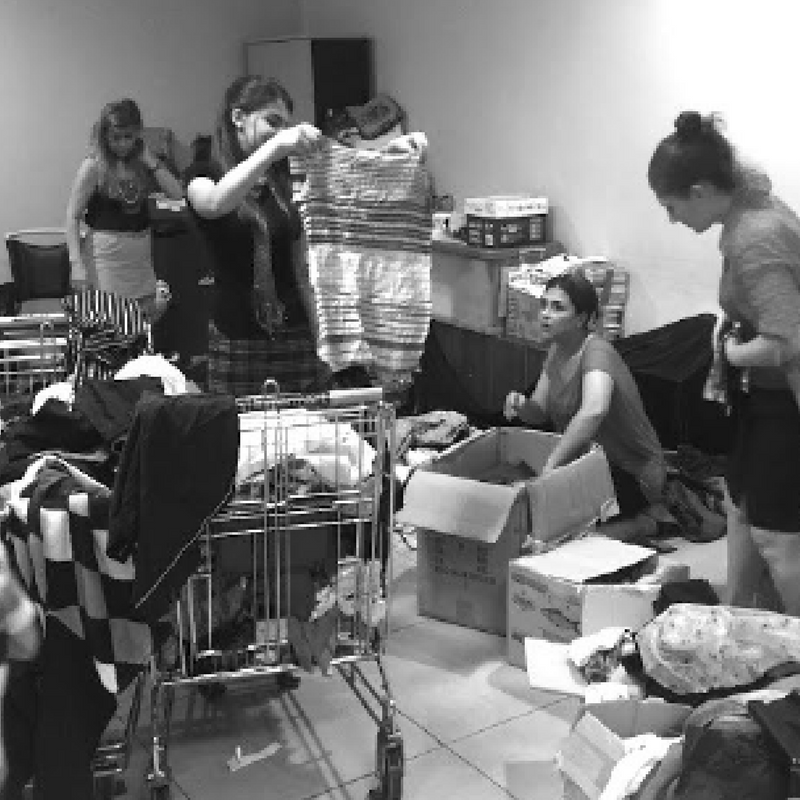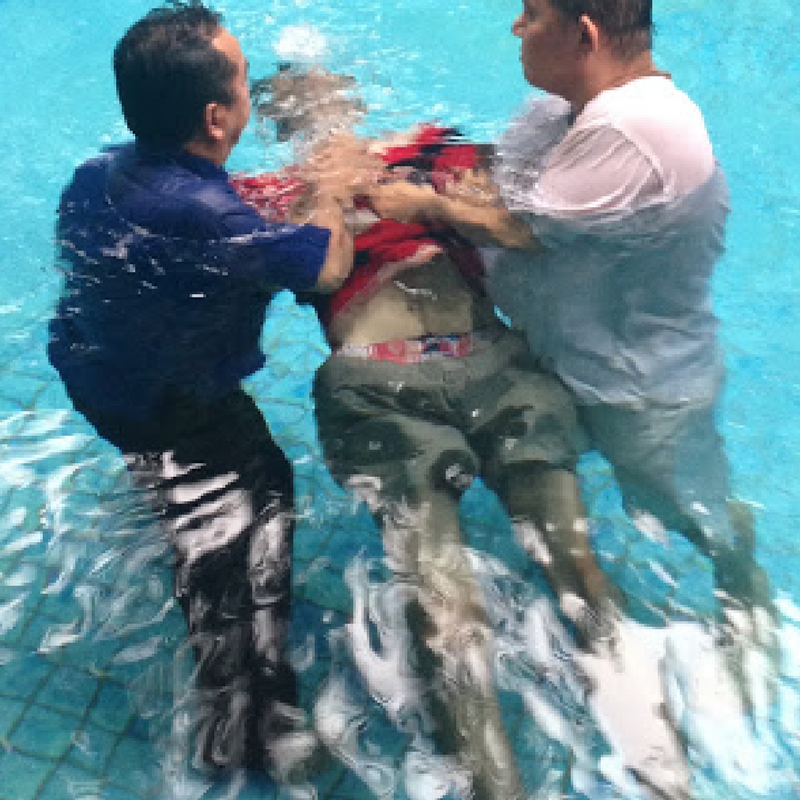 Silently but effectively, Jesus Christ is doing wonders among refugees.
Many Iranian and Afghan listeners have been baptised in different locations in Indonesia – including in detention centres – in the past six months.
Listener groups are growing – many refugees gather together across towns and cities in Indonesia, as well as refugees in Germany, Turkey, Iran, Afghanistan, Thailand, Malaysia and Northern Australia who tune into the program via digital streaming.
Prayer and discipleship: on-air teams take prayer requests and visit those who are in spiritual need. They teach and encourage listeners to build their relationship with Christ.
Refugee listener support networks: via radio promotion, FEBC Indonesia teams collect shoes, clothing, toys, furniture and other donated items to support and fulfil the needs of refugee listeners, working with a network of churches in Jakarta to distribute this palpable expression of Christ's love of the needy.
Yet there is still an incredible opportunity. The growth of Christianity among refugees in Indonesia is spectacular. Partner churches report that Persian refugees may be among the fastest growing church population in Indonesia. Many people are coming to Christ and FEBC's Radio Pars program is playing a vital role in sharing the gospel and helping disciple new believers.
Please help us continue the work begun by the Radio Pars program. With your ongoing support, FEBC can:
Your donation brings a triple blessing. FEBC reaches out with Christ in distinct ways, to distinct people groups seeking hope in their heart language. Farsi translations and programs, via radio and internet streaming, reach:
Iranian refugees in Indonesia, Germany, Turkey, Iran, Afghanistan, Thailand, Malaysia and Northern Australia;
Persecuted Christians in Iran where, in churches, all Farsi speaking services are banned or shut down to prevent the Gospel from spreading;
The unreached: the message of Jesus is spreading throughout Iran. There are more Muslims converting to Christianity today than ever before.