Right now, FEBC programs are reaching into some of the hardest-to-reach places of our world. They are making known the truth of Jesus – who all Muslims know by name, but do not understand. Right now, the truth of God's word, and the awareness of His love, is breaking down barriers and transforming hearts and lives. Indeed right now, FEBC programs are providing God's comfort, support, encouragement and aid to those in Indonesia (the largest Muslim nation in the world) after the impact of the recent Tsunami.
As a result, right now, because of people like you, across the world some 17,000 Muslims are turning from Islam to follow Jesus every single day.
You can help FEBC sow more seeds across the Muslim world and reach even further through radio, internet and online apps. Today Muslims are open and hungry to hear the good news. FEBC Australia commits support of over 320,000 to our Muslim ministry – that is our prayerful goal as we commit to these fields in a new year of ministry.
"As a Muslim I discouraged Muslims to listen to Christian radio stations while being the General Secretary of the Muslim Association of Eastern region. But when I started listening to the Way of Life program the Spirit of God spoke to me in an audible voice. Instead of me stopping fellow Muslims from listening to Christian radio stations, God allowed me to listen to those radio stations up until I got the truth. I am now a Christian and I thank you so much for helping me."Radio Listener Story, Malawi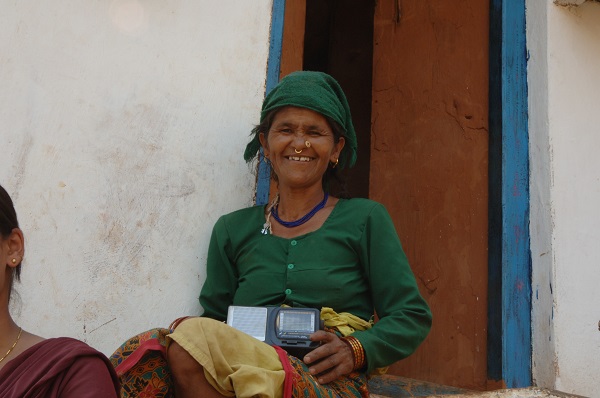 If you would like to give a tax deductible gift click here