It is impossible to know the full extent of modern slavery. What we do know, via our field partners, is that it affects many millions of people worldwide, with almost half believed to live in India.
Global estimates, by the International Labour Organisation (ILO, a United Nations agency) put the figure at more than 40 million.
Human Slavery includes:
Child Marriage
Criminal Exploitation
Domestic Servitude
Labour
Organ Harvesting
Sexual Exploitation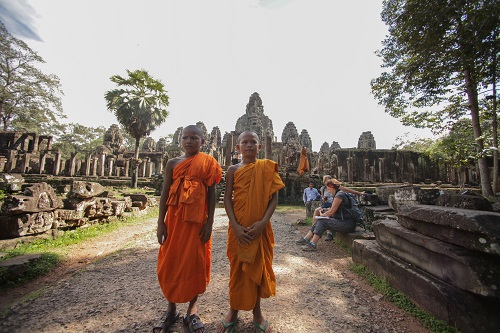 One $30 solar/wind up radio goes a long way.
---
FEBC is able to play a huge part in preventing such atrocities because of radio's reach. Distance and illiteracy are not barriers. We can make known the signs to watch out for, so communities can be alerted to the danger of people being relocated against their will.
"When I heard your (FEBC) programs I had the strength to reach out and get help… thank you for saving my life." Listener who fled from captivity and connected with an on-ground support partner