---
Around the world, persecution against Christians is increasing. Attacks are more frequent and more violent than ever. For FEBC, this brings both challenge and opportunity. In persecuted countries, with no churches or pastors, FEBC broadcasts are often the only source of spiritual nourishment. The cost of faith has never been higher and because of your partnership we continue to cross borders with the Good News.
---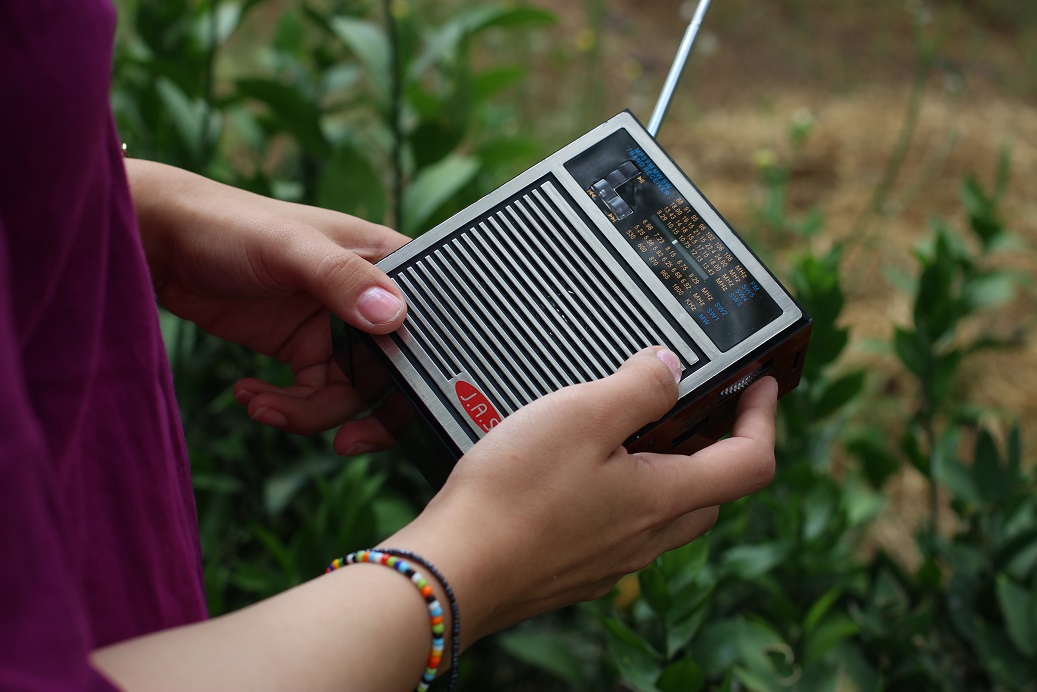 Meet Mr H
After being given an FEBC radio by a Christian friend, Mr H discovered the treasure of knowing Jesus Christ and became a Christian.
When this became known to others, Mr H was attacked by a group of policeman with machetes and lost his right arm.
I lost my arm because I chose Jesus.
---
Mr H later escaped to another region and today he's a farmer and a pastor, and FEBC programs continue to encourage him as he shares the Gospel with the people around him.
To read the full story click here
---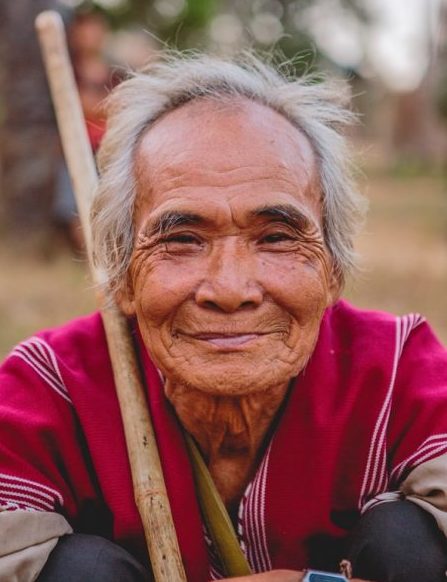 Read more about FEBC's work with the persecuted
"The kingdom of heaven is like treasure hidden in a field, and your Christian radio programs are like the map guiding the lost to where the treasure is buried."Mr H
As persecution rises, so do the needs of the persecuted church.
Join us to bring hope and encouragement to our brothers and sisters in Christ by donating today.
Any amount God lays on your heart will make a difference.
Please note: Donations supporting persecuted Christians are non tax-deductible.
Direct
Deposit
Account: FEBC Australia
BSB: 032-151
Account No: 36-0931
Email: office@febc.org.au
Thank you
Use the details above to make a direct deposit from your bank account then email us to let us know. Please include your full name and address in the email.
To donate to FEBC Reliefs Tax Deductible projects click here
OR
Check out with Paypal for tax-deductible donations
Tax deductible receipts for $2 and over with a preference Relief & Development will be issued by the FEBC Relief Fund (ABN: 87 617 872 287).
Where specific projects become oversubscribed, funds will be reallocated to other approved FEBC Relief projects.
Note that FEBC's gospel activities / non-development activities (welfare, political etc.) are separate from and not a part of or funded by the FEBC Relief projects.