Protect, Provide,

Rescue, Restore
---
Situations continue in India that break our hearts. Women experience domestic violence, sexual abuse, child marriage and persecution.
Lives are being transformed, attitudes are changing, marriages are being restored and messages of hope are being heard through FEBC.
Many women affected are within reach of our hope-filled broadcasts. Will you help us reach them?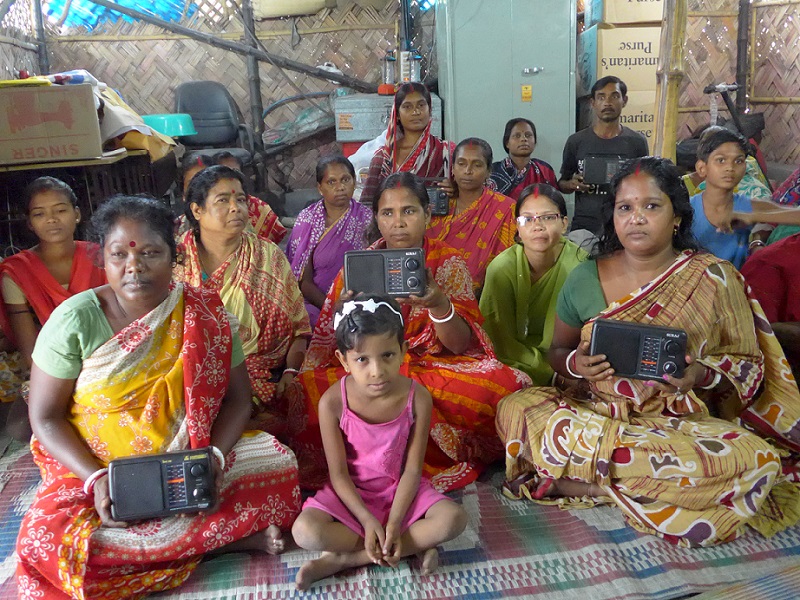 Read Tasleema's story here
What I heard and learnt through FEBC inspired me to write articles and radio scripts on such issues to help others. I hope and pray that my voice will reach out and touch many in need.Tasleema, FEBC Listener, India
Help FEBC reach those in need.
---
A donation today will:
fund more broadcasts of life-giving radio programs
to educate and empower women.
provide more counselling and practical help.
fill hearts and bring hope to many.
Direct
Deposit
BSB: 032-151
Account No: 36-0931
Email: office@febc.org.au
Please read the "how to" below. Thank you
Use the details above to make a direct deposit from your bank account then email us to let us know. Please include your full name and address in the email.
Give to where most needed
OR
Check out with Paypal for tax-deductible donations