---
Today in India, especially in remote areas, women are facing discrimination, violence, inequality, acts of cruelty, trafficking and indescribable abuse. Girls as young as 8 can be tricked, taken or lured into a lifetime of slavery.
Through informative radio programs, social media, online apps, follow-up, and on the ground practical support, FEBC can continue to successfully bring justice, freedom, renewal and life to these women. Education,  empowerment and sharing words of hope, truth and life are the main priorities.
---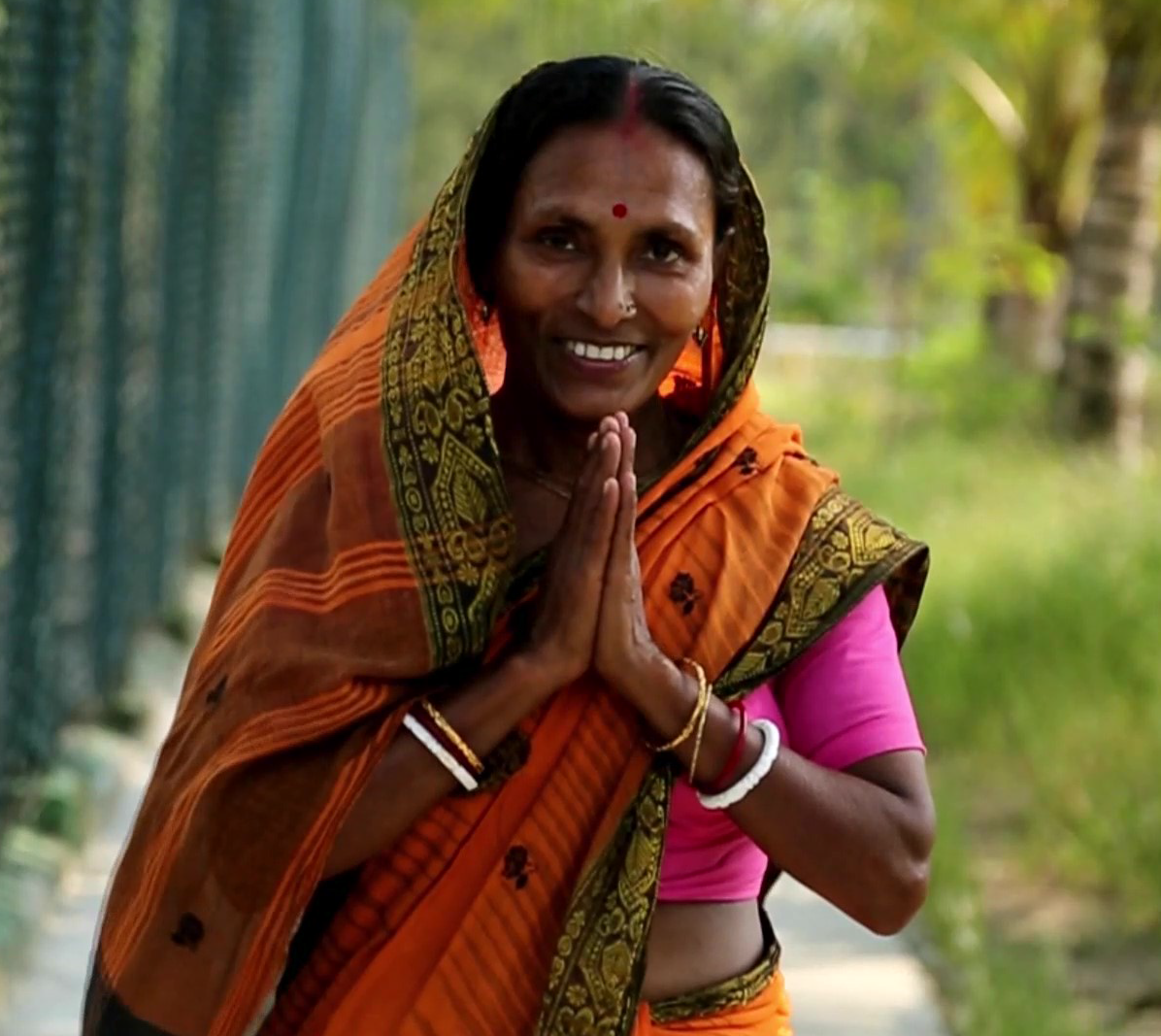 "The radio programs are a platform where women can speak and be heard. We give them the opportunity to reach out and begin to heal the brokenness they have endured. We are seeing many women being empowered and transformed - escaping the traumas of domestic violence and slavery. They are learning to raise their voices, because they now understand their worth and a love and hope that never disappoints." - FEBC Producer, Jaishree
---
This month you have the special opportunity to have your GIFT DOUBLED and DOUBLE THE IMPACT towards changing the lives of women in India. There is $36,000 available for dollar matching, wonderfully blessed to us by a faithful supporter. They are so passionate about this ministry, they want to encourage others to support and take a stand on the slavery and trafficking of women in India.
Direct
Deposit
BSB: 032-151
Account No: 36-0931
Email: office@febc.org.au
Please read the "how to" below. Thank you
Use the details above to make a direct deposit from your bank account then email us to let us know. Please include your full name and address in the email.
OR
Check out with Paypal for tax-deductible donations
Tax deductible receipts for $2 and over with a preference Relief & Development will be issued by the FEBC Relief Fund (ABN: 87 617 872 287).
Where specific projects become oversubscribed, funds will be allocated to supporting this ministry in 2020.
FEBC's gospel activities are separate from and not funded by the FEBC Relief Tax-Deductible projects. To donate to FEBC gospel work or to give where most needed, click below.
Give to where most needed