"Where are you going?' "No-where"
This is a common cultural greeting between the Nomadic Mongolian people. Yet in a society where one in two Mongolian men are alcoholics, it says much more about the pain and lack of direction being experienced amongst its people.
With a population of 3 million, the problem can seem unsurmountable. How can help and hope be offered across a country the size of Siberia? Genetics, learned behavior, trauma and stress all do their part to perpetuate the cycle of alcoholism from generation to generation.
Alcoholism affects families in so many different ways; it can lead to financial turmoil, domestic violence, child abuse, abandonment and even the development of other substance abuse issues.
How is FEBC helping?
FEBC Mongolia now has 11 WIND FM radio stations broadcasting throughout Mongolia. Programs about family, addiction, and marriage all feature qualified counsellors on-air. Listeners call in for professional support and, in many cases, book in for off-air, private 1:1 counselling.
"We challenge men to stand up – to improve their relationships, their marriages, and their parenting," explained FEBC Mongolia National Director Bat Tuvshintsengel on his recent visit to Australia.

"Sometimes I fail in life and feel like giving up. What should I do whenever I feel like giving up? Especially men, we have an attitude to give up in life. Yet we have to be more responsible than women. We have an objective to lead, guide and support our family. Thank you for talking about fathers and men. Those broadcasts really are a support to male listeners."
FEBC Mongolia also helped organise a march of 1000 men in the Mongolian capital of Ulaanbaatar, including representation from the Mongolian military and police force. It made the wider community aware of the real needs of the Mongolian men, the fight against alcoholism, and the resources available to help.
Helping single parents
The impact of alcoholism has meant the rise of broken marriages and an increase in sole parenting. FEBC Mongolia is developing a new radio program designed to reach out to single parents. "We are speaking to mostly single mothers raising children without their spouse," said Bat. "We challenged our audience to rally around these single parents and to help in kind, or send in material gifts. It even resulted in businesses offering jobs for single mothers. For FEBC, it's all about creating awareness. Once the community is aware, we can arrive at solutions."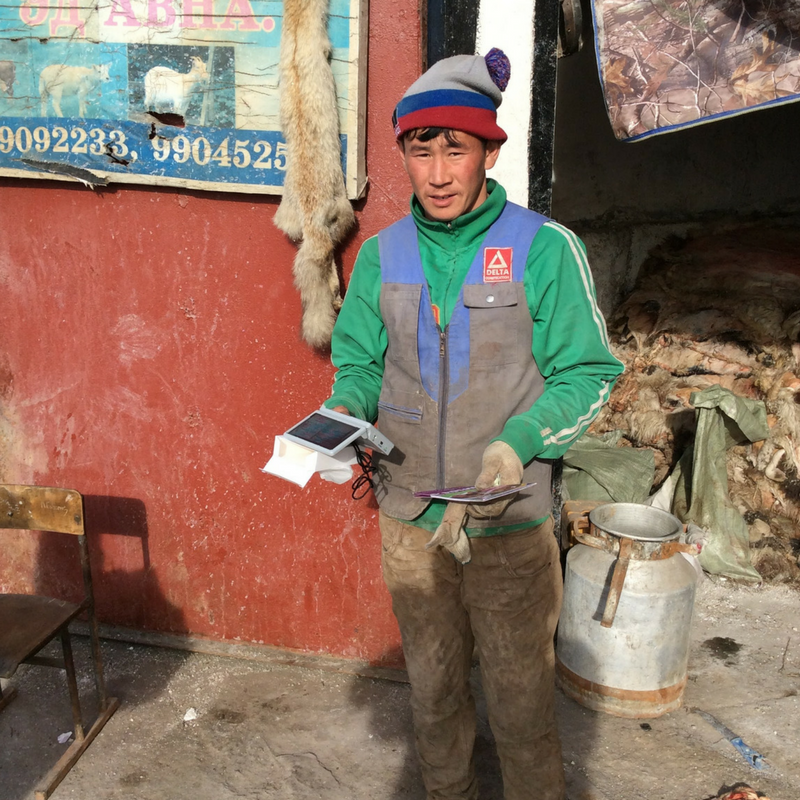 "I have a son (12) and a daughter (16). They had lived in a dormitory of a secondary school because of their stepdad and his alcohol addiction. That's why I live alone. So I usually listen to (FEBC's) Wind FM. I like listening to the women's programs. I have been studying from the radio programs and listeners because most of them have the same problems as I have. Because of what I learnt, I decided to live with my children. Now my husband's frequency of alcohol use is decreasing and I am studying what I should do when my husband drinks. One day I found out about your other psychology radio program. After I heard it, I understood we need psychological advice. I think that Wind FM is a mentor of my life. I'm going to be with my little radio. Because I hope my radio can help us."
Radio is the spark. Will you help light it?
In Mongolia, FEBC is providing the spark and responding to the needs identified in the community. There are exciting things to be done as a community radio station. Radio programming is just the start to ignite a movement and introduce change. Once habits begin to change, FEBC helps cement it in the community with follow-up face-to-face engagement and social activities.
"Radio creates such an image in our minds that no other media can do; we can stimulate people's thoughts and desire for change. Radio is an essential media for our people in Mongolia. It is our passion and in our hearts to serve the Mongolian people and our communities for better lives, changes and transformation, using radio to reach out to a whole people in their own language," said Bat.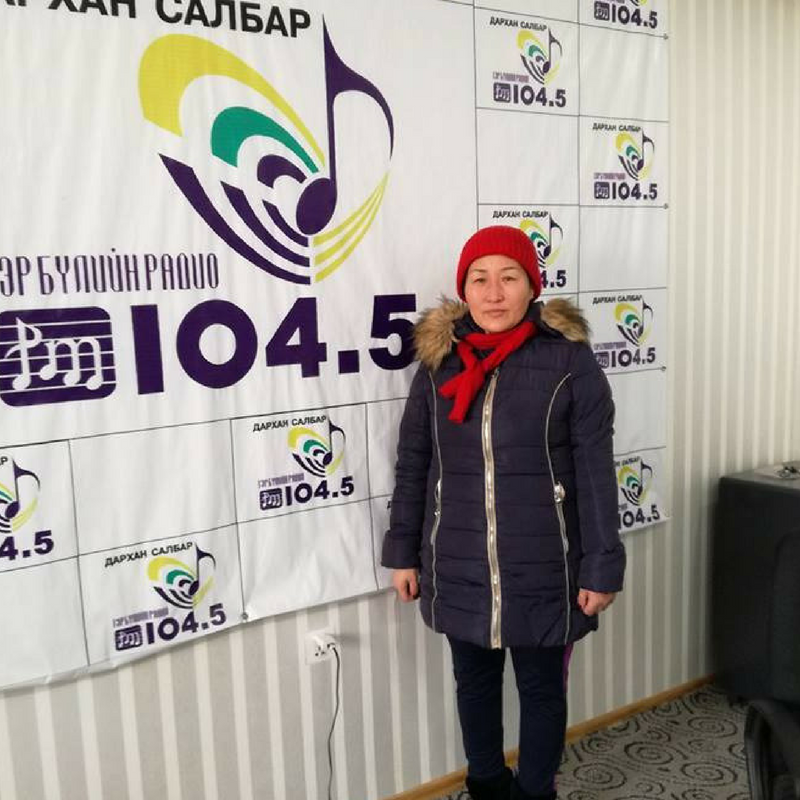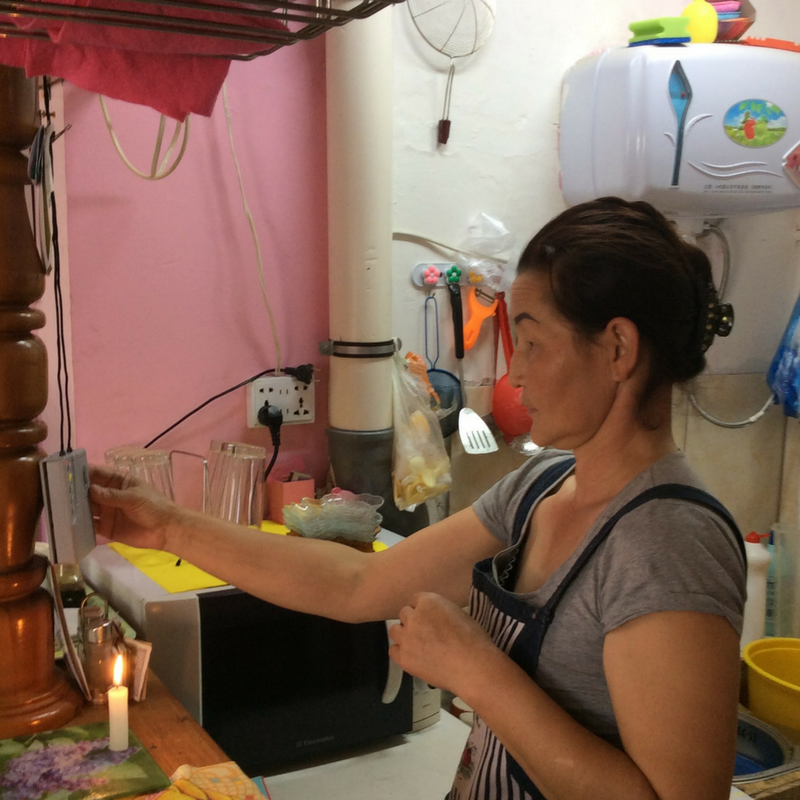 Please help realise FEBC's & Bat's dream for Mongolia
To establish radio stations and radio content in all possible ways

Planting relay stations in major cities and towns of 20,000 people or more

Making use of the opportunities on the internet: developing more internet platforms so people can listen online live or download past programs

Training up more on-air counsellors
The smallest gift can have a large impact, and we are pleased to offer tax-deductibility for this project.
Please give generously to develop more targeted-programming in Mongolia and train more counsellors to be available to help on-air. We can work together to rebuild families and prevent the impact of alcoholism through future generations.