FEBC Australia, part of FEBC International, is committed to using radio and internet programming to inspire people to follow Christ. We will continue to take the Good News of Jesus to people into the hardest-to-reach places, in their heart languages. To raise up ethnic language broadcasters and programmers so all people groups may hear God's Word in their own language. You can partner with us today to ensure we Let Them Hear – Until All Have Heard.
I was captivated by the stories of Jesus. In all my life, I've never heard such things. After one week, I confessed Jesus Christ as Lord.FEBC Listener
In India, Pakistan and the Middle East, FEBC's messages of hope continue to help women and girls who face sex trafficking, domestic violence, honour killings and abuse.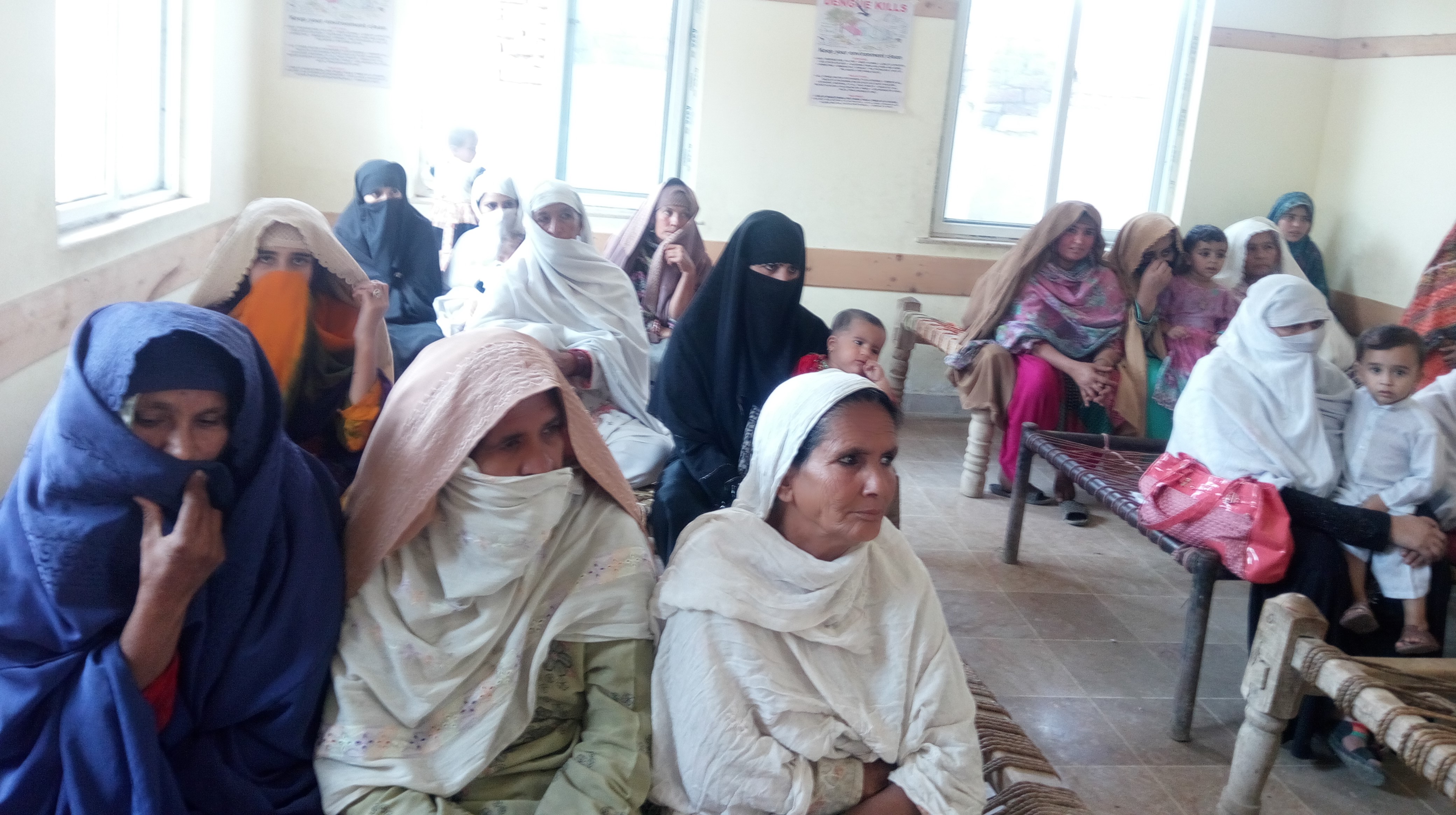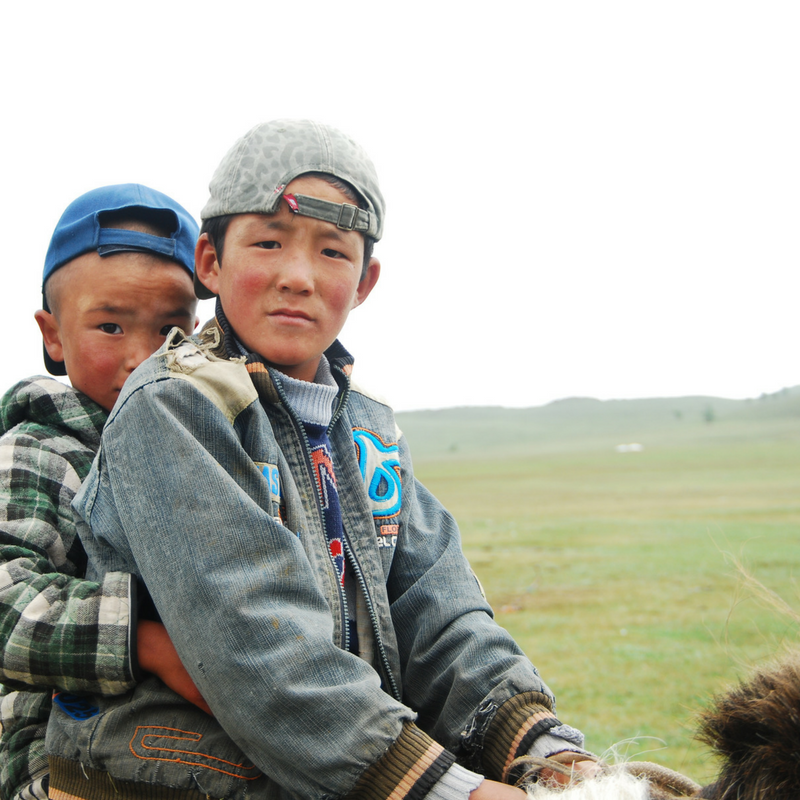 In Mongolia programs about family, addiction, and marriage all feature qualified counsellors on-air. Listeners call in for professional support and, in many cases, book in for off-air, private 1:1 counselling.
Radio reaches those in dark places, offering support and directing listeners to outside help. FEBC's programs also change attitudes over time – we are able to see women becoming more valued in these societies thanks to our programs, meaning trafficking and abuses are prevented.
FEBC Australia has been granted permission to run as a public benevolent institution (PBI) in regards to some of our projects. Our new PBI entity, called FEBC Relief, now manages tax deductibility for FEBC's projects that are designed to relieve poverty, sickness, suffering or disability.
You can bring hope and help transform lives and communities by donating to FEBC today.