After three years of war, tragedy, corruption and economic hardship, the people of Ukraine are deeply scarred. Millions live below the poverty line there; far too many are in the grip of alcohol and drug addictions and families are shattered as a result.
Odessa flourishes with art and passion rooted in Jewish charm and is home to many Russian and Ukrainian comedians. This cultural hub and third largest city in Ukraine has been called "a smile of God." However, it is also notoriously known as "Mother Odessa," a long-standing capital of crime.
Despite efforts by the Ukrainian president to combat a shocking amount of corruption and criminal activity, crime increased 30% last year and conflict grows daily, affecting the stability and progress of this beloved city.
Who will speak of peace and love in the midst of this brokenness?
The Ukrainian National Media Licensing Commission had no doubt that Odessa needed to hear a local Christian voice when it granted FEBC an FM license and permission to build a station. Right now, FEBC Ukraine is equipping the Odessa station with antenna, transmitter and studio. The aim: to raise A$45,000 to meet initial expenses and running costs for the next year.
In addition, FEBC raises funds to enrich the Kiev headquarters:
• generate diverse content in both Russian and Ukrainian,
• train broadcasters and engineers,
• produce life-changing programs and resource smaller stations in Chernivtsi, Slavyansk, Odessa and beyond
Ukraine's FEBC audience has endured tough times in the past couple of years, and has shared with FEBC the destruction and then rebuilding of the Slavyansk transmission tower, the death of FEBC volunteers and the personal heartbreak of many in the FEBC team. Yet listeners have stayed with FEBC, knowing that the truth of Christ will set them free.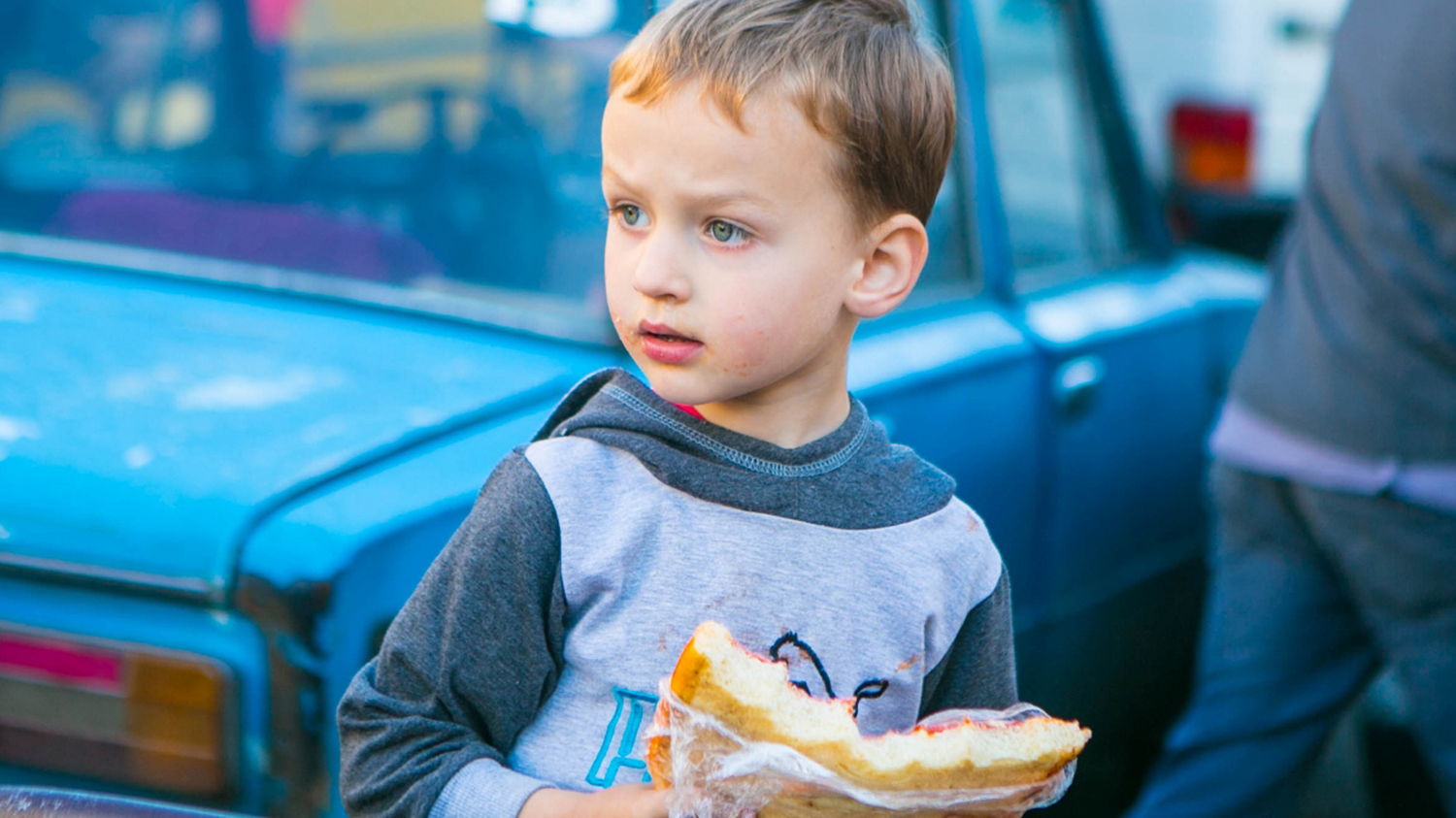 FEBC helps people build their families based on biblical foundations; family programs prove to be a great evangelistic tool.
Ukraine's neighbours
Recent laws passed in Putin's Russia threaten to close the door on gospel proclamation, undermining any group except the state-controlled Orthodox Church. Internet-based communication is also subject to these laws.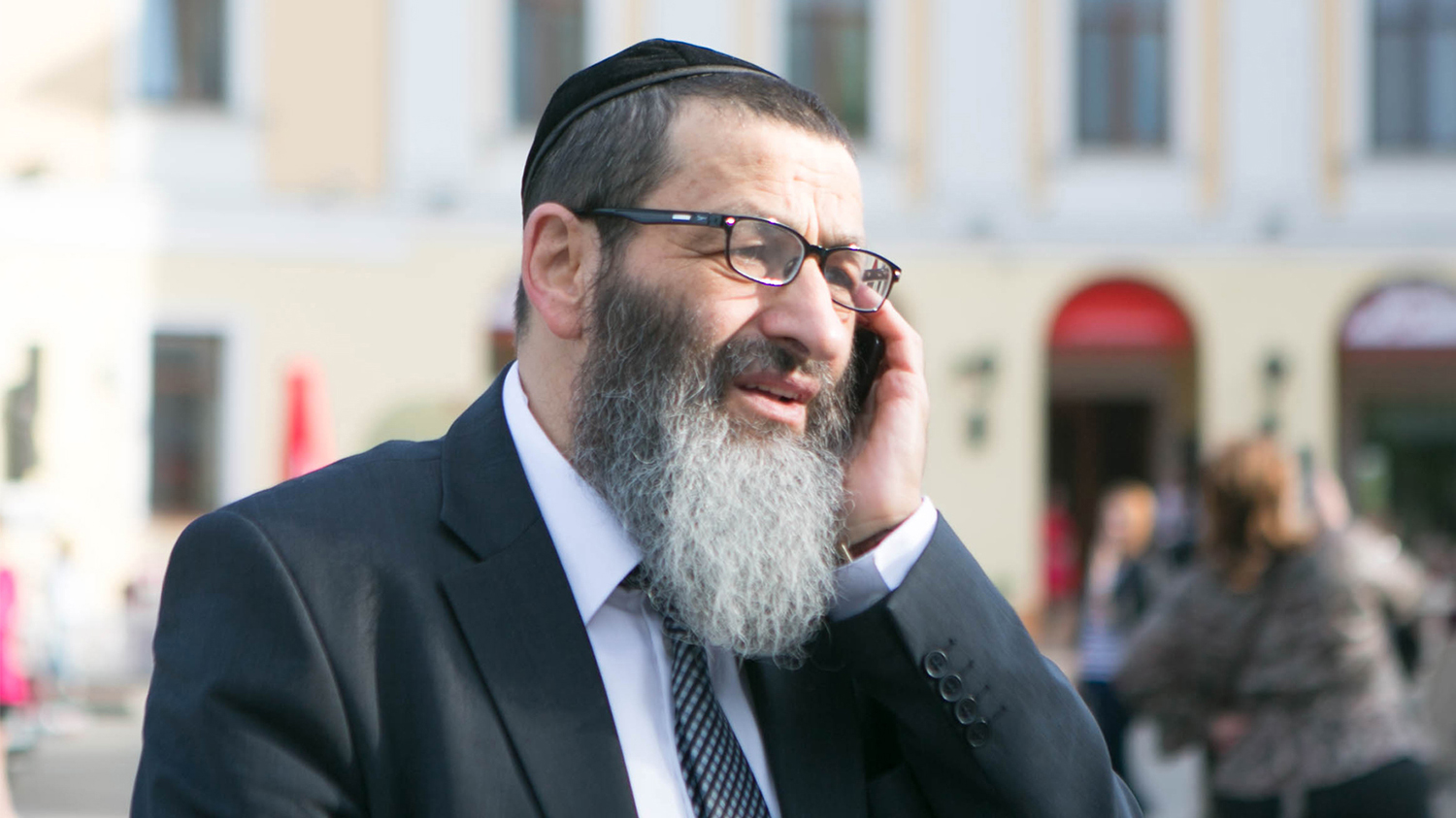 Odessa has a proud Jewish history and a significant minority Jewish population. FEBC aims to reach many Jews through the special Shalom project, helping people understand that Jesus is the Messiah.
The leader of the Protestant Churches of Russia, Sergei Ryakhovsky, has called the legislation, "the most draconian anti-religion bill to be proposed in Russia since Nikita Khrushchev promised to eliminate Christianity in the Soviet Union."
Just as in the Soviet years, Russians may again be hearing their FEBC broadcasts from outside the country. Investment in FEBC Ukraine, on Russia's south-western border, is of great strategic value. The higher the antenna, the further an FM signal will travel.
You Can Help
Together we can build that antenna higher, so that the name of Jesus will be lifted high in the hearts of Ukrainians, Russians and millions of others in that region. Donate to FEBC Australia today and let the people of Ukraine hear the hope of Christ through radio.