Do you need a speaker at your church or ministry event?
We have many speakers who can present on the mission and ministry of FEBC, as well as teach on various biblical topics.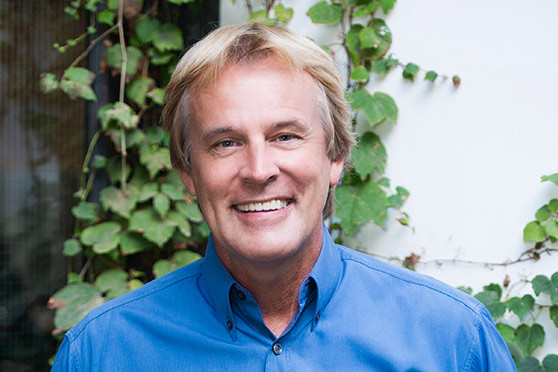 CEO/National Director,
FEBC Australia
Kevin's role is to raise the profile of FEBC's powerful ministry, sharing firsthand stories from listeners impacted by God's work via radio and other broadcast technology.
An ordained Baptist minister, Kevin speaks regularly at meetings, churches and mission gatherings and, as part of FEBC International, serves as a mentor of field directors in developing nations while overseeing international funding, strategy and accountability.
Kevin brings leadership, strategy, theological thinking, cross-cultural awareness and mission experience.
Topics Include
---
Communicating With the Hardest To Reach

Feeding Hearts With Radio Ministry

Let Them Hear

How $45 funds 1 radio and airtime to reach 1000 people with the Gospel.

Radio - then what?

How FEBC works amongst the communities it broadcasts to engage communities and plant churches; how our work doesn't stop with radio programs.

Talk Back Radio That Changes Lives

We all know the saying 'radio shock jock' and often avoid the talkback radio shows we hear in Australia. FEBC challenges this stereotype, creating talkback programs that are a safe space for people who have questions about Christ to turn to, building faith in listeners.