Underground churches in Siberia?
Saipan broadcasts into USSR?
Millions come to Christ?
Rev. Dr. Rudi Wiens has been through some adventures with God in his illustrious 40-year ministry with Far East Broadcasting Co. (FEBC). But how do you navigate the tensions serving two nations at war with each other?
Find out from Rudi in person whilst he is in Australia!
Get the latest updates and deep insights from the veteran minister overseeing FEBC ministries in Russia, Ukraine and Central Asia!
Don't miss this one-time-only free event*!
*please note that prior RSVP registration for event is not required for attendance on the day
---
Share this Event
Invite a friend or let your church know about this:
Share via Facebook
---
Download Promo Flyer
---
Share Mobile Invite
---
---
Rudi Wiens Visit: Melbourne (Afternoon)
---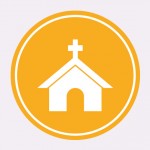 ---
21 August, 2022
Sunday, 2-4pm (AEST)
Crossway Baptist Church, Family Cafe Space, 2 Vision Drive, Burwood East, VIC 3151
---
Rudi Wiens Visit: Adelaide
---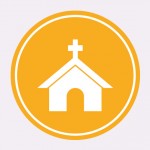 28 August, 2022
Sunday, 6pm (AEST)
Slavic Evangelical Baptist Church, 11 Broad Street, Queenstown, SA 5014
---
Rudi Wiens Visit: Melbourne (Evening)
---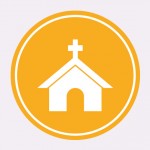 ---
21 August, 2022
Sunday, 5:30pm (AEST)
Kew Baptist Church, 10-12 Highbury Grove, Kew, VIC 3101