Touching Hearts and

Saving Lives
Save a woman from slavery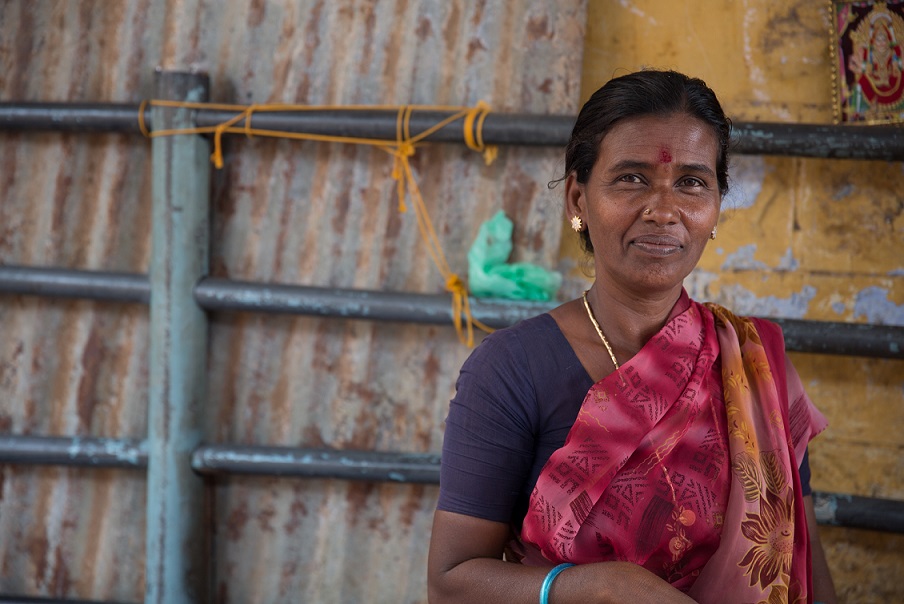 A donation today will fund broadcasts of life-saving radio programs that educate and empower women vulnerable to trafficking and prostitution.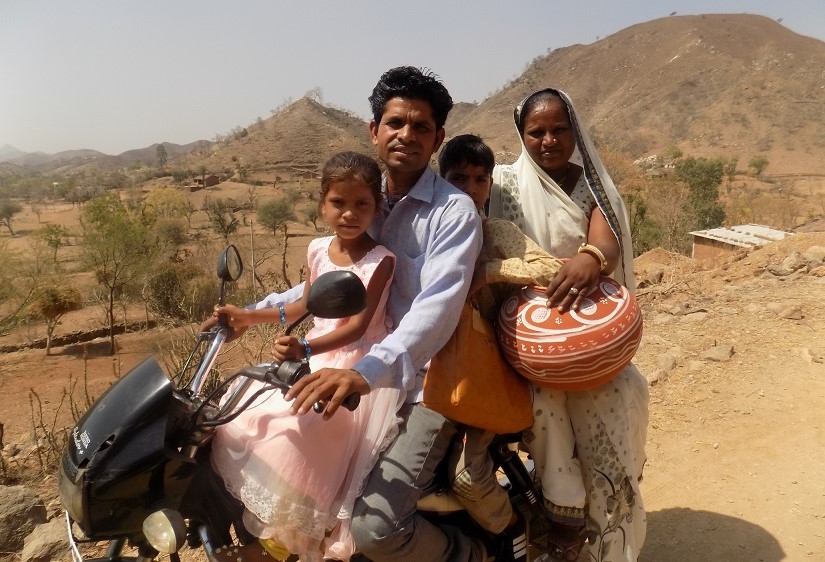 245 million Christians face intimidation, prison, or even death for their faith in Jesus. Your donation will fund broadcasts to provide believers with encouragement and hope.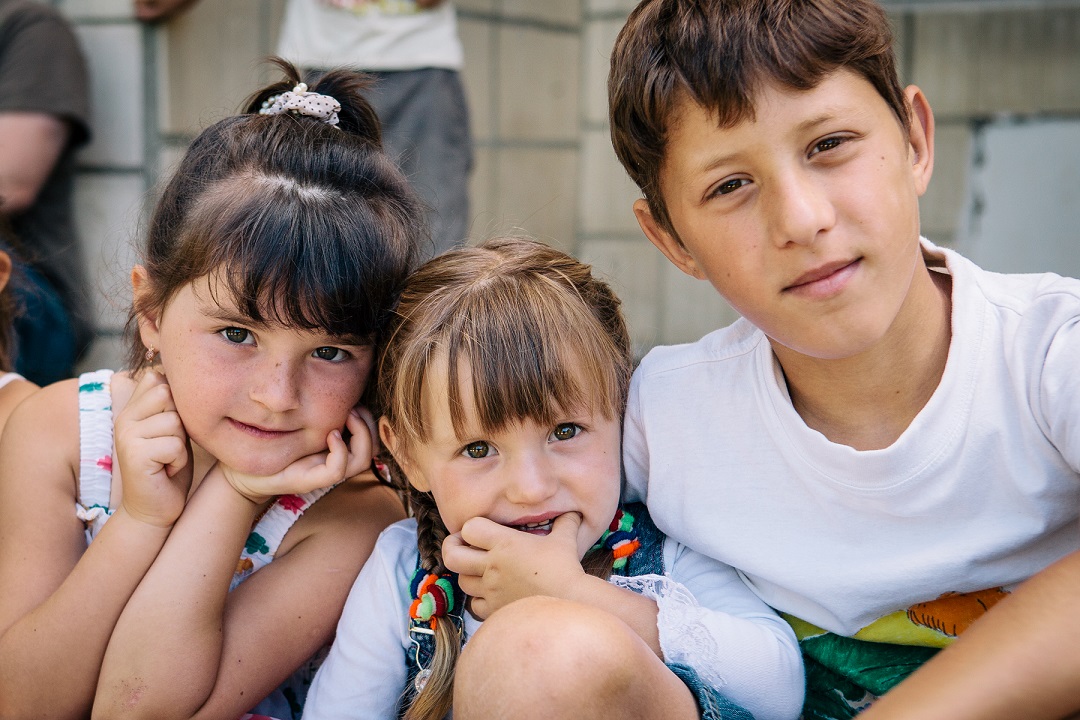 Across Eastern Europe thousands of children are orphaned, abandoned and living in poverty. By supporting FEBC broadcasts you will bring Christ's love to children living in orphanages.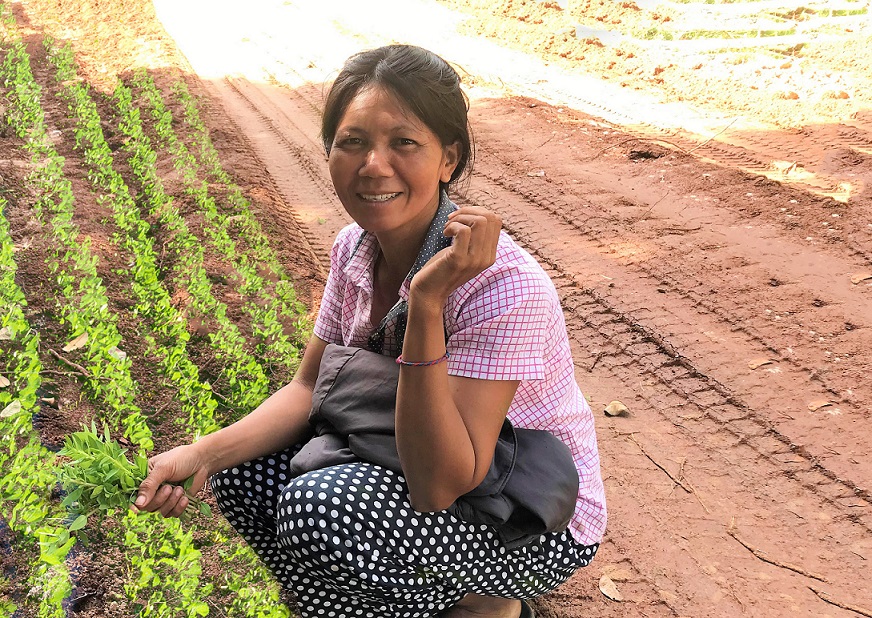 Our broadcasts educate and support listeners in small business and  farming. Give a gift that will put food on the table and encourage families to work hard and break the poverty cycle.
"And if you spend yourselves in behalf of the hungry and satisfy the needs of the oppressed, then your light will rise in the darkness, and your night will become like the noonday."Isaiah 58:10
Your tax-deductible gift this month will bring hope to the unreached
---
Direct
Deposit
BSB: 032-151
Account No: 36-0931
Email: office@febc.org.au
Please read the "how to" below. Thank you
Use the details above to make a direct deposit from your bank account then email us to let us know. Please include your full name and address in the email.
Give to where most needed
OR
Check out with Paypal for tax-deductible donations