FEBC reaches the least, the lost and the forgotten through radio and internet ministry.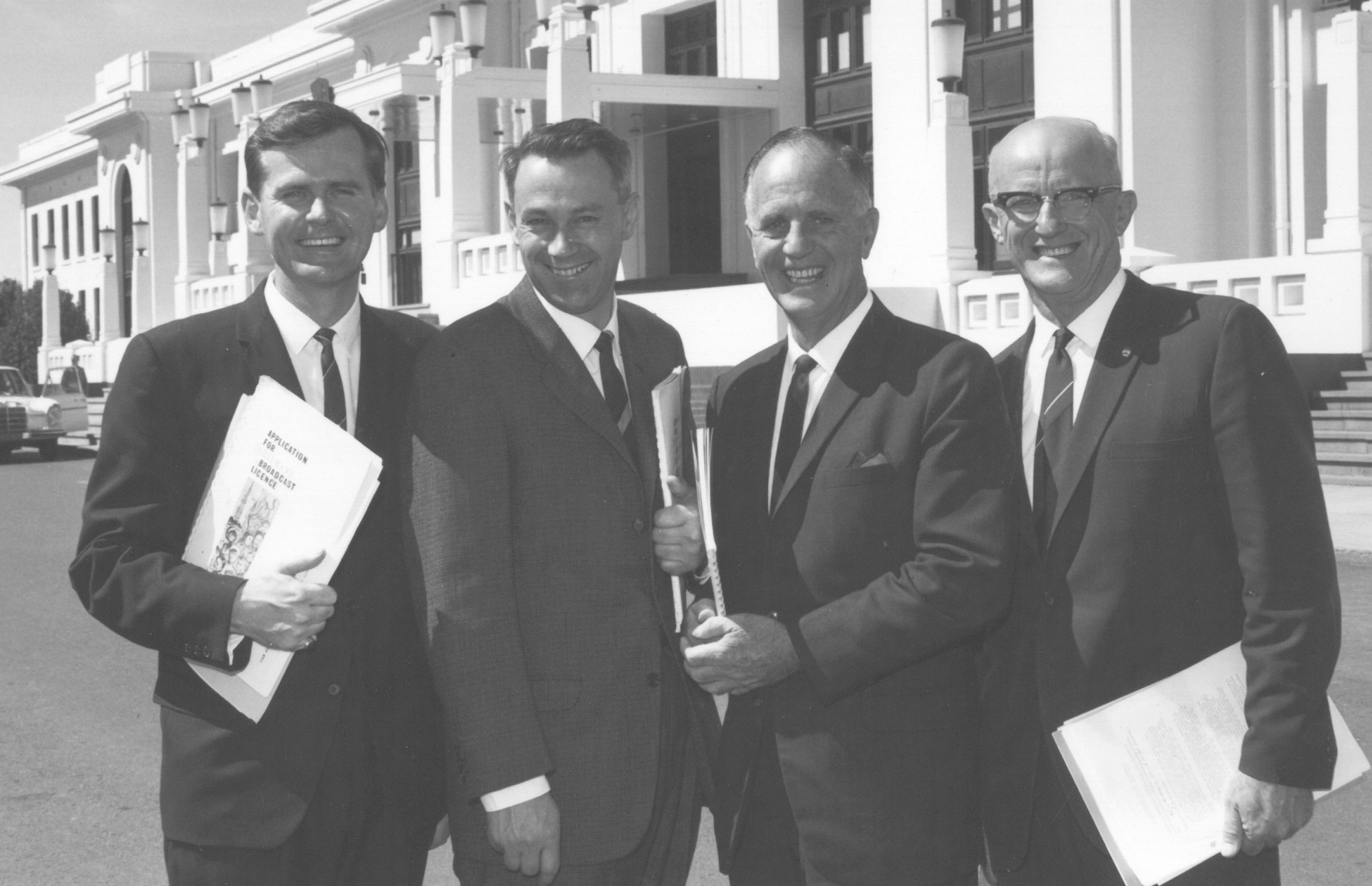 FEBC Australia was established in 1965 and plays a key role in FEBC International. 
Our goal is to communicate the Good News among the nations by media to inspire people to follow Jesus Christ
---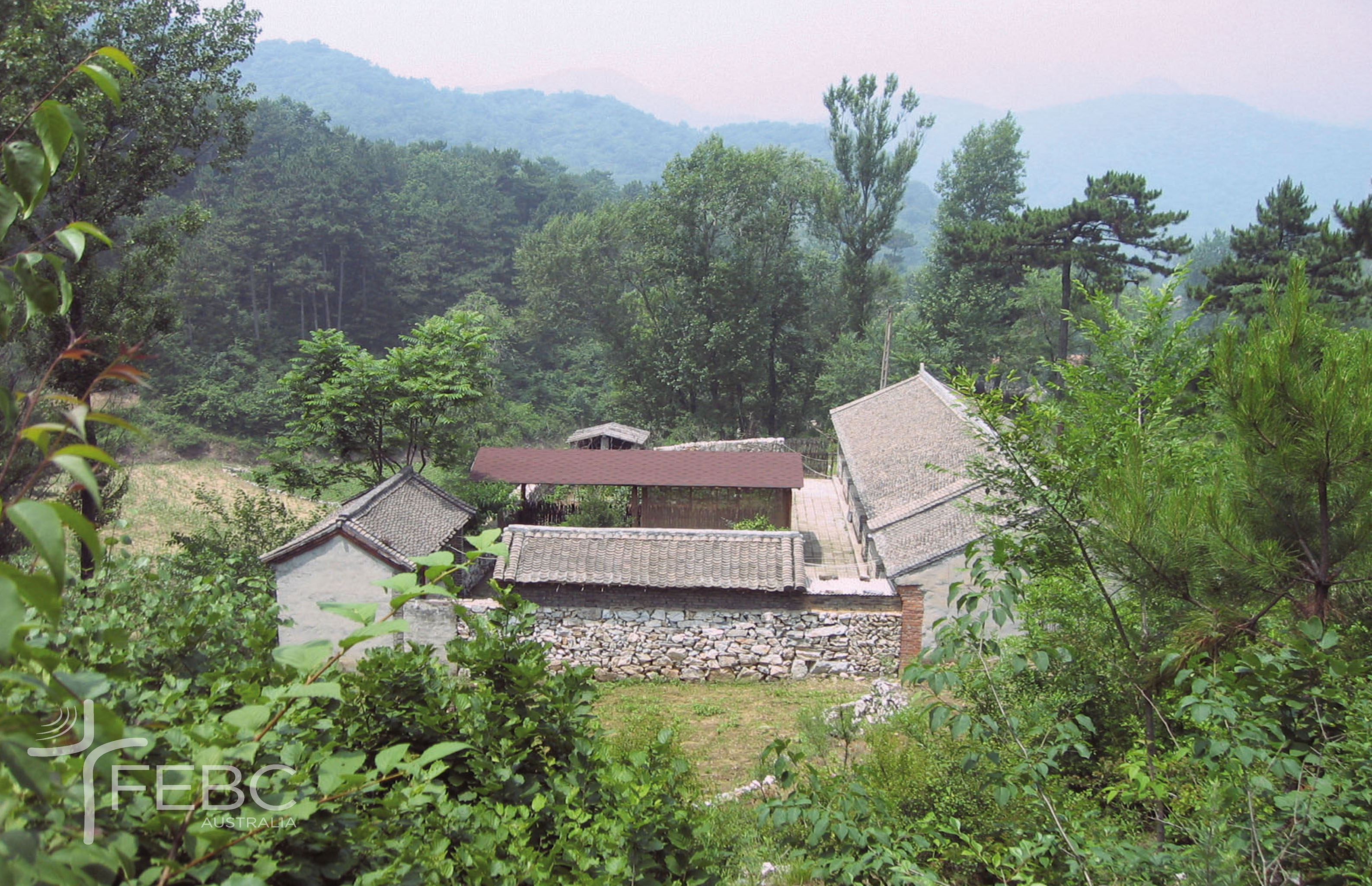 Our hope is that the Good News be heard through every barrier, in every nation, tribe and tongue.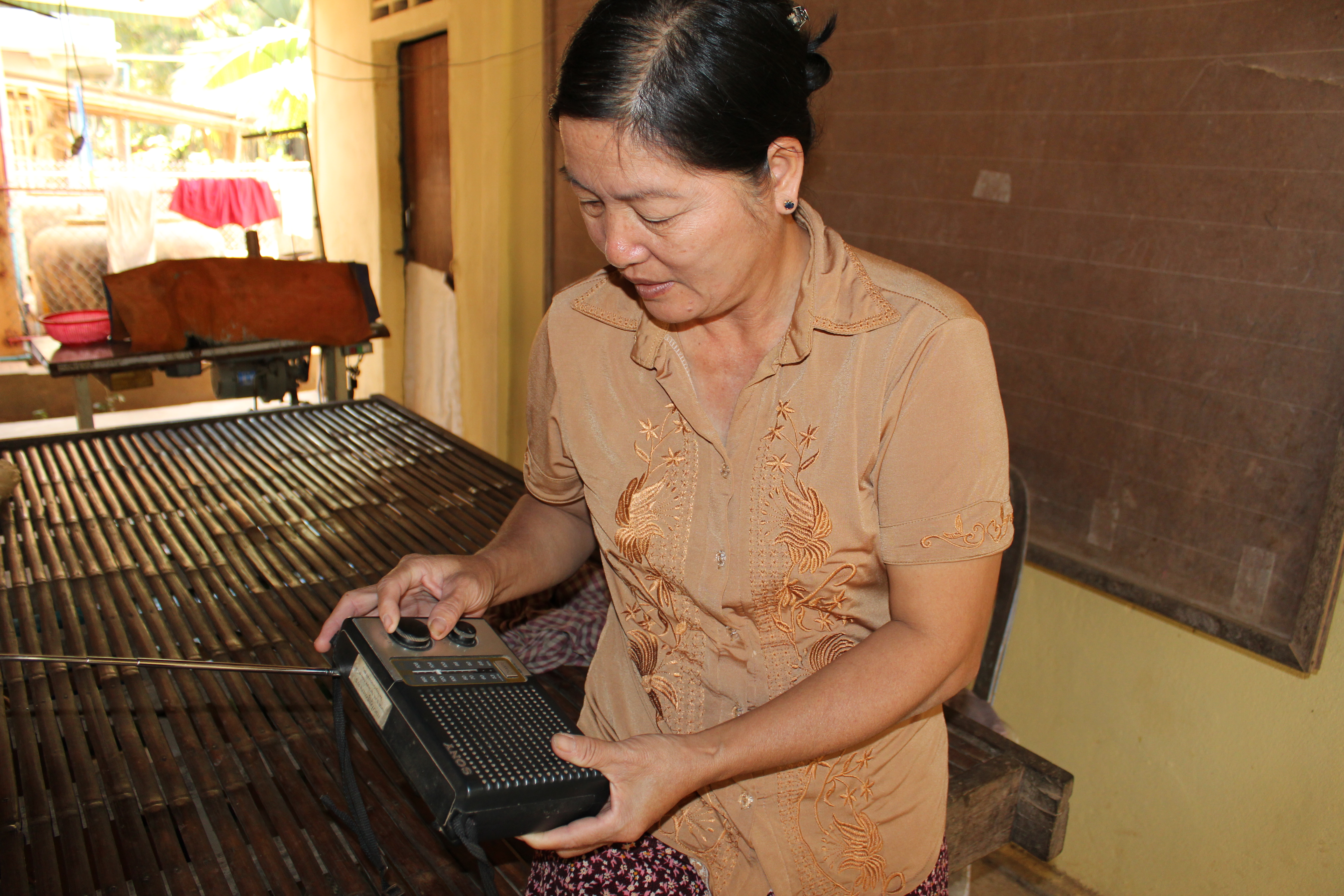 For many who cannot read or write, radio is a key means of communication. The radios are pre-tuned to the relevant FEBC station(s), where listeners can hear not only the Gospel message, but also music, news and other quality-of-life programs designed to enhance their daily lives.

Our Reach
We broadcast the hope of Jesus Christ across 130 languages and into more than 50 countries.
Many of our listeners are persecuted for their faith. We aim to support our listeners through all trials, whatever they may be.
How to Contact FEBC Australia
Phone: 1300 720 017
Email: office@febc.org.au
Postal: PO Box 183 Caringbah NSW 1495