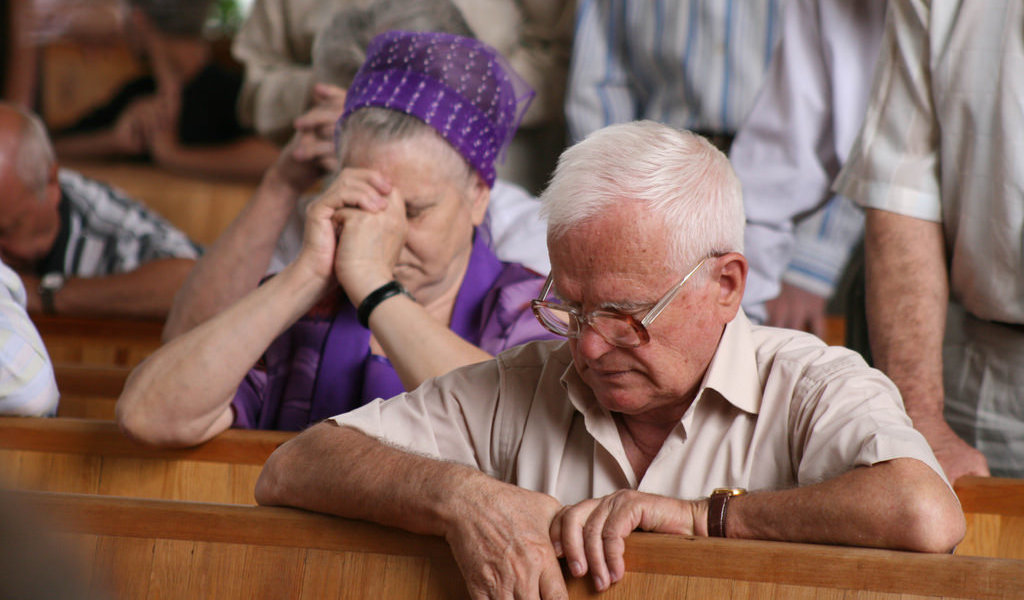 Please pray with us by downloading our general Prayer guide or request our specific bi-monthly prayer guide below.
What we do in prayer is as vital and important as anything we will ever do in life. Why?
Because through prayer, we have the amazing privilege of participating in God's willbeing accomplished on earth.
That's why we spend so much time in prayer at FEBC Australia. We pray that God's anointing will be upon every sermon preached, every radio broadcast and every missionary on the ground knowing that the fruit of prayer will be many people coming to the knowledge of Christ.
At FEBC we pray for our global radio ministries to:

Below are two ways you can partner with us in prayer.
FEBC's Intro Prayer Guide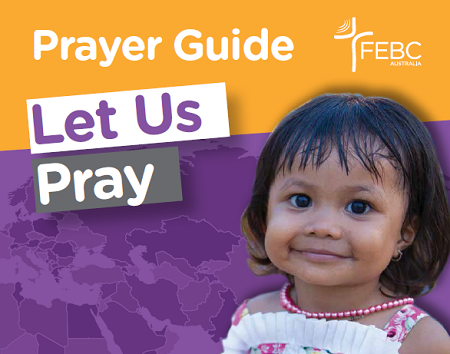 Use our introductory prayer guide to learn more about FEBC and to pray for:
The World's Refugee Crisis
The Children
The Unreached
The Muslim World
Download Prayer guide
Bi-Monthly Prayer & Praise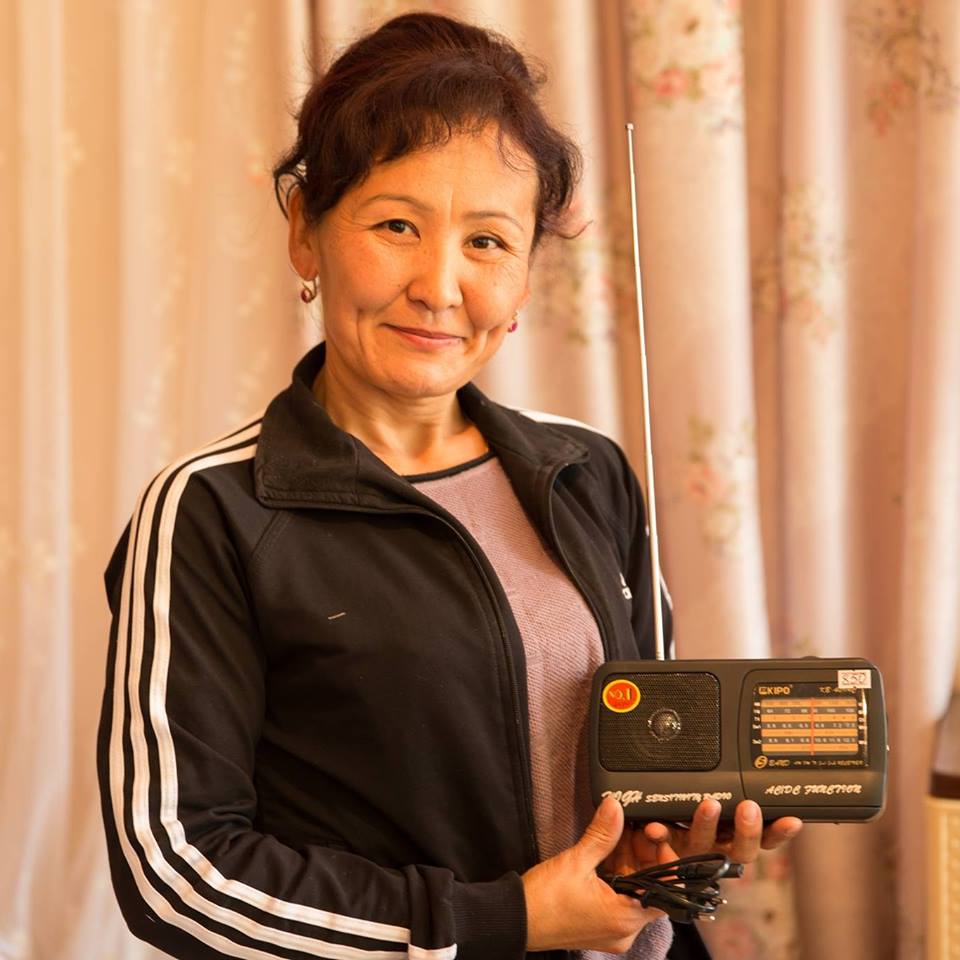 For specific prayer to help our ongoing projects, use our bi-monthly Prayer & Praise Guide:
Bi-monthly prayer points to focus your prayers
Read encouraging stories of answered prayer
For security purposes, please contact office@febc.org.au to receive our latest prayer guide.