---
FEBC Mongolia's Huvsgul branch was established ten years ago. The northern most province of Mongolia has a population of 126,000 and is also home to many reindeer herders - Tsaatan people.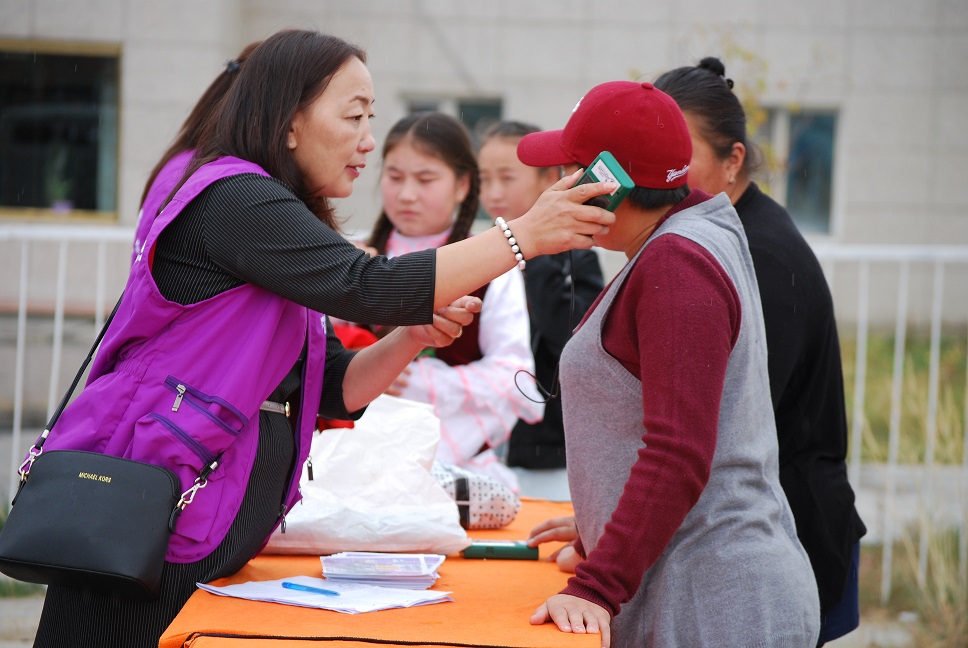 In addition to local programs, the station broadcasts educational family programs and Bible teaching from Ulaanbaatar station.
To mark the anniversary, a training event 'Happy Family' training for spouses took place at the province capital Murun. The station's chief Degii spoke about empathy and the worth and value of marriage.