Direct
Deposit
Account: FEBC Australia
BSB: 032-151
Account No: 36-0931
Email: office@febc.org.au
Thank you
Use the details above to make a direct deposit from your bank account then email us to let us know. Please include your full name and address in the email.
Tax deductible receipts for $2 and over with a preference Relief & Development will be issued by the FEBC Relief Fund (ABN: 87 617 872 287).
FEBC's work communicating the good news of Jesus Christ is separate to and not funded by tax deductible funds. To support FEBC Christ centered projects click below.
Give to where most needed (Non Tax Deductible Gift)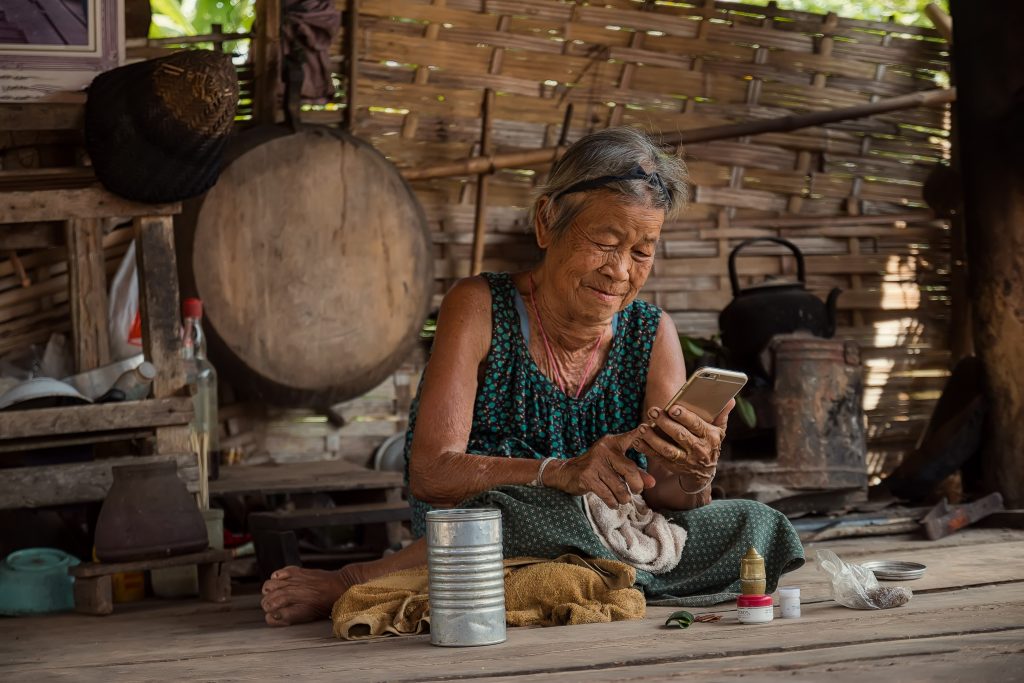 We cannot stop the tears - but we can provide relief, hope and restoration.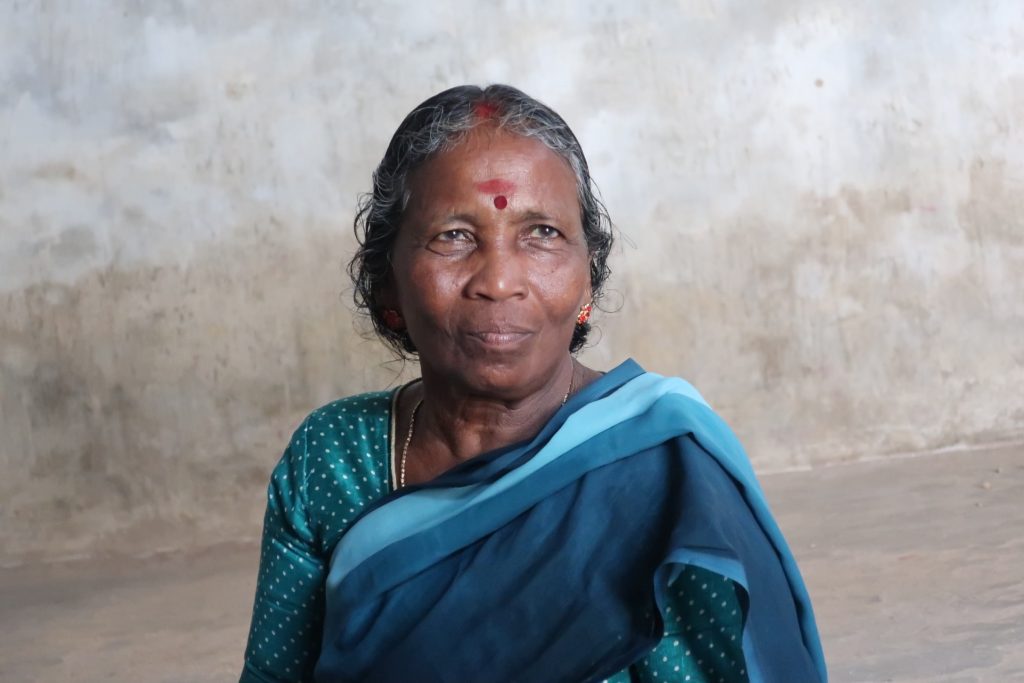 "Your broadcasts are encouraging us at this very difficult time. We are daily wage earners and the pandemic has not only put an end to our small incomes, but my husband is now sick with the virus. There is little hope here right now, many people are dying and the suffering is immense. Yet, when I listen to your programs I feel at peace, even if only for a short while."

Listener In India