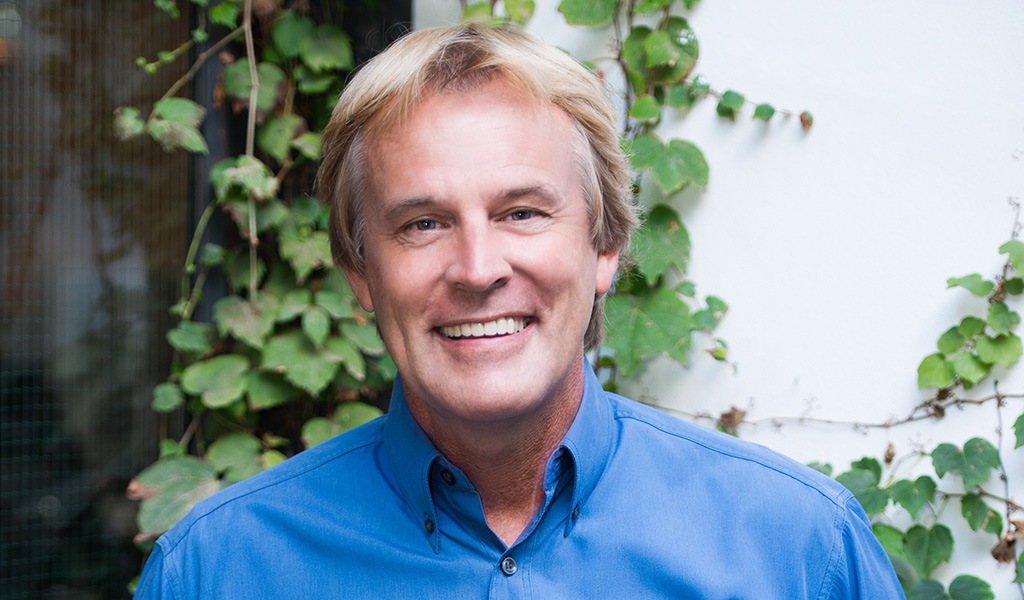 At the time of writing, FEBC Australia has just held its first Frequency webinar and I am preparing to attend the FEBC International Council Conference. What a blessing the Lord has provided us in both technology, media and mission-driven hearts. From seeing Victor Akhterov, Director of FEBC Russia and Ukraine, via webinar last week, to seeing him in person next, I am reminded how powerful and far-reaching FEBC's work is.
Our rock, fortress, stronghold, high tower, our ever present help in trouble, our anchor in the time of storm, God does not disappoint. We have a foundation that holds, a hope that is real, and a life made for his purpose. We have good news. As followers of Jesus, our call and command is to share the life-giving, hope-bringing good news that we have found in Him.
Together we are making that good news known. In times of despair, storm and struggle we broadcast programs, songs, thoughts, messages, words that still the heart and bring comfort, peace and assurance.
Whether it is delivering radios by boat to those stricken by floods, or delivering vital small business training over the airwaves, internet and face-to-face, the power of delivering the life-changing of message of Christ reaches many. Everyday FEBC is ringing out these truths, knowing that God is using them to heal hearts and transform lives -even while the storms still rage.
Everyone then who hears these words of mine and does them will be like a wise man who built his house on the rock. And the rain fell, and the floods came, and the winds blew and beat on that house, but it did not fall, because it had been founded on the rock.
Mathew 7:24,25
Kevin Keegan
National Director, FEBC Australia