Where is God in the crisis?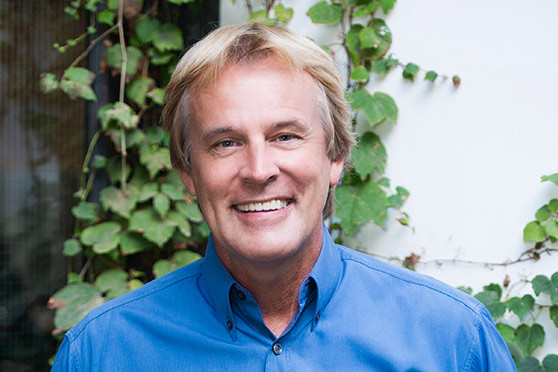 Hebrews 13:5 reminds us of a great promise repeated many times in Scripture. God has said, "Never will I leave you; never will I forsake you." So where is God in the crisis?
FEBC ministers to many people in crisis throughout the world, in the darkest of places, reaching through our radio programs into lives and hearts that no one else can reach. I am reminded of this as I read about the earthquake in Sulawesi and the mobilisation of our radio teams in response.
A word of comfort, a word of hope, a word of life can be like a cup of water to a dry and thirsty heart; it can give love and support to those who are broken and feeling alone; and it can connect people to Christ's body, the church, in a way that nothing else can.
This is why I love the ministry of FEBC so much: I see and hear stories of how this takes place; and you will see that again here as you read through Skywaves.
I will never forget the story shared so movingly by our Russian Director Victor Akhterov last time he was visiting Australia. He shared about doing a radio program on God's love when suddenly a woman rang. This woman explained that she had a child with Downs Syndrome and as a result her husband left her, she had lost her job, and now she struggled to even get out of the apartment to get food for her and her child. She cried into the phone, "Where is this loving God of whom you speak?"
Victor explained that immediately the switchboard lit up with calls and messages from around Moscow, offering support. One said they too had an additional needs child, perhaps they could help babysit? Another offered to repair anything in her home, another offered to get her food supplies. A Pastor called saying their church ran a program for children with additional needs – she is now in that church as a result.
Victor ended this story by saying, 'This is the body of Christ.'
FEBC is a part of the body of Christ and helps give voice to the church. Through reaching people in need we make clear God's promise that 'He will never leave us nor forsake us' – especially in times of crisis.
In partnership,
Kevin Keegan
National Director, FEBC Australia