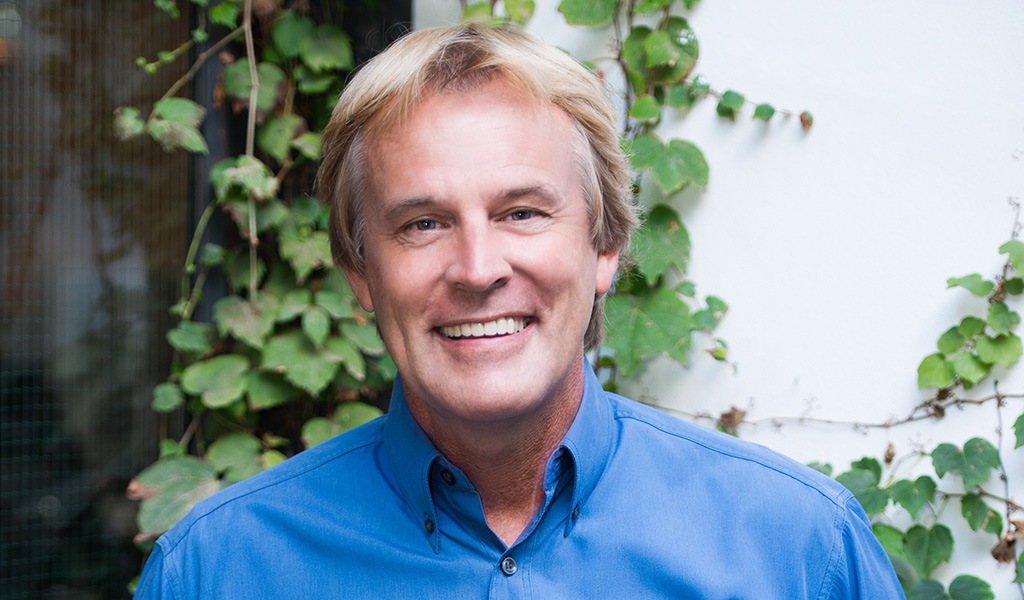 In a recent supporter letter, I shared my confronting experience during a recent field visit where I learnt that in some countries where FEBC programs are heard, people are being literally farmed for their skin.
Skin farms exist today in Asia to feed the West's longing for beauty. Young boys and girls are taken, tricked, or sold and their skin grafted off in order to make collagen for anti-aging creams and other beauty products. Large areas of skin are also removed for use in plastic surgeries and other cosmetic procedures. When the skin grows back the procedures are repeated until the victims are of no further use. Such actions are horrifying and they break the heart of God.
Our supporters were horrified too – we received many calls and letters to support our newest justice project. As part of our radio programming, FEBC is letting people hear of their rights and the aid available. We are helping communities become aware of the signs of these terrible practises, and how to work to prevent them.
Thank you for responding and loving your neighbours so generously. As we do so, we bear the image of God: we become who He created us to be. As Genesis 1:26-28 tells us, fundamental to the biblical account of life is the notion that to be human is to bear the image of our Creator.
We are created to reflect God to one another. To be people who love as God loves; who show compassion as God shows compassion; who forgive as God forgives; who act with integrity as God acts with integrity; and who pursue justice as God pursues justice.
When you and I engage in acts of love, compassion, generosity, kindness and faithfulness, we are being the people God created us to be. I am reminded of our Lord Jesus who did not waver from the calling to be the image of God. He remains loving, compassionate, generous and faithful – even when nailed to one of the most awful instruments of torture in the ancient world: "Father, forgive them for they don't know what they do."
One of the things that gladdens my heart in the global ministry of FEBC is our care for the poor, our passion to assist the disadvantaged, our heart for the marginalised, our focus on the least, and our motivation to see all people find the fullness of life that Christ can bring.
To act justly, love mercy, and walk humbly with God is no easy task, but it's a worthy calling. As we apply God's heart of justice, we'll see ourselves and others changed as the kingdom of heaven comes to earth.
In Partnership,
Kevin Keegan
National Director, FEBC Australia
"Religion that our Father accepts as pure and faultless is this: to look after orphans and widows in their distress and to keep oneself from being polluted by the world." James 1:27