FEBC now has 16 Thai ethnic language radio apps on Android for listeners to download our programs in their heart language. Praise God for the way He uses new technology to bring more people to Him. Yet our wind-up and solar radios are still vital. Our program manager shared:
"Two new language listeners received Jesus yesterday. A new language listener came to a small church in the mountains. They want to see the radio programmer and requested to receive the Lord. There are many people listening to the good news on radio, so our programmer took more radios along to give out."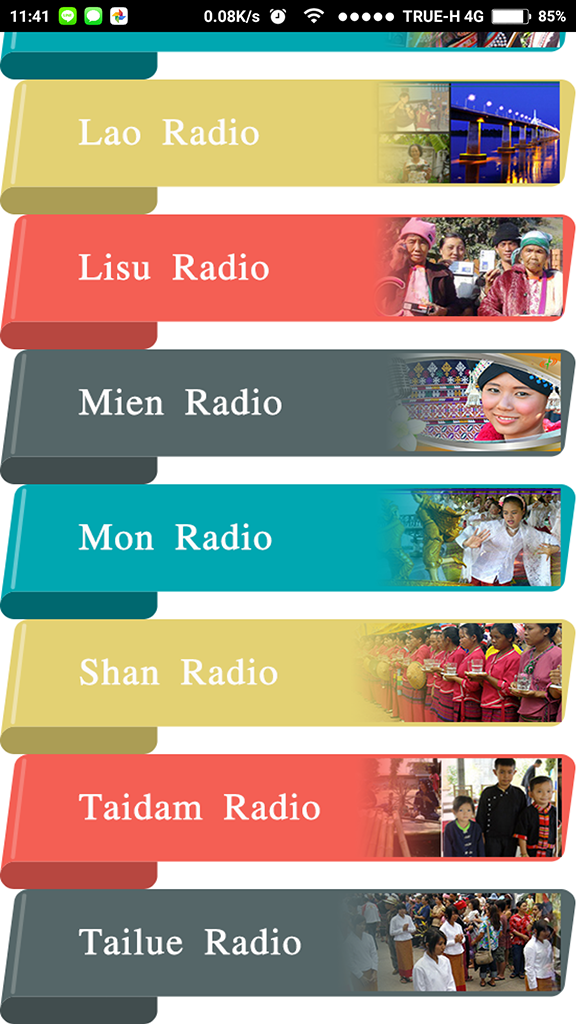 Meet Mrs Pon
FEBC Australia has recently committed funding for additional listener meetings in the rural provinces that will help connect our teams more closely to ethnic minorities. Please pray for this outreach, that many new conversations will be started and more come to know Jesus as a result.
If you know people in Australia who could use FEBC's ethnic radio apps, please encourage them to use the pictured QR code. The apps are currently available for Android devices only.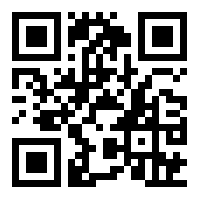 Mrs Pon has listened to 'This Life Has The Answer' on FEBC Thailand for many years.
Recently, she travelled about 300 km by bus to our FEBC Thailand office because she wanted to meet the programmer.
She shared how she became a believer through the radio program.
Pictured: Mrs.Pon in the middle between two of our FEBC Thailand team members