---
---
While the amazing world of FEBC broadcasts in more than 50 countries, in 130 different languages it is our people who bring it all to life. There are more than 900 FEBC programmers and support staff globally, plus more than 1600 volunteers on the ground. This month we are focusing upon Malawi, which, so far, focuses on ministering to the Yao Muslims in the country, and outside in neighbouring Tanzania and Mozambique.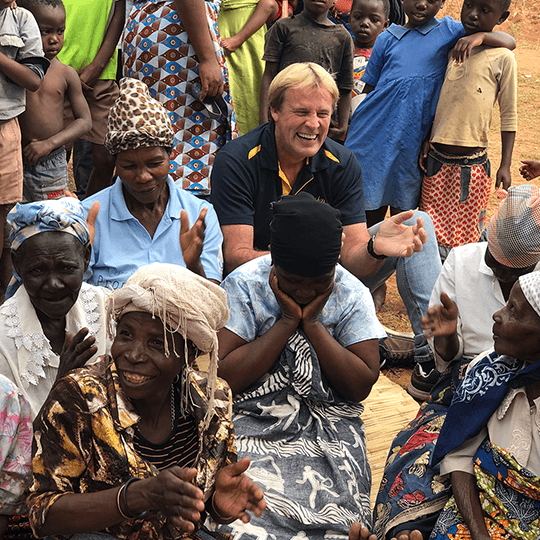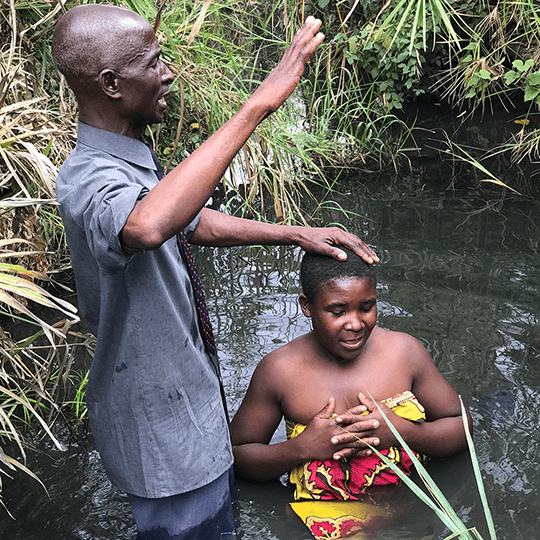 Meet Rev. Amos Siyabu Phiri, director of FEBA Malawi
Amos carries out a huge amount of work at FEBC Malawi. He traverses all areas of Malawi usually on motorbike, and during the wet season that means pushing through thick mud and swollen creeks and rivers. At present all the radio programs produced by Amos, or other volunteers he utilises, are done so in a small studio as a part of Amos' home.
Malawi Listener story:
"As a Muslim I discouraged Muslims to listen to Christian radio stations while being the General Secretary of the Muslim Association of Eastern region. But when I started listening to the Way of Life program the Spirit of God spoke to me in an audible voice. Instead of me stopping fellow Muslims from listening to Christian radio stations, God allowed me to listen to those radio stations up until I got the truth. I am now a Christian and I thank you so much for helping me."