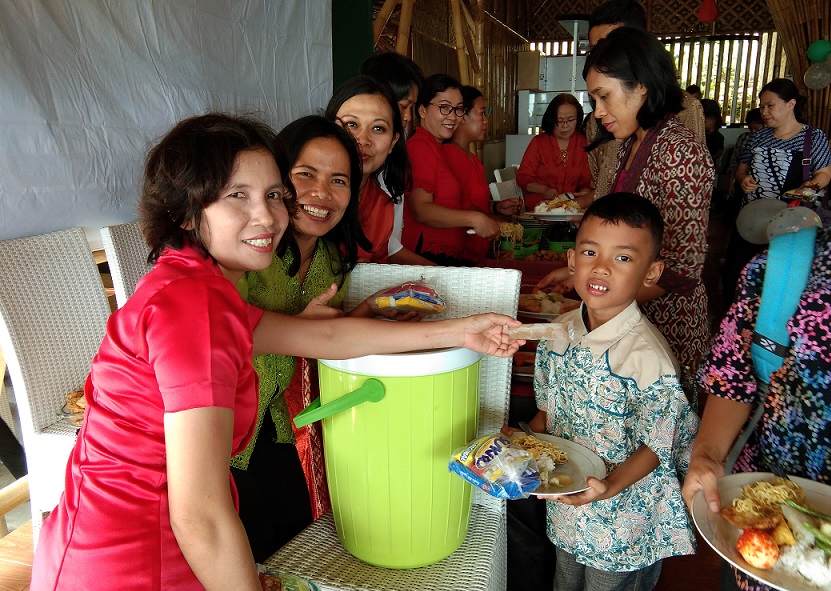 FEBC Indonesia, and its station Heartline FM, continue the bi-annual off air events dedicated to raising awareness about Family and Child Protection. Started three years ago with funding received from FEBC Australia, the most recent live event was in November 2018.
The event was attended by 150 children, 100 teenagers, 50 youths and 40 parents. Activities included music and performers, and health seminars were run by a doctor from the nearby Graha Husada Lampung Hospital.
 Topics included sex education for teens, drug awareness and prevention of violence against women and children.