including this very remote region of Kyrgystan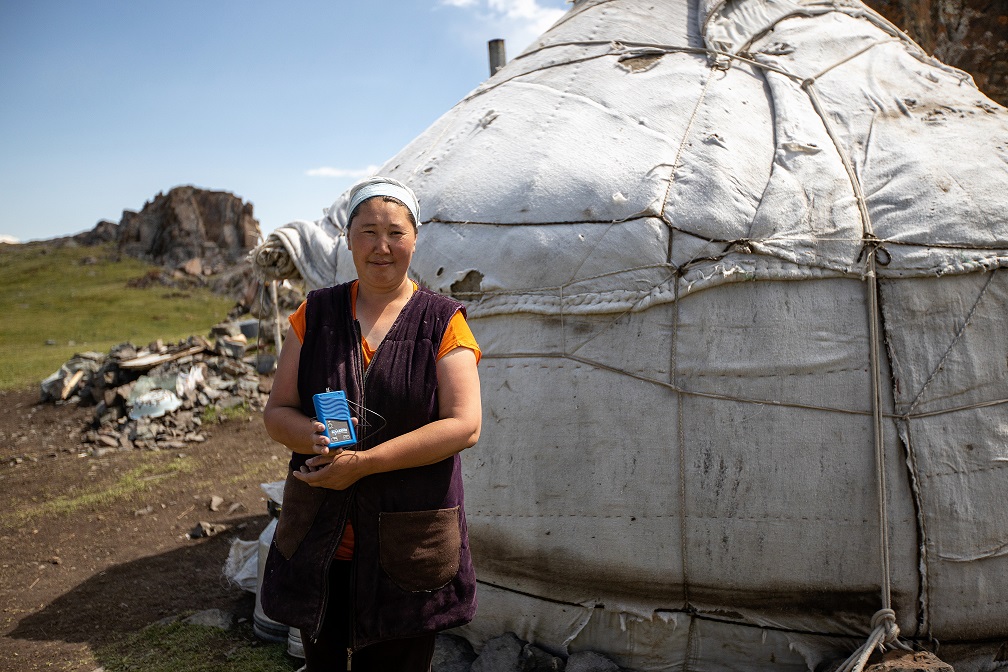 A woman living hundreds of kilometres from her nearest neighbor receives a hand delivered radio by the FEBC team.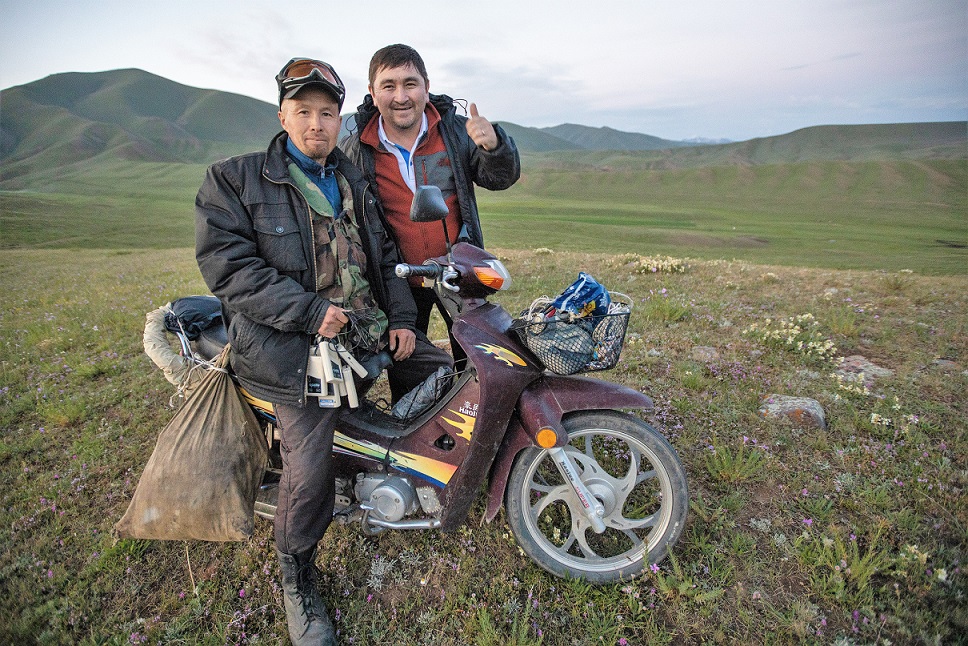 The team use motorbikes to travel when the cars can't go any further.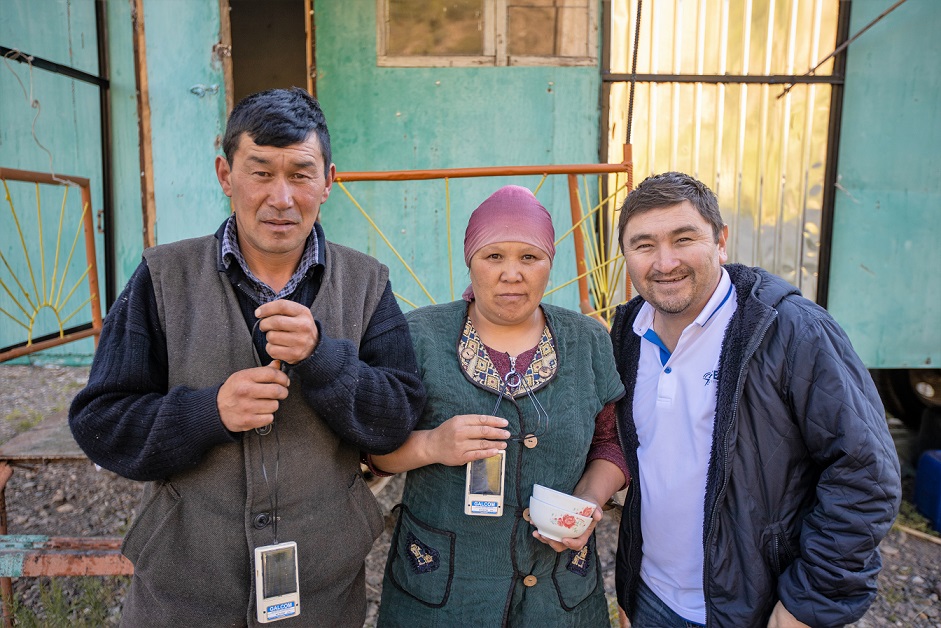 Children and families are delighted to be included in FEBC radio deliveries.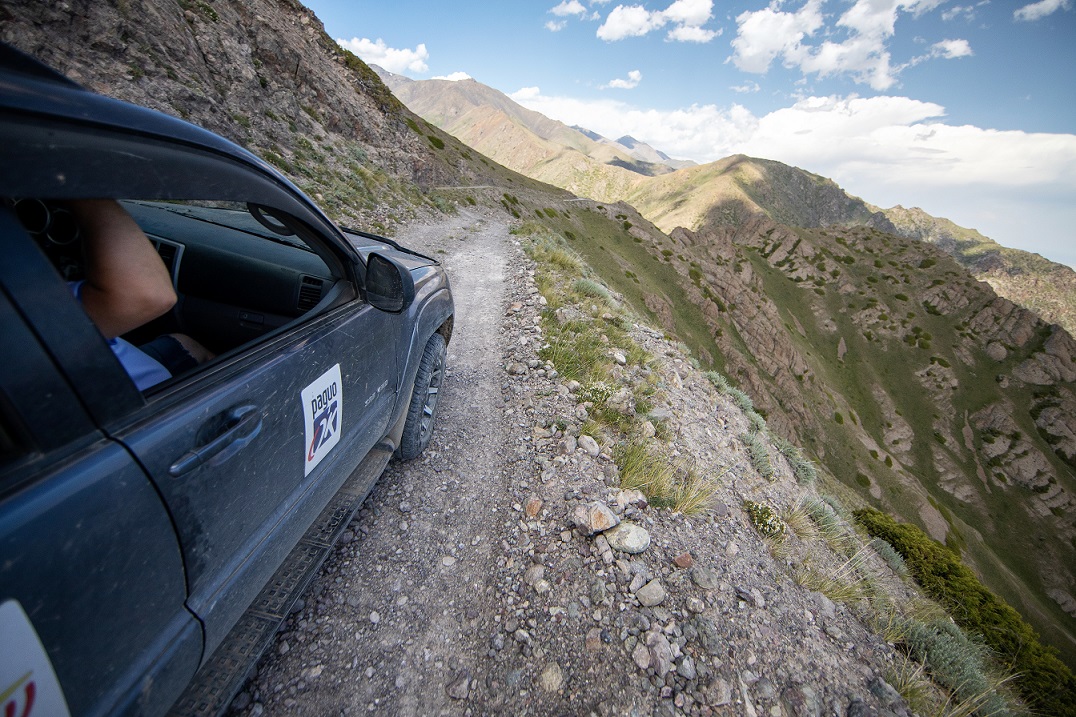 The roads are treacherous and dangerously close to mountainsides.