FEBA/FEBC India deployed an emergency response radio team after severe flooding devastated communities and destroyed crops in India, with warnings of food shortages and the risk of disease remaining high.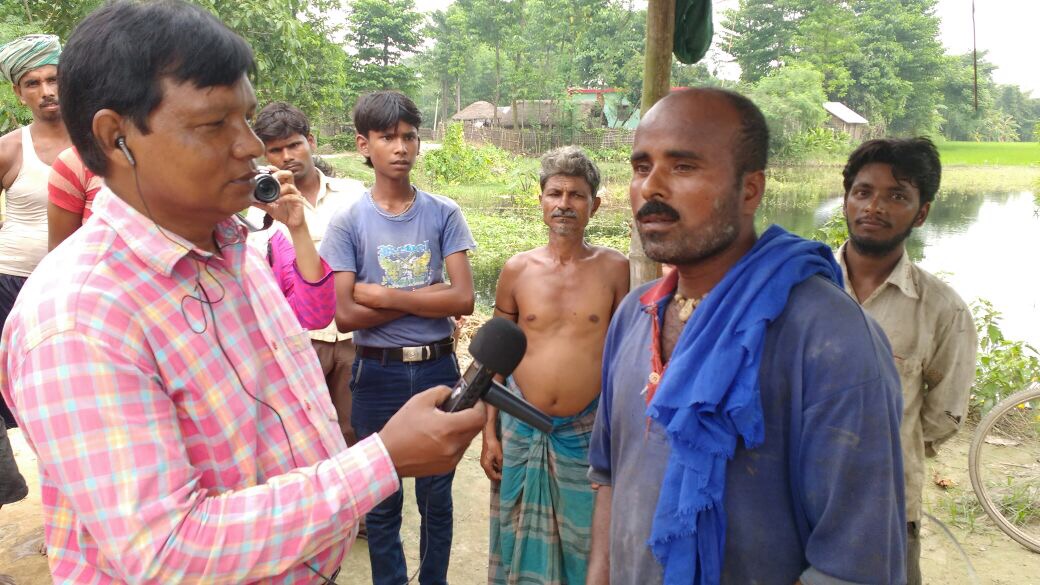 More than 800 people have been killed and 24 million affected following widespread floods across South Asia.
FEBC India deployed its First Response Radio team so those impacted by floods:
can make authorities and NGOs aware of their location and receive help
are given up-to-date information and health advice; to take precautions to observe good hygiene and prevent disease despite flood waters
are advised how to preserve important belongings and paperwork to minimise long term effects of flood damage to homes and property
receive counselling and support that aids in recovery and restoration of livelihoods
The stories we are hearing from our teams in India are filled with sorrow.
"I have listened your program. We don't have any media (platform) to communicate to anybody except Radio. We appreciate the love and concern you have shown for us through your radio programme during this situation. Your people have taken an initiative to help us. People in our area are suffering from malaria and high grade fever, due to lot of mosquitoes. Please guide us what we do as precaution. At present our house is totally destroyed and there is no pure water to drink." – MADHU BALA, a listener living in Sitamarhi Bihar
---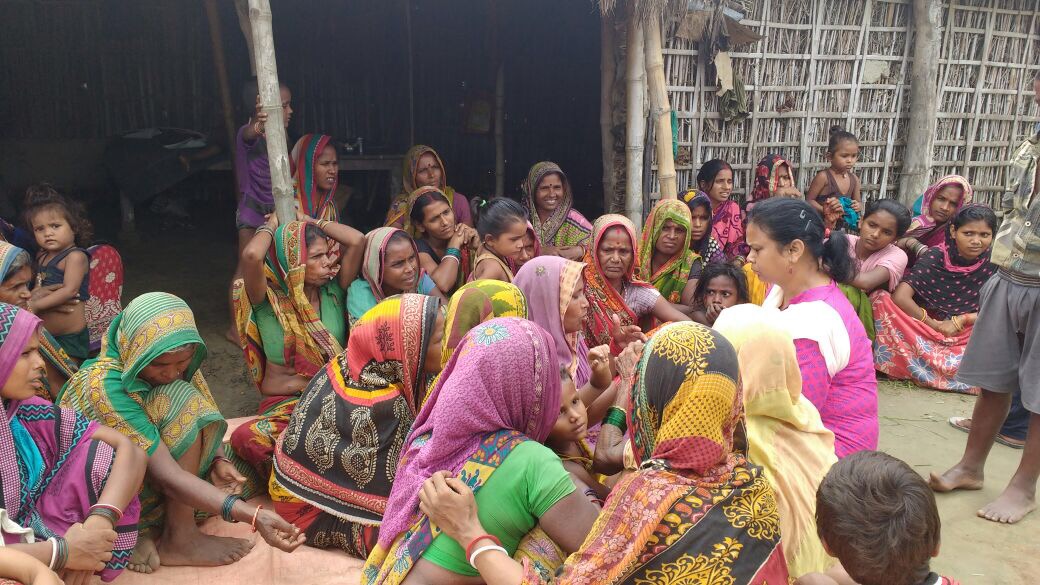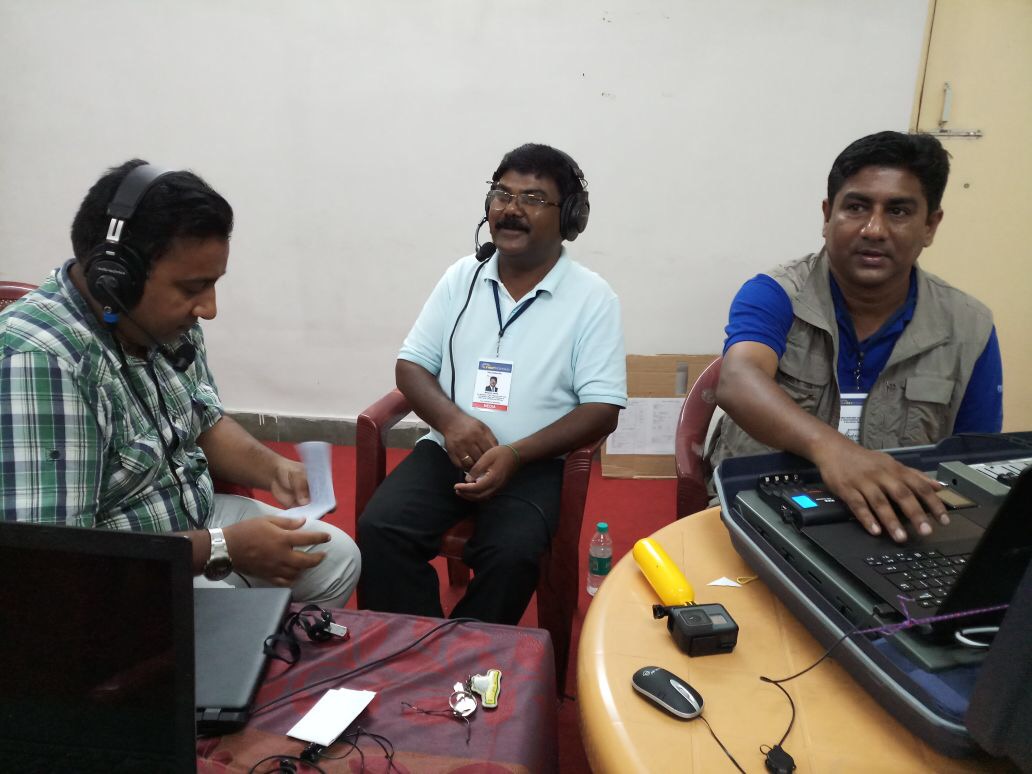 Please pray for:
Dilip Kumar from Mujjapharpur, who has lost his livelihood. "I lost my all wealth, cattle, grains and even home, my thatched home damaged and broken now. Where I have to go I do not know, we have made temporary tent…there is no food, no shelter, no candles, no lamp for our livelihood."
Our teams who are now visiting affected areas and producing content locally for broadcast.
For all who have witnessed death and destruction through the floods. These are communities of people crying out for hope and help.
Anil Kumar, from East Champaran, 29 years old, who had travelled to Patna to purchase medicines for his ailing father. As the floods set in, he was unable to carry the medicines back home. His father waited for him and since there was no news, his father ended his life by hanging himself. Pray for comfort for this family.
First Response Radio India had the opportunity to broadcast 15 minutes daily programmes for the people affected by floods at three different stations at Dharbanga, Purnia and Bhagalpur.