---
It was a pleasure to connect with Batjargal 'Bat' Tuvshintengel, Director of FEBC Mongolia I our second Frequency Partners webinar in May. Thank you to all the Frequency Partners who joined live, and for everyone else who has since listened to the replay. Bat shared news including: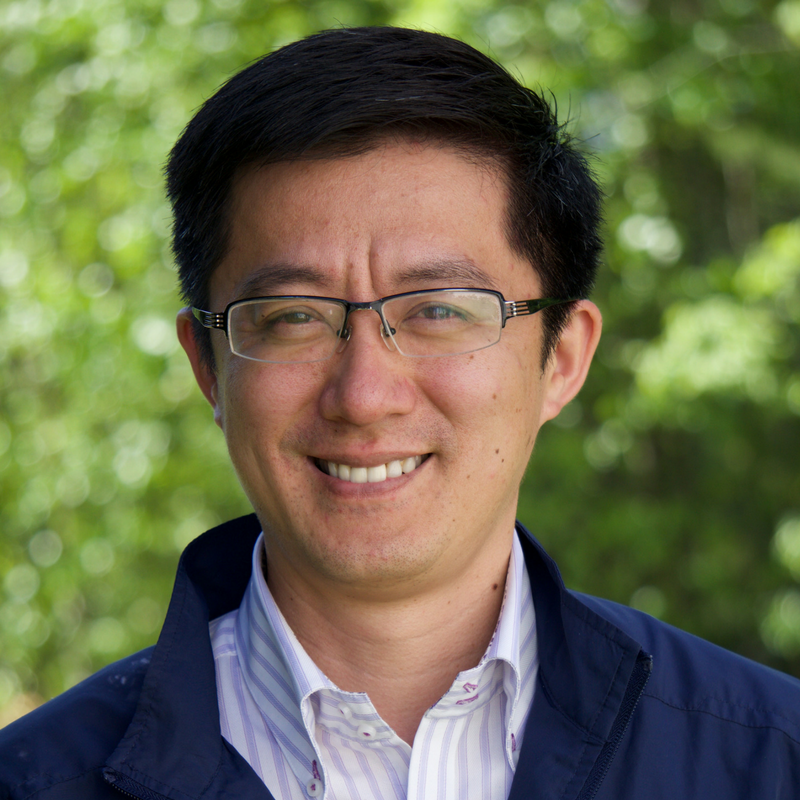 ---
The ongoing application for three new radio licenses to complement the ten FEBC Mongolia has already, as well as its satellite dish network. The vision is that every urban setting has an FEBC Mongolia radio broadcast. Mongolia has 21 'city' centres, with around 25,000 people each. "We don't have as much competition in terms of media saturation in these centres," said Bat. "There is a huge opportunity for us to personalise our radio ministry to the people there. The radio is also a massive tool to encourage current local churches in each centre. It brings them together and encourages them to be visible."
---
---
The challenge of discipleship. Mongolia is not known to be a Christian nation and people are still hungry and open to the Gospel. Hearts are open. Church attendance is high. The challenge in this great awakening is making disciples and having people stay in church. "This is why our radio programs go beyond evangelism," said Bat. "Through our listener groups we grew one church, which in turn has grown into three other churches. It is amazing to see God working through the radio ministry as we open our hearts and walk with him."
---
---
Abortion is extremely high in Mongolia. FEBC Mongolia broadcasts programs with on air counsellors to encourage people to think twice before making the decision as well as broadcasting programs that support single parents, sponsored by secular business that engage and reach out to listeners, offering work and donated goods.
---
---
Radio as triage and healing. There is a stigma in Mongolia about talking openly about sexual health. Youth don't have a safe place to ask questions. 75% of the Mongolian population is under 35, 50% below the age of 18. Parents, due to economic downturns, are toiling trying to find work, often dealing with alcoholism and single parenting. FEBC Mongolia's 'open microphone' radio show, Whisper encourages youth to call in for support and advice. "Some call us very much in a crisis situation. Whisper is like a first aid, emergency room situation – they call for the same as bandages and medicine. Then we follow-up with off-air support," said Bat.
---