On his recent visit to Ukraine, FEBC Australia's National Director Kevin Keegan met Eugene, who does radio programs for FEBC and chaplaincy for soldiers. Eugene goes into the military field as a chaplain, and also leaves a wind-up or solar radio with the soldiers.
"These young soldiers are fighting in a difficult emotional situation, often against neighbours, friends, or family connections – and as a result 80% of their marriages breakup when they return from the field," Eugene said. "15% commit suicide or have significant psychological problems with a significant number becoming alcoholics or physically abuse their partners or family."

But this chaplaincy follow-up – and then having these young soldiers encouraged by our radio programs – is making a huge difference." FEBC also provides counselling online, as well as a helpline and group support.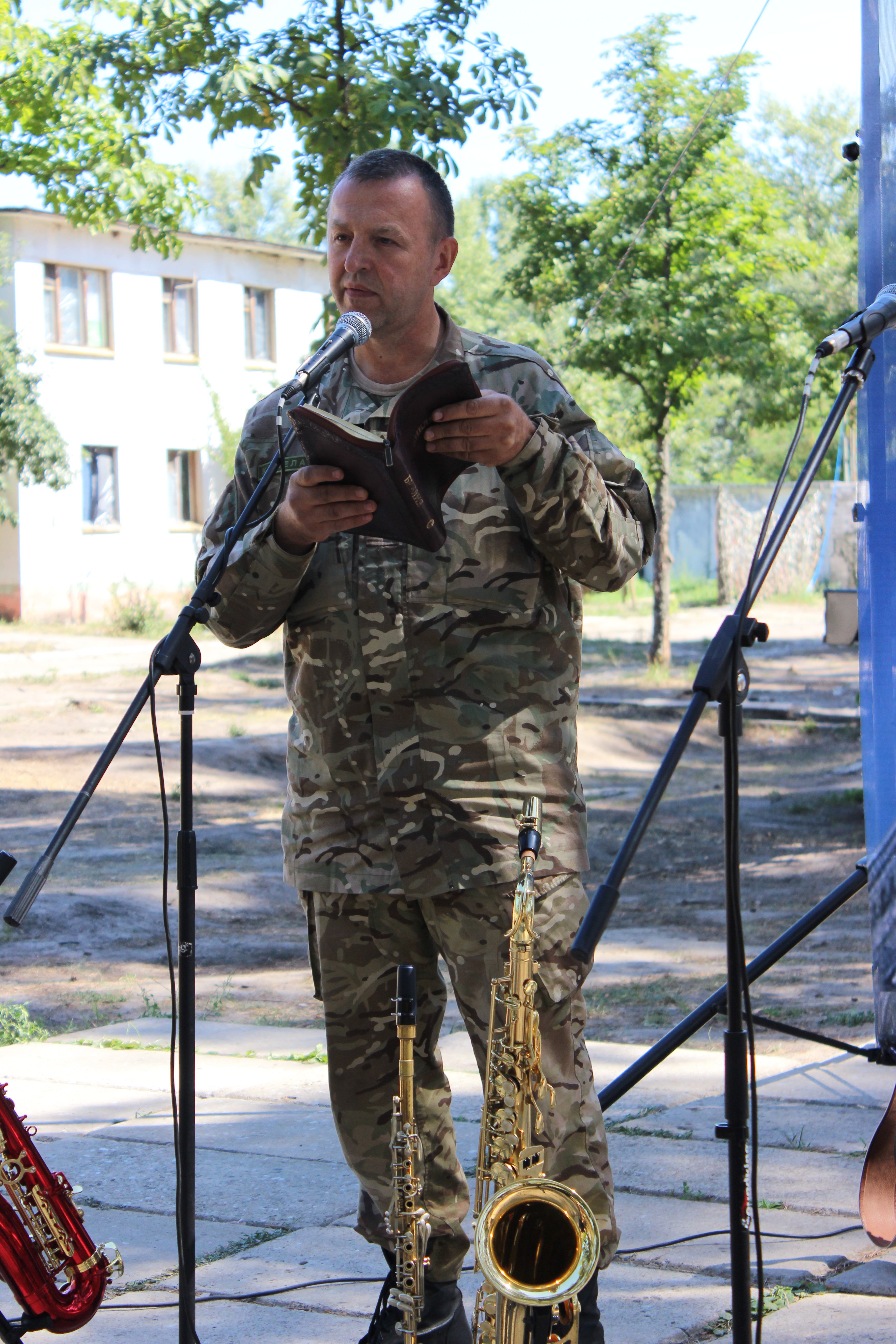 Pray that FEBC's messages will continue to touch the hearts of his listeners and lead them to faith, that the chaplaincy program will provide comfort, and the ongoing contact and comfort via FEBC radio will help those who are experiencing stress not only from combat, but also from environmental hardships and separation from family and friends.