FEBC is on air, online and on the ground. We communicate the Good News among the nations by media to inspire people to follow Jesus Christ.
On air Starting with radio, and still primarily using this versatile and ubiquitous medium, FEBC uses traditional shortwave, AM and FM radio to deliver the Good News on air
Online FEBC broadcasts internationally on many platforms, such as internet, mobile app, satellite.
On the ground Another vital link in the success of FEBC's media mission is radio with hands and feet: FEBC teams working on the ground with churches, people in the community, other missions and NGOs.
Wherever they are, we serve people at their point of need. People may be oppressed or persecuted, living in poverty, devastated by disaster, geographically isolated, homeless or in exile.  Despite these obstacles, we know media can connect people.
In order to deliver this most effectively, we work with partners and communities to address their own local issues using media.  We find it's key to work with partners rooted in the communities they serve and speaking the languages of their people, enabling them to be active agents of change in their own areas. Read about the countries and projects where FEBC is involved here.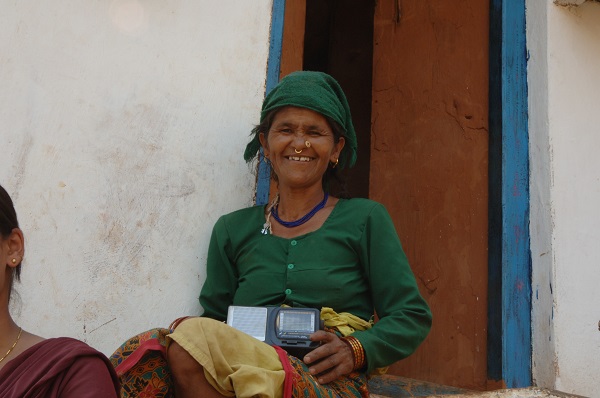 ---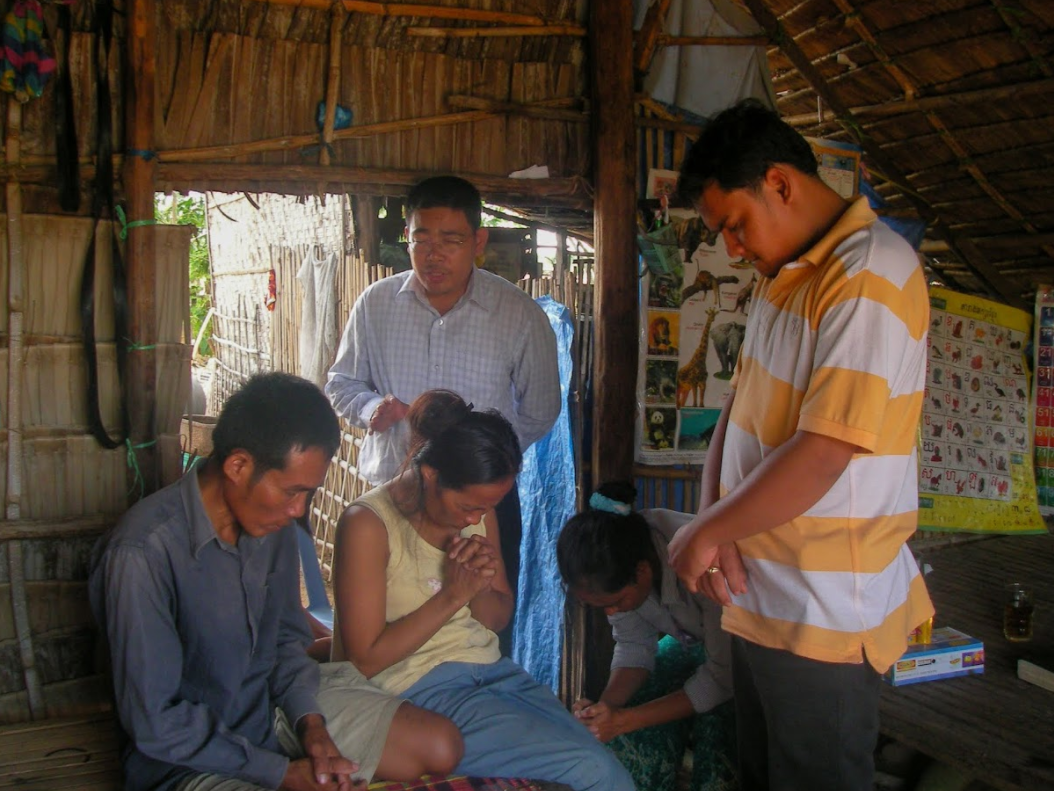 ---