"God does not expect us to be perfect parents, but if we take this responsibility seriously, we will realise that we cannot do it without Him."
The team in Cambodia recently held a family seminar in Kratie Province. Over 40 people attended and it was refreshing to see that children were also included. The group was encouraged and spent time learning about family empowerment, being responsible with finances and living a Christ centred, faithful life.
---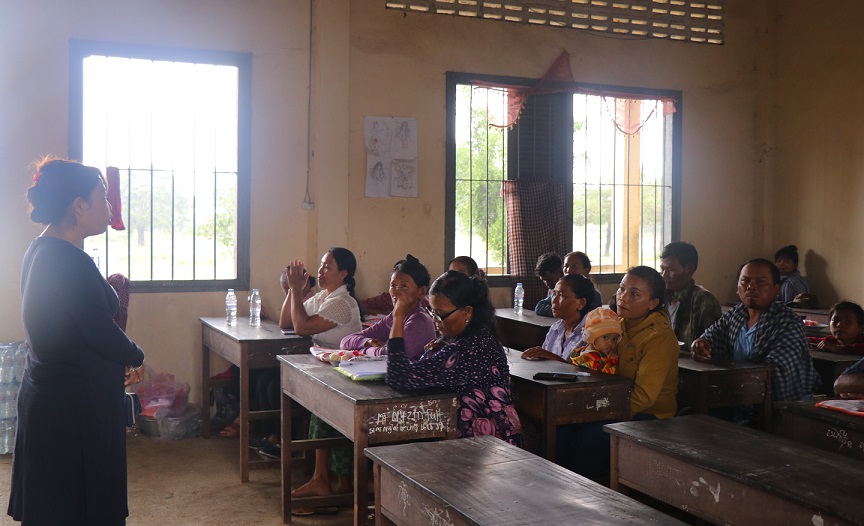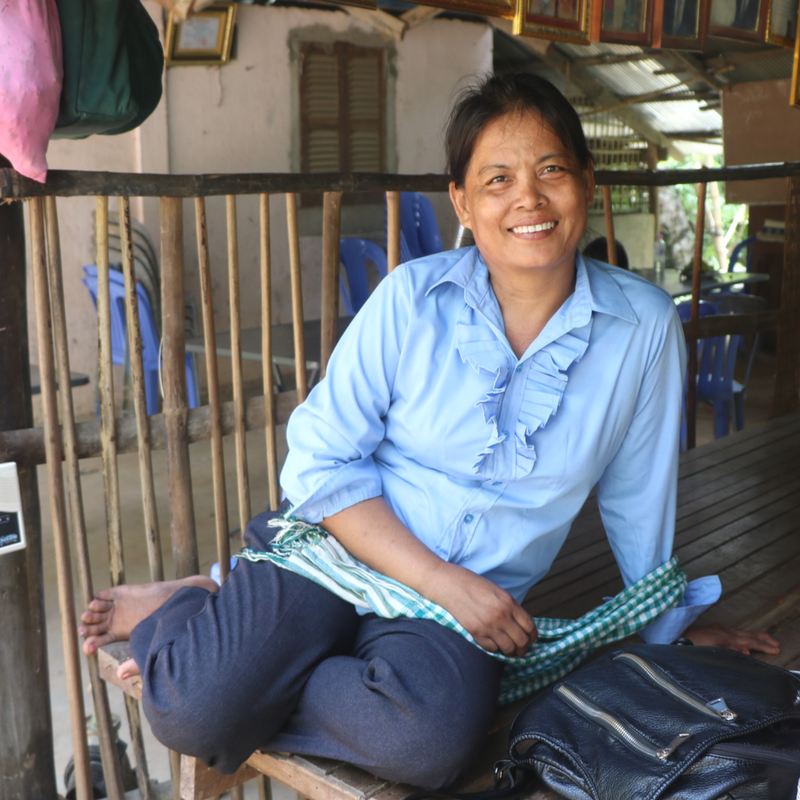 The villagers had a wonderful day interacting together in workshops and sharing their experiences and trials. Most importantly, they realised that to be a parent is a great God given privilege and responsibility that requires an unwavering commitment to a Christ centred life. The feedback received was also very encouraging.
One couple shared their journey with the team on how Family Radio and the staff have helped them so much. "My name is Sothon and my wife's name is Si. We live in OuTa Noeng village. My wife and I have been listening to Family Radio ever since Mrs S invited me to a meeting and gave me a radio.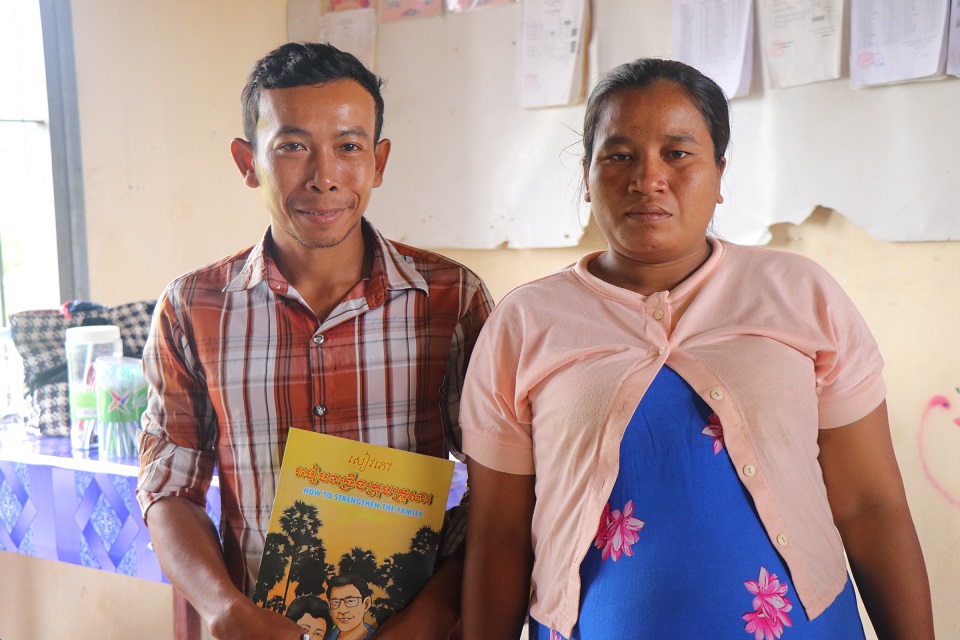 Through Family Radio I got joy, peace and a strong family. Many programs show my family how to be humble and take care of each other and for that I am very thankful. God bless all the staff. As a husband, it is a pleasure to receive such lessons. I will work hard in my life, to love my wife and children more, to persevere in life and to learn the love of God more so that my family are blessed. Thank you!"
Title
---
Title
---
Title
Prayers for the work in Cambodia.
Pray for the Cambodian staff to have wisdom and continue faithfully serving God in this Family ministry.
Pray for the listeners throughout Cambodia to accept Jesus Christ as their Saviour and for their lives to be transformed.
Pray for the stations to be able to expand to cover more regions within Cambodia.
Pray for continued successful training events and Christian gatherings to reach more people to hear the Gospel.