"They feel isolated and fearful. It can be a very lonely faith journey and a lonely existence. So often, we've heard from listeners who believed they were the only Christian in the country – it's an enormous encouragement for them when they tune in and realise they're not in fact alone." FEBA Team member
Living in a crisis-affected area or part of the world where Christians are marginalised, to be informed and to be heard can make all the difference. Community cohesion within volatile areas can be very difficult to achieve. In situations like this Christian radio can access places where people or literature struggle to reach. This is particularly critical for our believers in Iraq. Our partners broadcasting via Iraq FM produce programs built on Christian principles that provide a new way for different ethnic groups to consider the transformation only Jesus can bring. Many Iraqi men and women start their journeys of spiritual transformation by listening to one of our radio programs. One listener shared: "I love your radio station because you are different. You always show love and humanity. I want to become a Christian. Please help me."
Radio is incredibly important as it communicates to people safely and they can listen anonymously. The station's call-in programs cover a wide range of topics and are reaching out to isolated and vulnerable believers. The station is increasingly becoming known for the quality of these call-in shows which give people the chance to talk about things that impact their lives.
---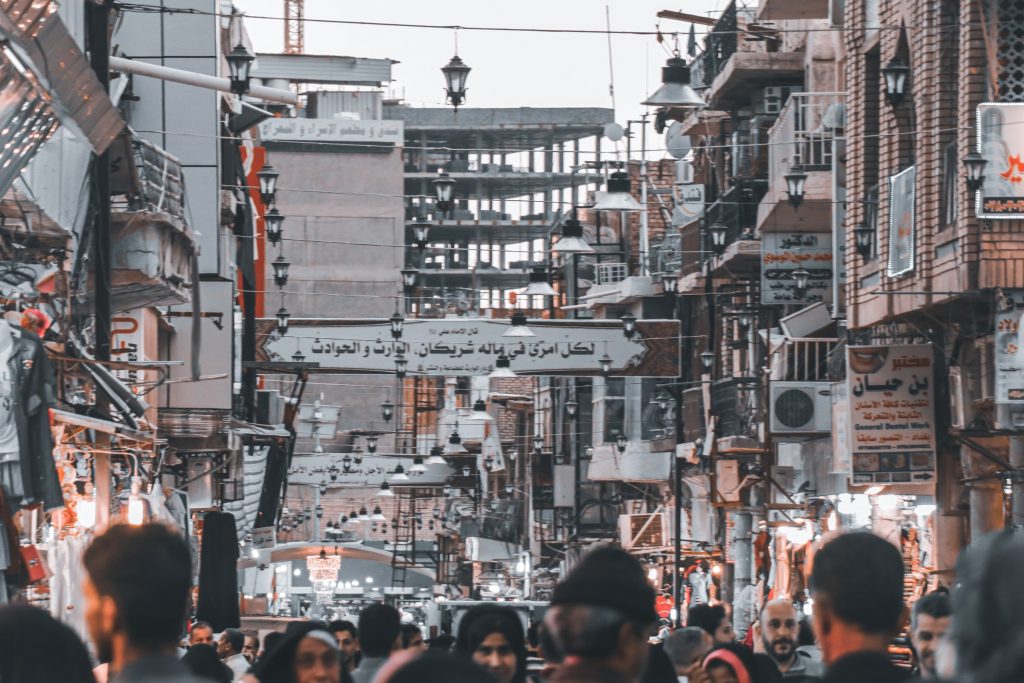 ---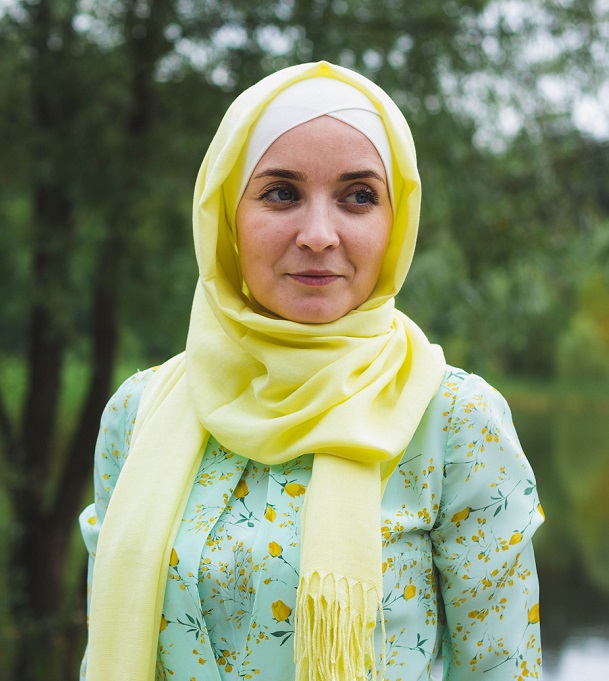 A listener, Mina, connected with a member of the team. Sadly, she was in a very dark place and had made several attempts on her life. Mina shared that the Lord came to her through a dream. She was sitting in her house with her family and a man came to her and said "come here." She opened a door and saw a group of people worshipping. The voice told her "I want you to be here with these people." She asked him who he was and he replied "I am the light of life. I want you to give me everything in your heart."
Mina called the station and asked for an interpretation of her dream. They shared about Jesus and prayed with her, but she was afraid and not convinced. The next day, the team followed up with a second call and she said she had the same dream, but this time the person added "Do not be afraid, I will be with you!" Mina was convinced and asked for prayer. The team prayed with her and she accepted Christ and began a journey to know more about Jesus.
Big results can often stem from small acts of love and kindness. Recently, three listeners called the station during a live show. They wanted to testify about the food vouchers they had received from a church in their area which had been promoted by the station. "We never had anyone care about us like these followers of Jesus. We see your love for us, not only by your words but in your actions." Praise God for these listeners and their testimonies!
Iraq FM reaches out to hundreds of thousands of listeners each year, introducing the teaching of God's forgiveness and love that are spoken of in the Gospels. In a society made up of many different ethnic and religious groups, the Good News of Jesus Christ is having an impact.