Though the Communist Party of China has habitually restricted the freedom of Christians to worship over the last 70 years, the skyrocketing growth of the Chinese church is impossible to miss. Yet greater restraints are also becoming evident – bringing with them opportunities for FEBC as a mission.
In February, China announced it had officially adopted new religious guidelines, aimed at curbing "religious extremism." While some observers believe the regulations are primarily geared toward stopping the rise of radical Islam, others are concerned the wording of the law may allow increased curtailing of Christians' rights.
The increasing cult of personality around Xi Jinping (he's even been referred to in the press as "Great Leader,"–terminology not used since Mao Zedong's rule) and the emphasis on poverty eradication by the Communist Party suggests that China may be positioning itself and its leaders against Christianity.
At the end of 2017, The Washington Post ran a troubling report from southeastern China: Thousands of villagers were told that Jesus can't help them with illness or poverty, and only Xi Jinping can, so they should remove religious images and replace them with pictures of Xi.
Another report in the South China Morning Post quotes Qi Yan, chairman of the Huangjinbu people's congress: "Many rural people are ignorant. They think God is their saviour … After our cadres' work, they'll realize their mistakes and think: We should no longer rely on Jesus, but on the party for help."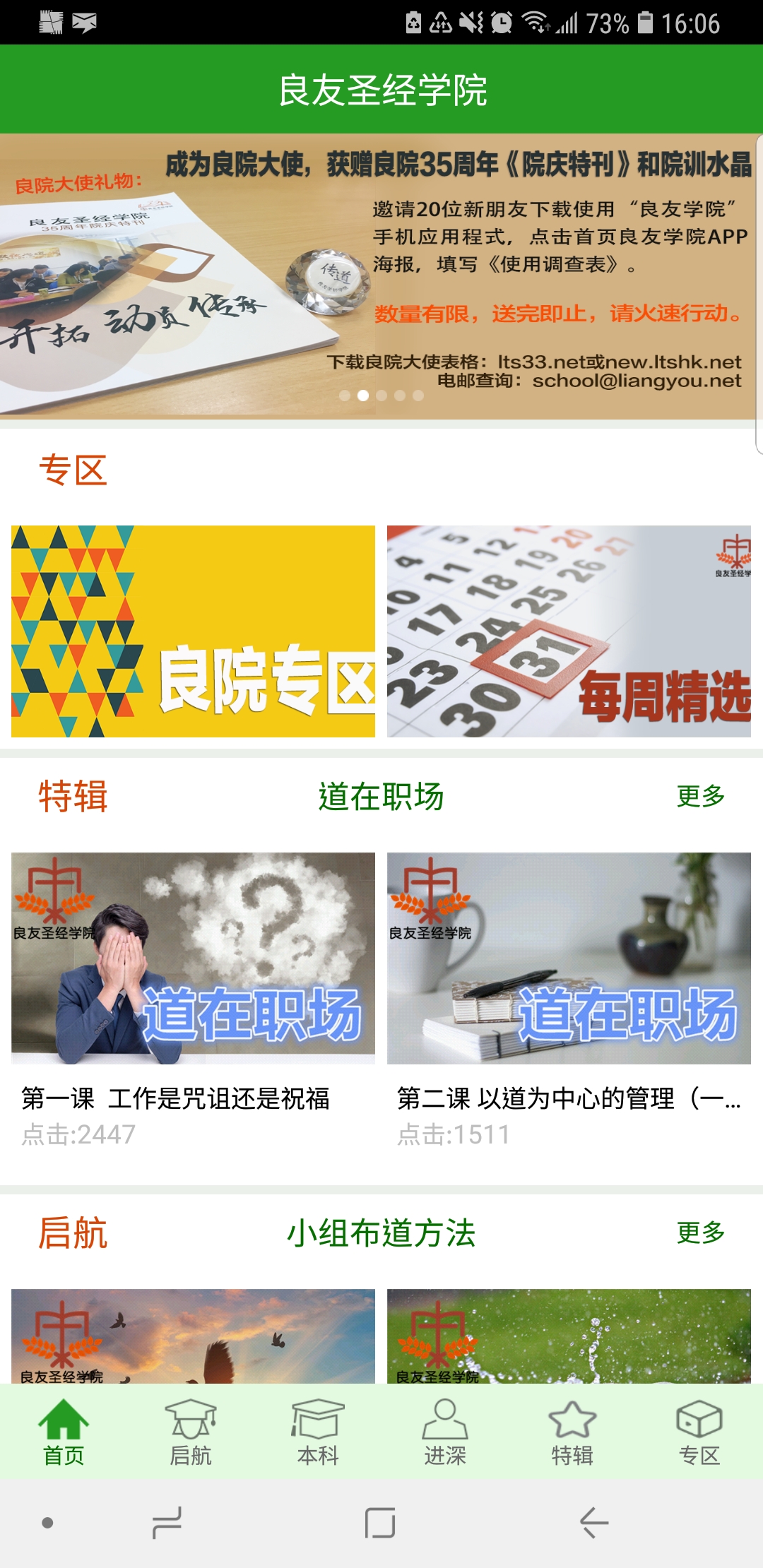 Enforcement of new religious affairs laws are being brought down to the municipal and district level offices, with the execution of the laws varying from province to province, city to city. Home churches are being forced to stop gatherings, and children/teenage programs are not allowed.
---
Over 2,000 crosses already have been burned or ripped down from church buildings. In January a mega church was dynamited in Shanxi province's Linfei city. There are reports of thousands of pastors already having been arrested, beaten, tortured and/or sentenced to years in prison.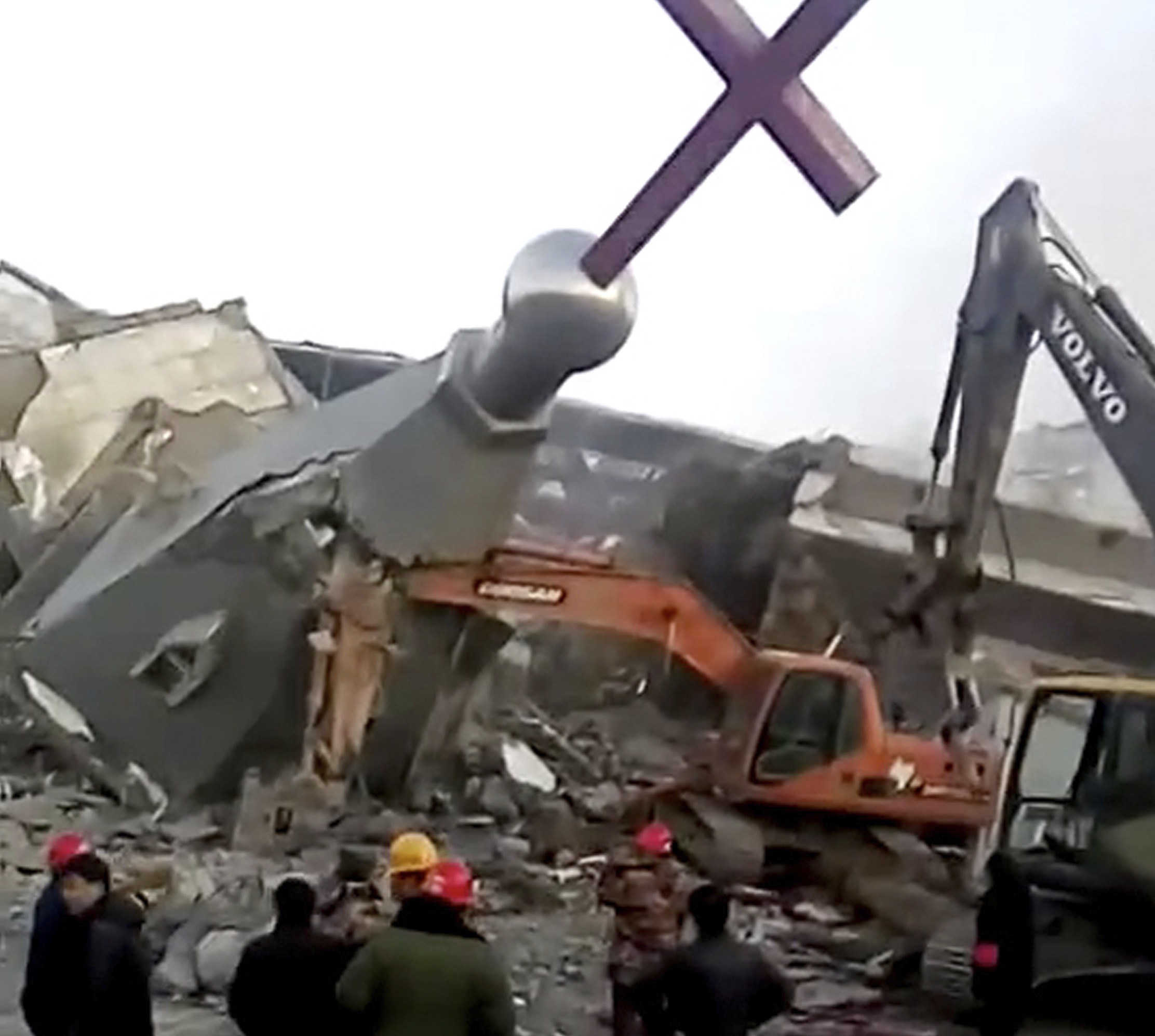 For FEBC, this brings both challenge and opportunity. As our team shared at the recent FEBC international conference: "This is our time. We will not compromise. If pastors cannot preach in churches, we will preach on radio and via internet. We are also increasing programs to children and young people in response to the fact that individuals under 18 have been prohibited from attending churches."
For this demographic, FEBC is focusing on internet streaming and mobile apps to share the Good News. Praise God for the results: 8,000 new followers per month on FEBC's WeChat channel and more than 2 million downloads of our streaming app.
We are also equipping pastors for the changes via FEBC's Radio Liangyou / Liangyou Theological Seminary (LTS). Training is being diversified via online channels, with increased focus on training leaders for small scale churches and closer, more intense mentorship for church workers. Similarly, programs for attracting younger generations of Christians will focus on equipping believers for these challenging times.
FEBC Australia has committed additional funding to the online initiatives as we seek innovative ways to support and reach our Chinese brothers and sisters in Christ. Pray that God will protect the rights and abilities of His people in China to worship Him.