Hundreds of people have been announced as missing and an unknown number dead after a dam under construction collapsed in south-east Laos. The collapse at the hydroelectric dam in Attapeu province in August sent flash floods through six villages. More than 6,600 people were made homeless. Pictures show villagers stranded on the roofs of submerged house and boats carrying people to safety.
FEBC Australia moved quickly to deliver radios to the affected areas to help with the emergency response. Please pray for those in Laos who have lost homes and relatives. Pray also for the FEBC team who undertook delivery of the radios: landslides made access incredibly difficult and continued rain made access hazardous.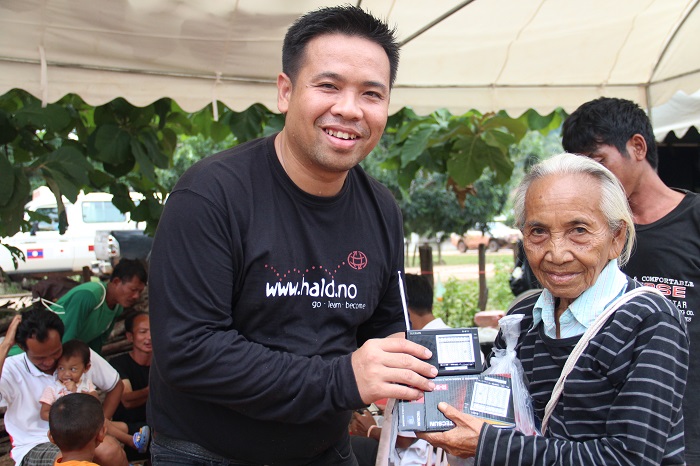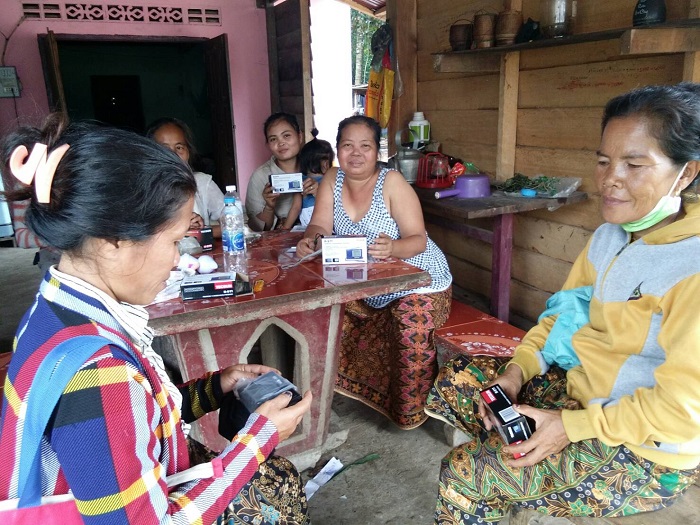 Praise God too for His continuing work in Thailand: so far this year, 873 letters have been received from listeners and more than 1000 people accepted Jesus Christ among 12 provinces through radio ministries.