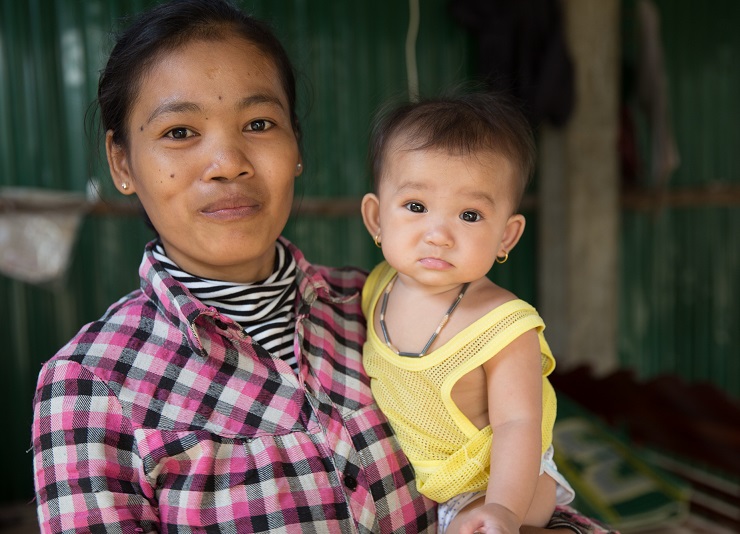 "With FEBC's Daily programs, the Bible started to make sense to me. Thank you for opening my heart to the love of Jesus. " - Cambodia.
---
"I was against the truth about Jesus and it took me such a long time to come to this far. Today when I listened to your program my heart is happy and I am joyful that I have now decided to follow Jesus Christ because of what I have heard today through your program." - Malawi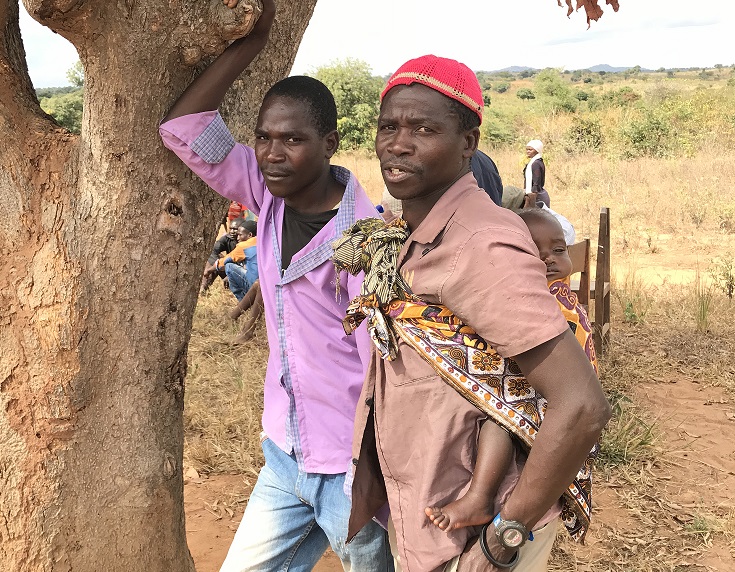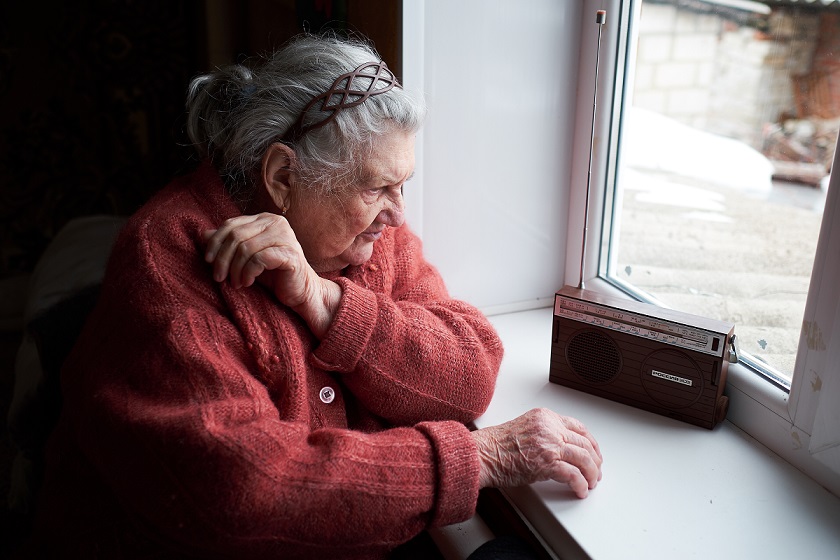 "I am so glad FEBC is here. People who have experienced war, betrayal and instability on so many levels are hungry for the truth. Your programs really help. In a strange and painful way, the war has become a blessing for us. Many are seeking answers." - Ukraine.