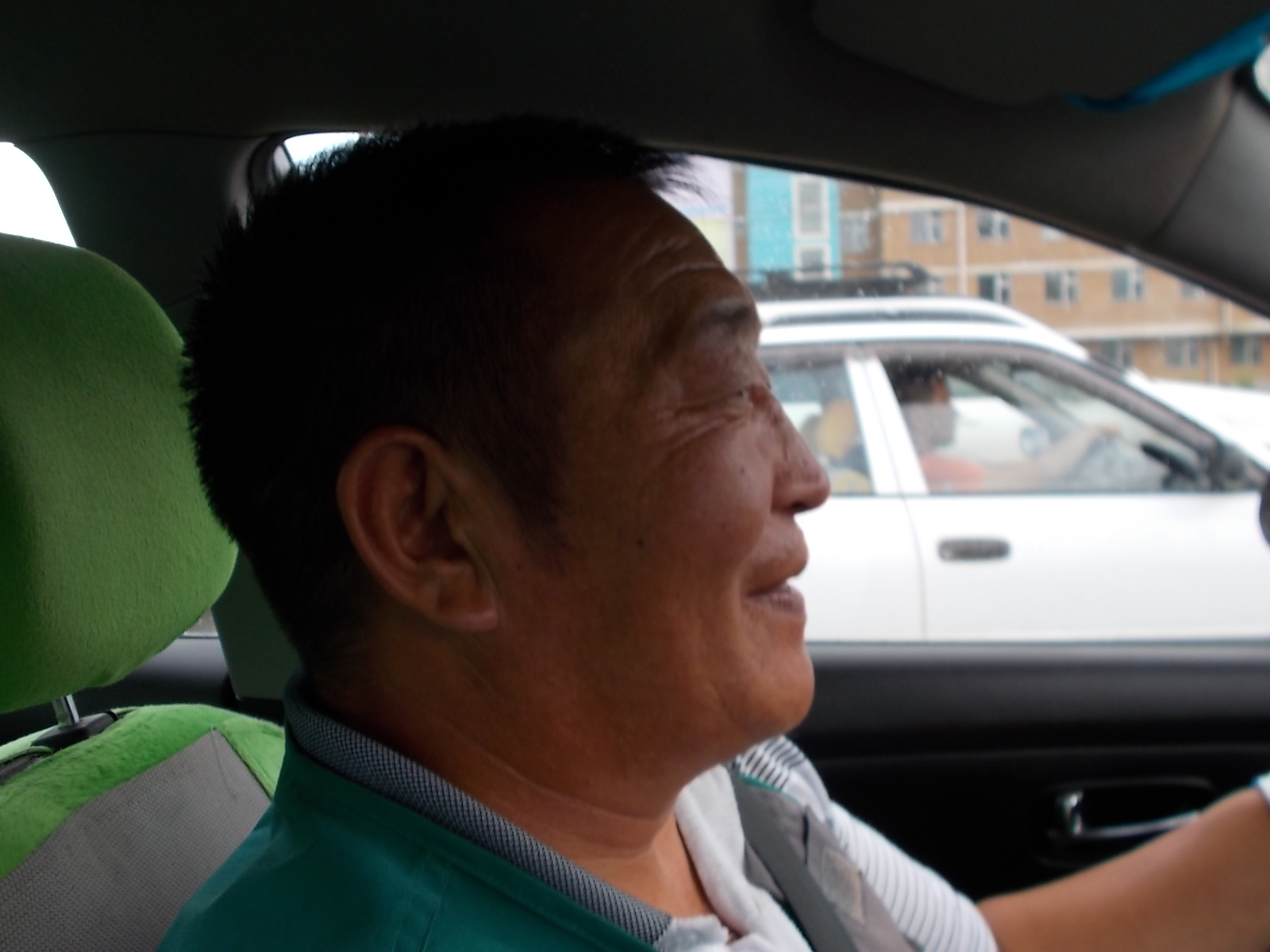 ---
Gantulga is a taxi driver in Mongolia. He spends all of his time in a car and he called FEBC to say that was why he started to listen – because he was in the car so much!
"I can't explain why I like it; maybe it's the talk shows. I also listen to the Gospel program 'Lifebelt'. When I first started tuning in, I was not a Christian. In fact, I would turn FEBC off when customers got into my taxi, afraid I would lose future business!"Gantulga, Mongolia
Eventually, a friend encouraged Gantulga to go to church – the church being located behind FEBC's radio station.
"Due to listening to FEBC for so long, the message in church was easy to understand," said Gantulga. Three years later, he decided to study at the Union Bible Theological College and is still taking classes.
"During this time, many troubling things started happening in my family. My wife, who had attended church with me, said she was no longer interested in doing this. Two months ago, FEBC gave me a fixed-frequency radio and I gave it to my wife and encouraged her to listen to FEBC. I hope FEBC can lead her back to Jesus, just as their programs led me to the Cross. I look forward to this miracle in my family." Please pray for Gantulga and his wife.