When the Cambodia Water Festival (Bon On Touk) ran in Phnom Penh at the end of last year, the riverside exploded into life. Boat races and firework displays provide one of the most dramatic festivals in the region. FEBC station Krusa FM had a wonderful opportunity to broadcast special live shows during the three day festival through their radio station and live Facebook feeds – providing valuable information regarding the environment, family and children support and safety.
The team in Cambodia were also privileged to have the opportunity to be a partner of the Love Phnom Penh Festival in December, sharing the love of God with thousands of attendees and online streaming listeners. The team were able to share messages and content through their FM station and Facebook live streaming. During the event many non-believers came to accept Christ as their Saviour.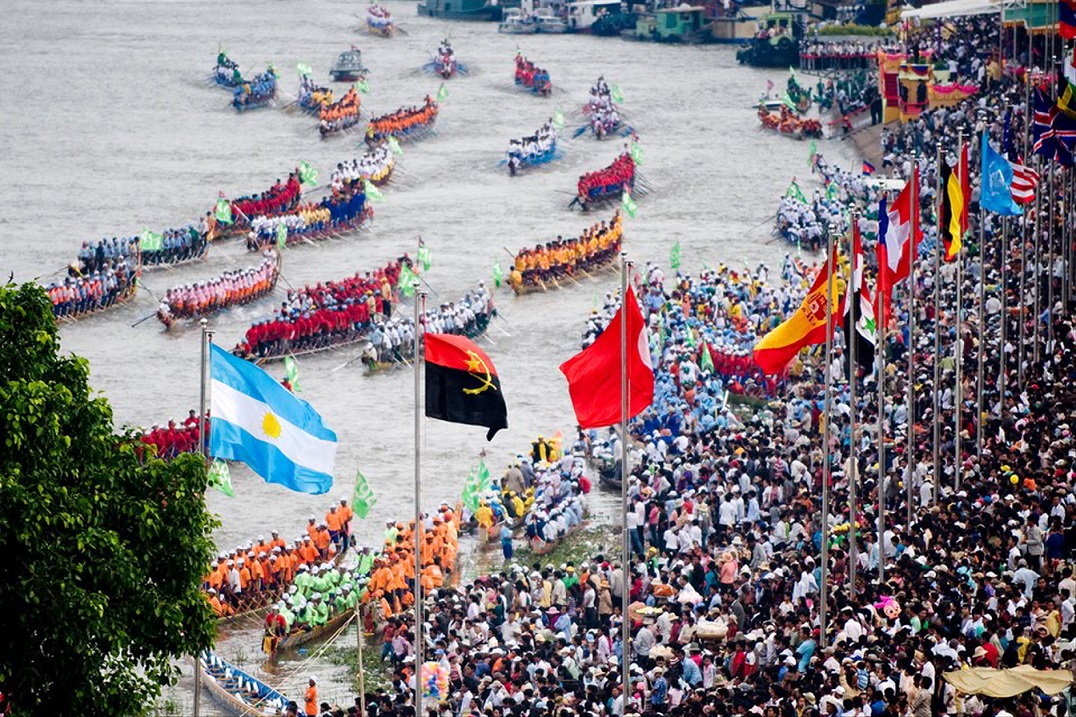 "Because of God's grace I am a new person"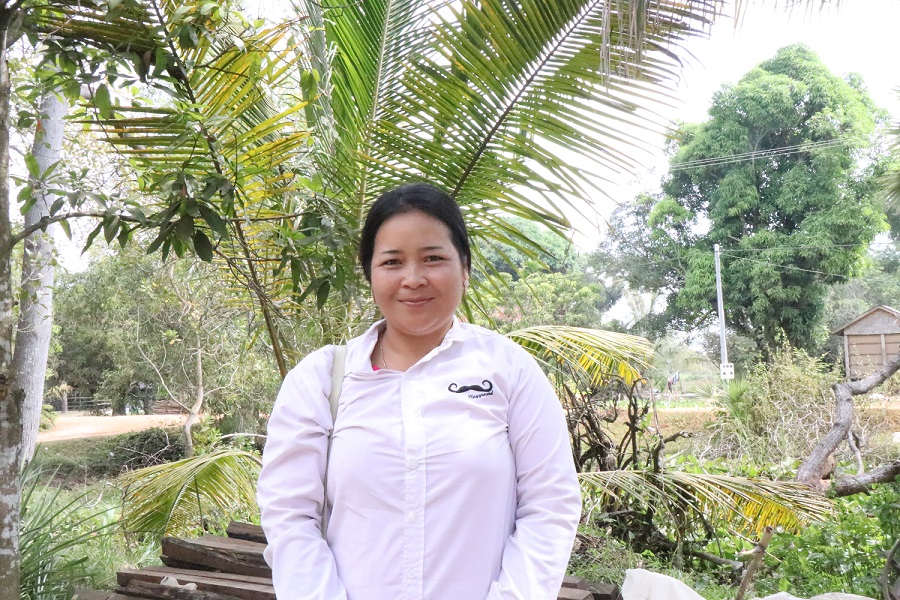 "My name is Ros. I live in a village in the Kampong Thom province. I was stressed and got depressed because of my family situation. I had to care for my children and resolve many problems with my husband. I did not know what to do to get back my loving family.
My mother encouraged me to listen to Kursa FM. When I tuned in I heard Christian songs and other programs which encouraged me a lot. The programs strengthened my family and taught me how to walk side by side with God. I learnt to have faith and trust in His plan. I learnt to pray and put my home in Jesus for our family. Thank you Jesus who as performed a miracle for my family. We can smile again, listen to each other with humble hearts to make a happy family in Christ. I keep your station and staff in my prayers. May God bless the Cambodian people through this ministry. May God continue to use your station to be a blessings to many more listeners like me." – FEBC Listener, Ros