This past Christmas will have been the first Christmas for many who did not know Christ before. Reached via one of FEBC's Christmas gift or emergency radios, these souls will have received the water and bread of life for the first time.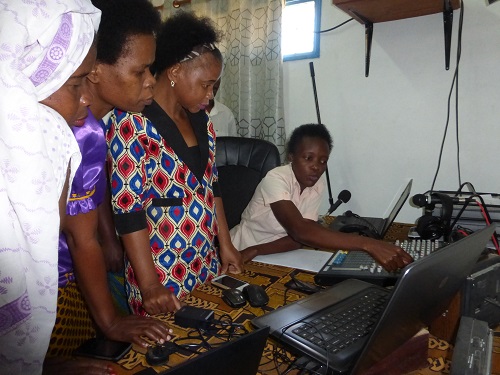 Those impacted by the earthquake and Tsunami in Indonesia at the end of last year may have heard the hope of Christ in their darkest time and now continue to tune in. Or like in Malawi, where hundreds are joining listeners clubs almost monthly. As the stories from this region attest, our important role now is to ensure Gospel roots grow deep and are well nourished.
What does this mean? It means a commitment to community-led programming, a commitment to raising up local workers who will be hands and feet on the ground. It means resourcing our stations with training, team and talent to produce much needed, locally-grown content that speaks into the hearts of listeners.
What is it that they need right now? In Malawi, it is people and programs on discipleship, how to live a life that reflects Christ. For refugees, it is having the skills and content to now build apps and increase our shows 24/7 as we reach into detention centres as well as to those persecuted and dislocated from their homes. It is offering hope in their heart language. But also for those devastated by the natural disasters, or isolated in remote areas, it is programming that reminds them of the love and hope of Christ in the darkest of times. The hope that they are known, that they are loved, and that they are not alone.
Imagine now you are holding your Bible in your hands. Feel its weight. Observe its familiar cover. Now imagine opening it….. and finding the pages are blank. This is what an FEBC radio is without content, without team on the ground, without regularly-scheduled programming, without on-the-ground follow up.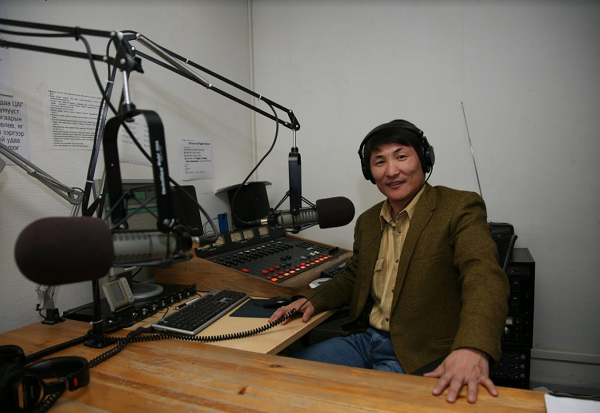 When you are planning your giving for 2019, please consider giving to the training and programming of our stations across the globe. Call 1300 720 017 to give or visit febc.org.au