---
"As I was on my knees, I saw a vision. I saw many Muslims weeping, and I saw my brother and many other relatives – their eyes were filled with sorrow. They were crying out 'Saladin, please rescue us!'"
Christ appeared to Saladin in the vision, which convinced him to abandon Islam. He woke up and wrote down everything that he had seen. From that night onwards, Saladin accepted Jesus Christ as his Lord and Saviour and went in search of the truth. But it was not without obstacles.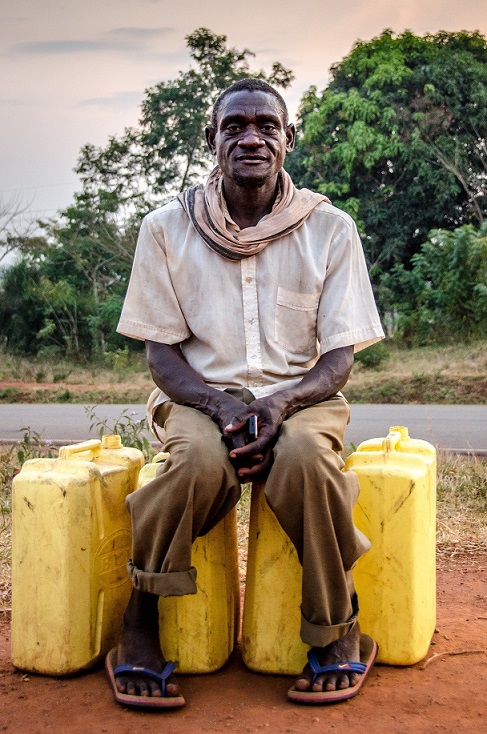 "After I accepted Jesus Christ, I was rejected by my family and treated as an outcast. My life was in real danger.  I told them I wasn't here to attack but to preach about the one true living God."
Standing firm in his new belief, Saladin reached out to FEBA Malawi for some theological teachings to better understand the Gospel.
"That's when I met Pastor Amos. He supported me significantly, encouraging me to hold tightly onto Jesus Christ." Saladin shared after receiving an audio Bible and a radio, so he could tune in to FEBA Malawi's broadcasts. "Now, when I meet with the many people I minister to and share with them about Christ, I use the radio and the audio Bible to convince them that Jesus is the way, the truth and the life."