World Radio Day is a UNESCO initiative. But for Christian radio and people of faith, this is a chance to celebrate the reach we have through radio in telling people of God's love.
---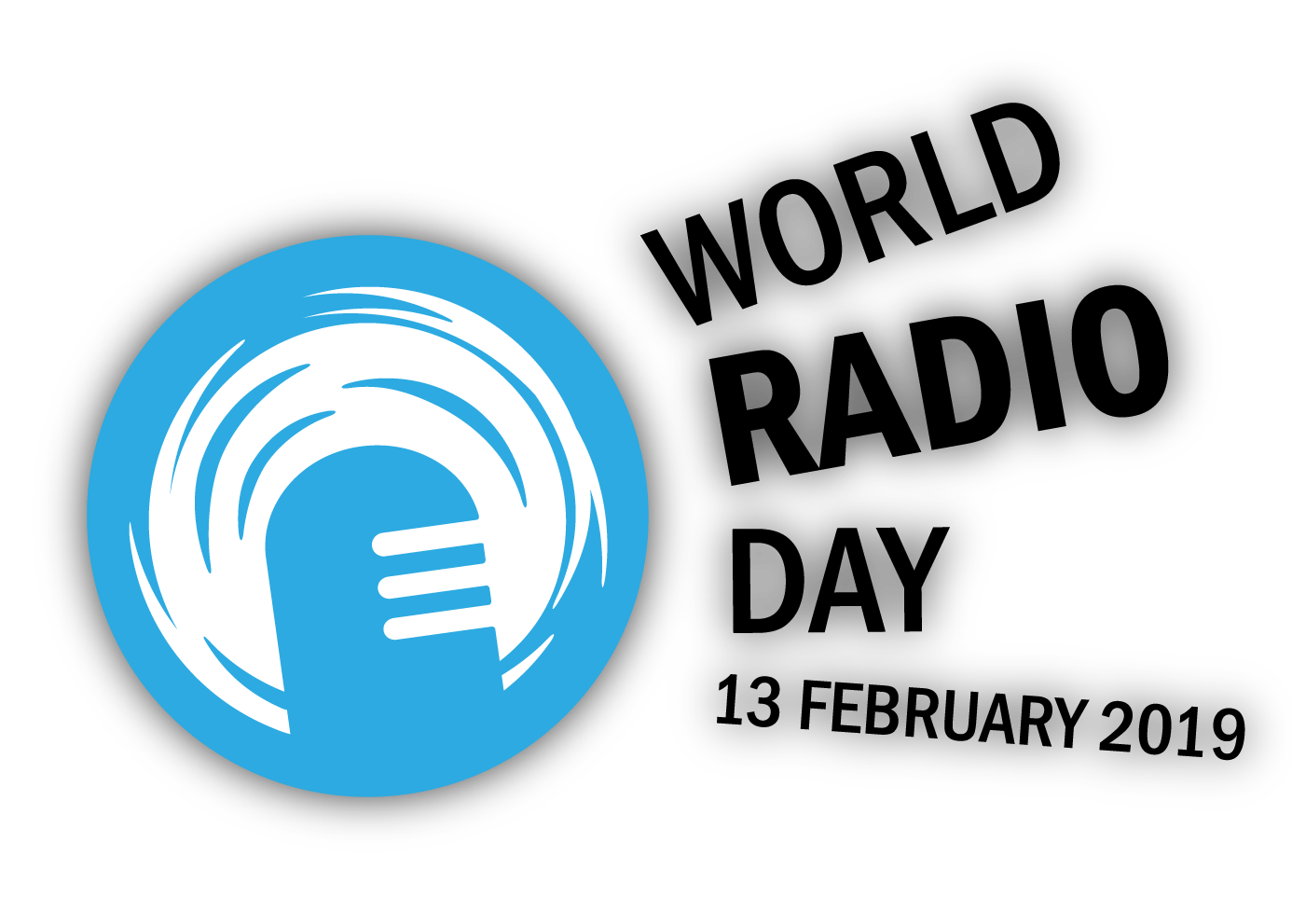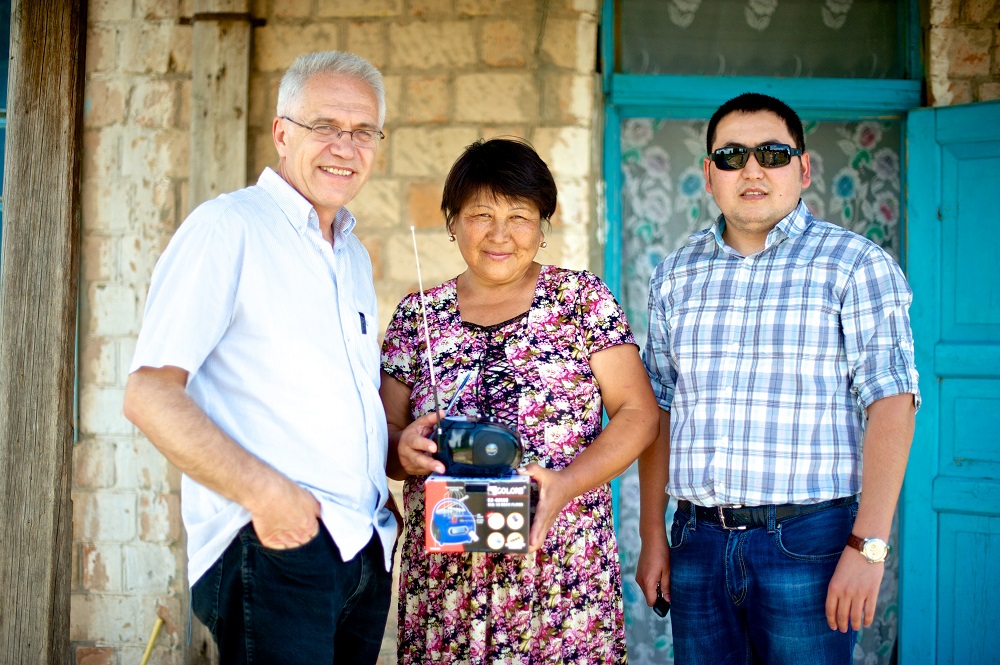 Help and hope
in a disaster
Our Radio in a Suitcase can be up and broadcasting in 15 minutes. FEBA/FEBC India deployed an emergency response radio team after severe flooding devastated communities and destroyed crops in India.
Read More
A voice that stops violence
Radio goes through walls, reaches places where the promise of Christ needs to be heard. Haryana is a small state in India with a population of 25 million and has the highest rate if violence against women in India.
enter
Read More
Offering Hope to Persecuted Believers
In Yemen, Reality Church records the fellowship of believers inside a real house-church, made up of people from the Arabian Peninsula living elsewhere: a precious model of worship for hidden believers. It is part of a daily 60-minute radio program that speaks to Yeminis caught up in the tragedy of civil war, offering valuable information, fellowship and encouragement in Yemeni Arabic.
For persecuted believers in Iran where, in churches, all Farsi speaking services are banned or shut down to prevent the Gospel from spreading, FEBC offers Farsi radio programs produced in Indonesia that reach in and offer hope.
Offering hope to refugees across the world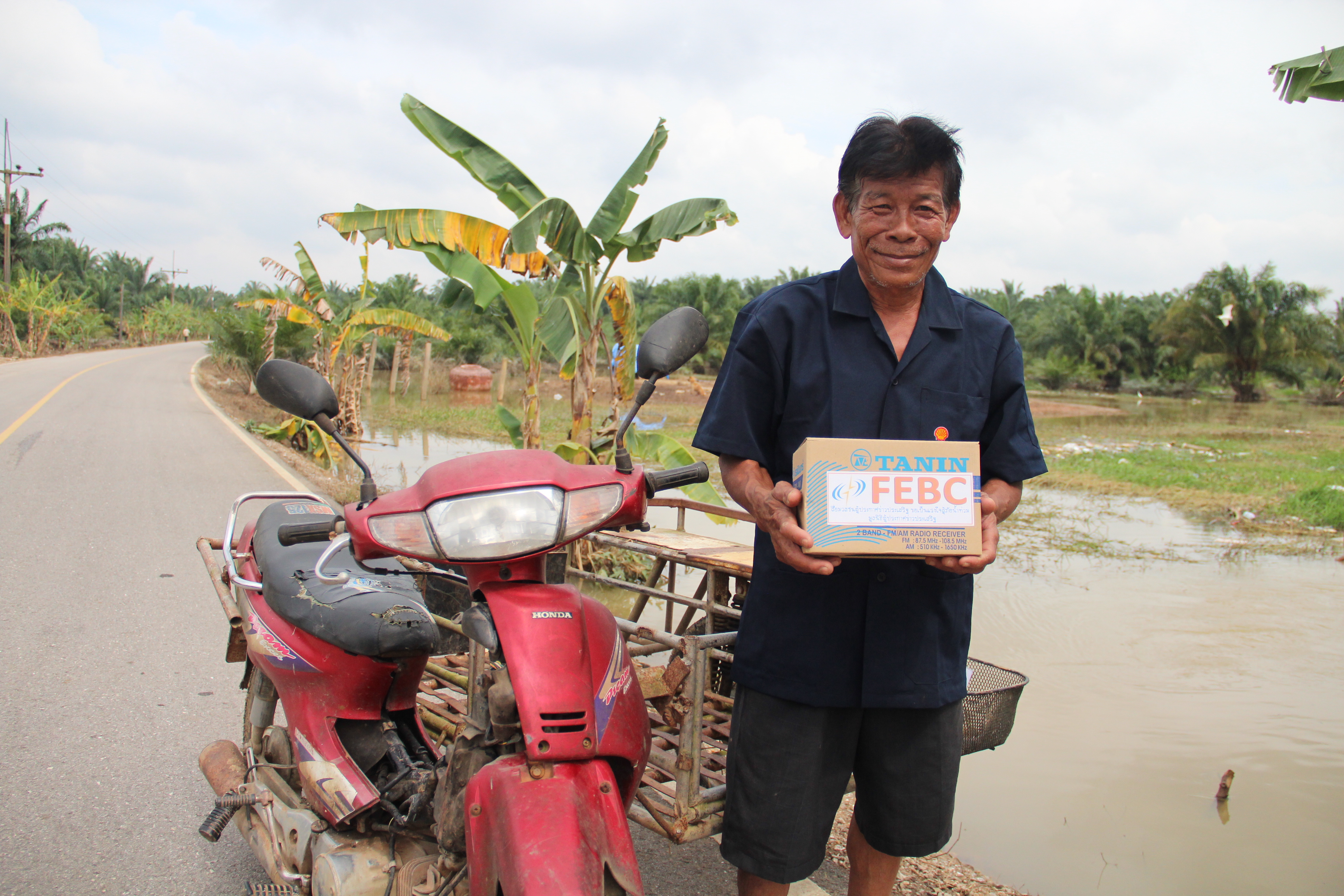 enter
FEBC's work with displaced people in Indonesia demonstrates how radio is capable of reaching out across the world's growing refugee crisis. Refugees are desperately in need of good news.
Our broadcast reach and emergency response expertise means refugee populations are quickly informed, educated and supported. Via radio and internet, they hear a voice that speaks their own language, in a way that recognises and speaks to their need. A message showing love and offering hope during a time of hopelessness is heard.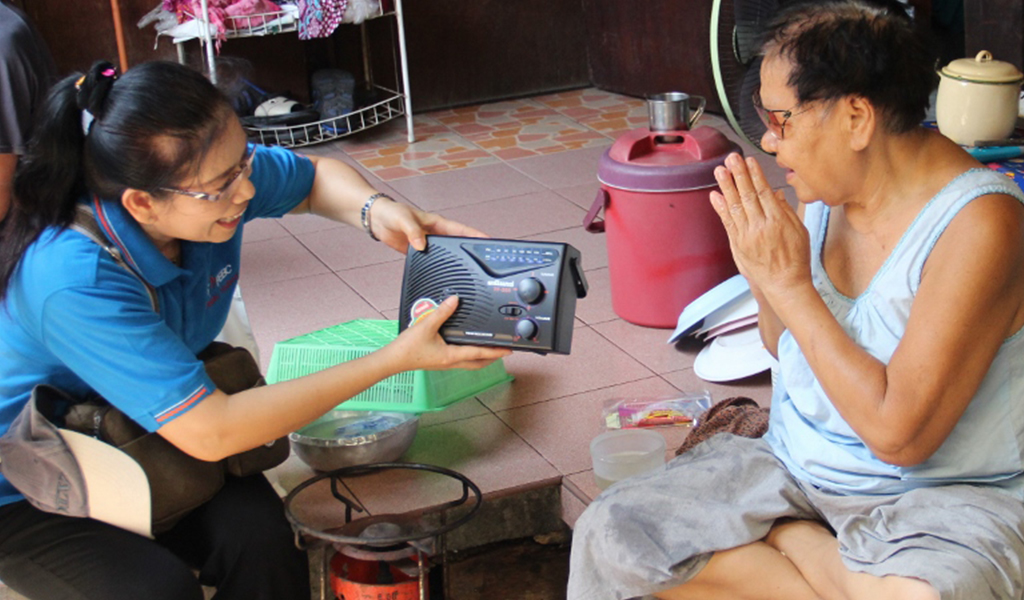 A voice in crisis
During an emergency, radio can be used to broadcast important, life-saving information about the situation. Media and communications are a core part of helping communities and people in need.
A single program could deliver education messages to areas where schools are closed, or practical information like where to find food, water and shelter in the aftermath of a natural disaster.
Supporting Communities
Without access to reliable information, communities can be unaware of the support they can access. During an emergency, radio can be used to broadcast important, life-saving information about the situation.
In communities that are overcome by poverty, media can provide practical advice and information so listeners are given the tools to affect a positive change in their own lives. From broadcasts covering health and sanitation advice, farming techniques or addressing issues like gender based violence, media can also deliver a message of hope and encouragement to help people make it through the day.
Radio reaches the widest audience in the world, is recognised as a powerful communication tool and a low cost medium. Radio is specifically suited to reach remote communities and vulnerable people: the illiterate, the disabled, women, youth and the poor, while offering a platform to intervene in the public debate, irrespective of people's educational level.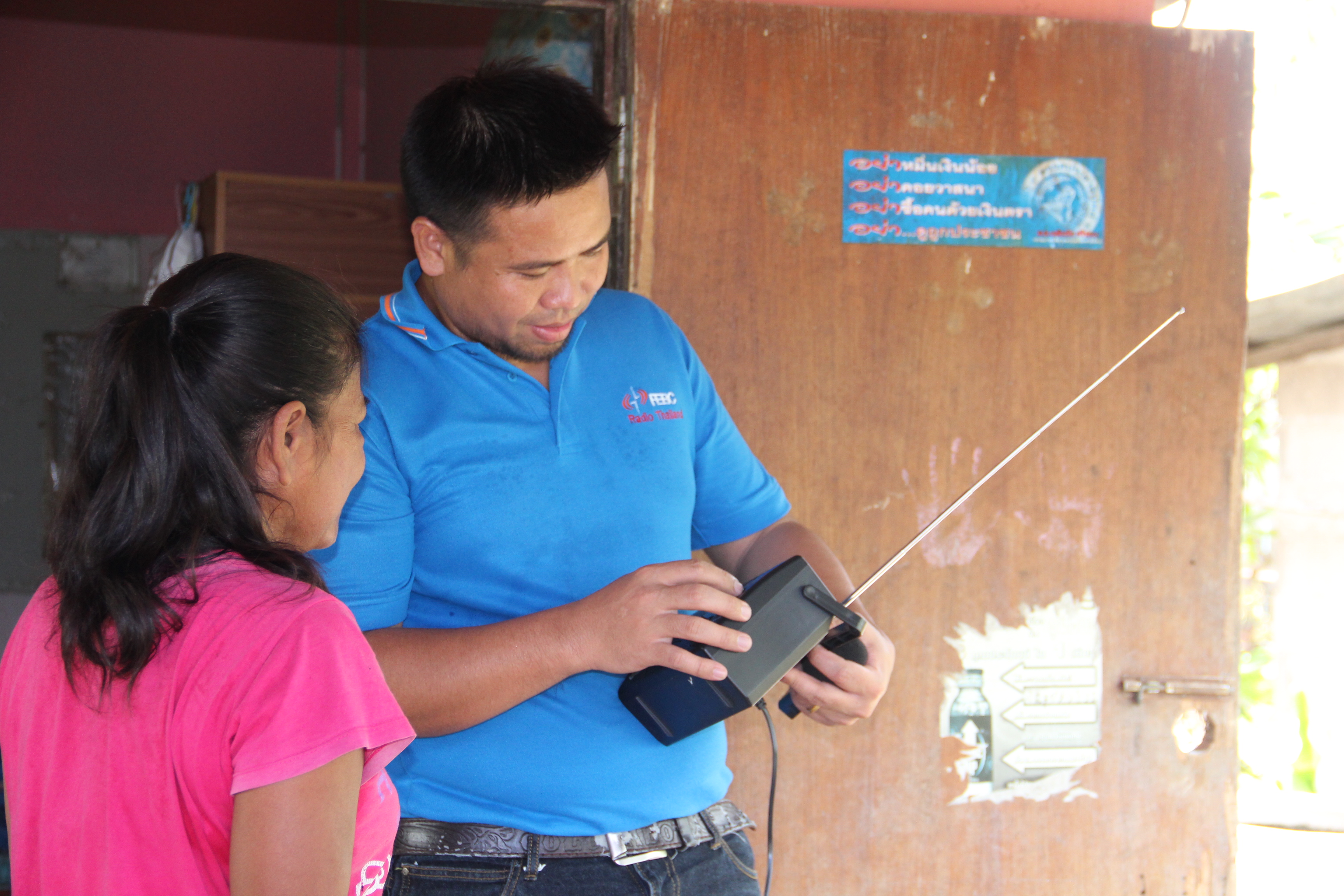 The date of 13 February, the day the United Nations radio was established in 1946, was proposed by the Director-General of UNESCO. The objectives of the Day will be to raise greater awareness among the public and the media of the importance of radio; to encourage decision makers to establish and provide access to information through radio; as well as to enhance networking and international cooperation among broadcasters. Learn more about World Radio Day.