Expansion and growth of the Gospel in Kyrgyzstan  
On December 14th last year, FEBC received approval for another FM frequency - this time for the city of Naryn. Situated in the south-east of the country, Naryn is 2051 metres above sea level, making it the coldest city in Kyrgyzstan.
On December 21st our FEBC local stations manager and technician Janysh went to investigate the transmitter site. The transmitter site is located on the mountain south-east of Naryn and is almost 3000 metres above sea level.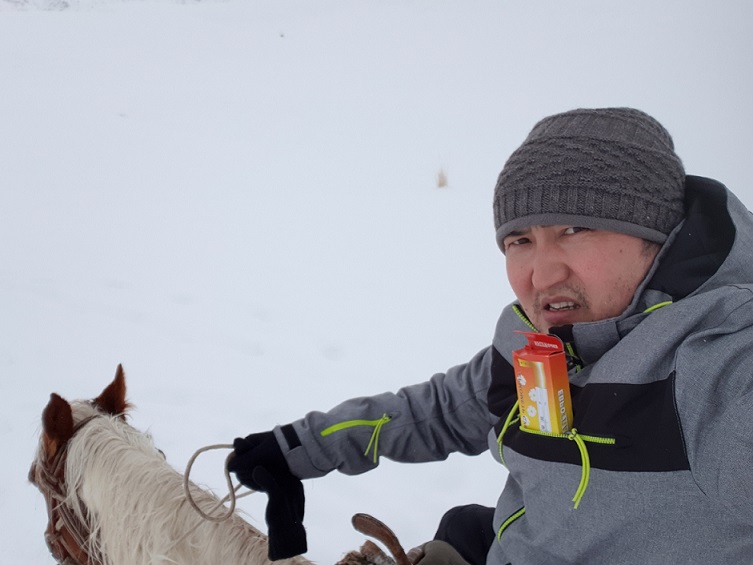 ---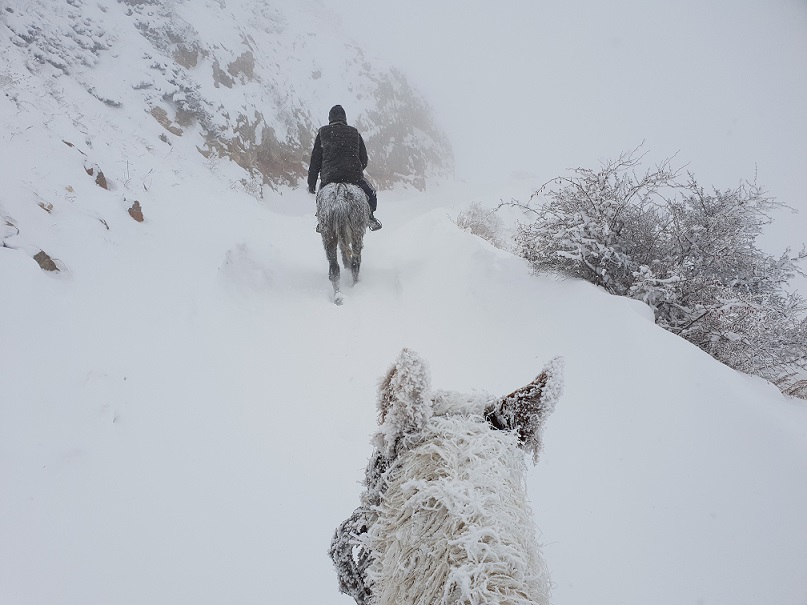 Due to the weather and snow he was unable to reach the region by car. So he decided to reach it by horseback! Praise God for Janysh's commitment and safe travel. There is a short video above of him reporting from the saddle. Watch and see the dedication of those you support.
Besides the capital city of Naryn, there are a number of additional towns in the region. This area borders in the south with China and is approximately a five hour drive by car south-east from Bishkek. 99 percent of the population there are local Kyrgyz people. Most are traditional Muslims, however there are a few (and growing) small groups of Christians and home fellowship groups throughout this region. This new station will bring the good news to the surrounding people, and also feed and encourage the believers. Most people (about 70 percent) in the region are involved in local farming.
It will begin as a relay 1kW FM station, with live broadcasts from the FEBC studio in Bishkek. The Naryn station project includes purchasing a 1kW transmitter and antenna, installation costs and the first year + of operations, which amount to US$96,000.
During our Webinar, Wednesday 6th March at 11.00am, more current information will be shared by Rudi. Please join us or email any questions you may have to office@febc.org.au.
Click here for Prayer Points