First Response Radio Team in Mozambique
Following the devastating impact of Cyclone Idai in Mozambique, a First Response Radio team, through FEBC network friends Health Communication Resources has been deployed to Beira. The team have set up an emergency radio station to provide critical information to survivors and be a listening ear in the heart of the affected community. They will also equip a local FM station to return to air, providing training and the use of a suitcase studio to continue broadcasting humanitarian radio.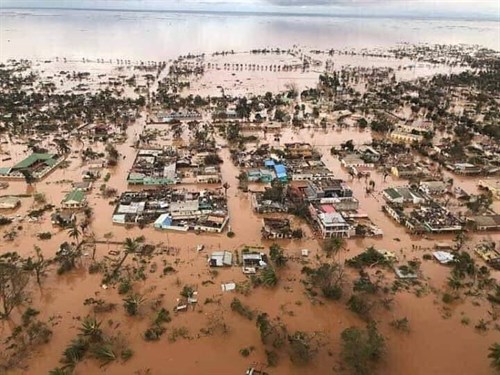 With radio, TV and telecom infrastructure destroyed, people need information urgently. They need to know what to do, where to access help and hear a comforting voice. Radio continues to be a key source of information for the majority of the population.