"Life for Christians in Yemen is extremely hard," Sam, a Yemini Christian shared with FEBC in an online message. "In fact, across the Middle East, there isn't a single country where Christians are not suffering for their faith. Sadly, this is our reality." (name has been changed for security)
Yemen is also in the midst of civil war.
As the current conflict and war in Yemen continues, more than 22 million people are in need of urgent humanitarian assistance. Around 2 million are displaced and over 8 million cannot adequately feed themselves or their families. Christians also often miss out when emergency aid is distributed. It's primarily distributed through Islamic organisations and local mosques, who often discriminate against those they believe to have left Islam.
Before the conflict, Yemen was already one of the poorest countries in the world, today its people also suffer daily with corruption, gender inequalities, food insecurities and poor infrastructure and technology.
The war makes face to face evangelism and providing humanitarian support for the Christians living here limited and extremely dangerous. In the midst of conflict, FEBC radio programs are reaching thousands with practical and supportive information, and God's promise of peace and hope.
Donate today to have your donation matched (up to $20,000)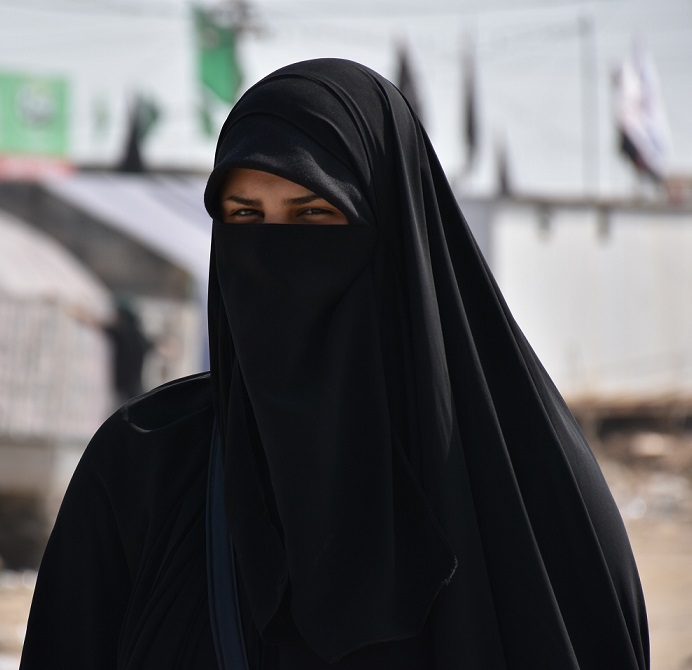 ---
There is a great need to provide spiritual encouragement and support to the emerging Yemeni church to grow this movement of believers. They feel isolated and fearful. It can be a very lonely faith journey and existence. So often, we've heard from listeners who believed they were the only Christian in the country – it's an enormous encouragement for them when they listen to our programs and realise they are in fact not alone.
---
The small church congregations are gradually increasing, spread across the country in small house groups. They are a beacon of light in very dark times. Our work with partners and communities in the Middle East uses media as a vehicle of change.
In the midst of crisis, people are searching for hope and are open to new things. Believers gather to hear informative and encouraging content produced and broadcast through The Yemen Project. Our broadcasts inspire, inform and disciple all listeners and address contemporary issues from a biblical perspective.