What is the Yemen Project?
Supporting the persecuted church, the Yemen Project grows followers through daily radio broadcasts, online materials and social media. Radio is extremely important as it communicates safely God's message of love, forgiveness and peace. Listeners have complete anonymity, and our programs are reaching out to isolated and vulnerable believers which is particularly important in these times of conflict.
So beautifully shared by a listener, "this radio, is the radio we can trust."
FEBC Broadcasts into Yemen through daily 90-minute shortwave programs and via several online streaming platforms including Facebook. Short wave broadcasts are a powerful way to reach marginalized communities across borders. It is highly effective in reaching remote audiences with the Gospel, where persecution of Christians is an immediate threat. There is also a team working outside the area to respond to listener's calls and online messages.
Have your donation to The Yemen Project matched (up to $20,000)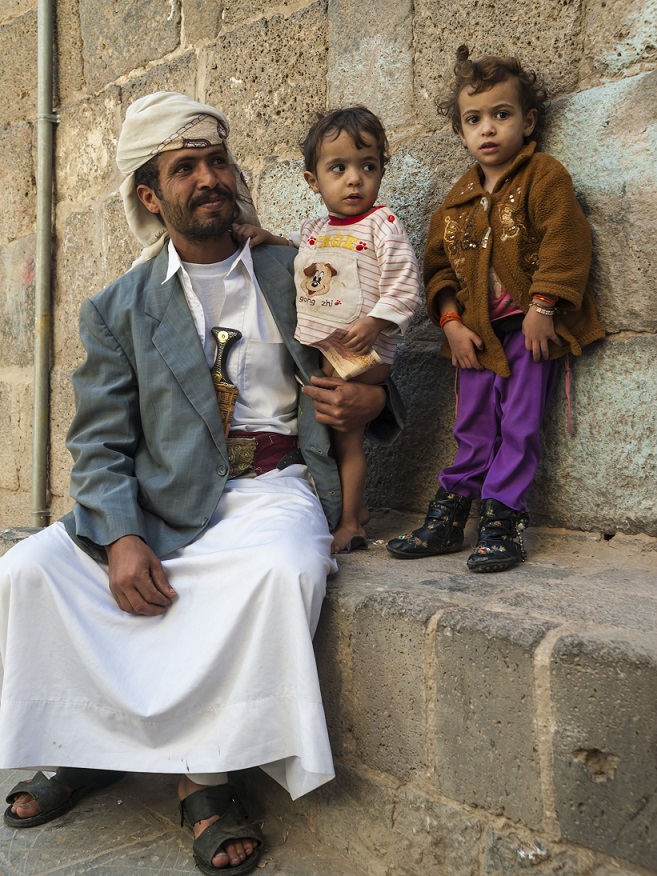 ---
"Can you believe in the 21st century it is impossible for any Christian in Yemen to own a Bible? There aren't a lot of options for us here. Our country is now number 8 on the Open Doors World Watch list of the most difficult places for Christians. Without you (FEBC) and your radio broadcasts, believers like myself could not endure the persecution that we experience in this society, where loving Christ is a grave sin." - Anonymous Listener living in Yemen.
When appropriate and considered safe to do so, listeners are connected with team members in Yemen, enabling them to have access to a Bible, given the opportunity to be baptized and connected to an underground church group. The team involved are also trained counsellors, developing long lasting relationships with listeners as they walk with them through their encounters and persecution.
The anonymity which radio provides is important in sharing Jesus with those currently following Islam, but open to hearing the Good News. It also aids in teaching new and isolated believers.
The Yemen Project and our radio programs are key to supporting listeners, helping them to grow in their faith with less fear of persecution. Each year FEBC invests into Yemen so that marginalised Yemeni believers can demonstrate the love of God to their fellow peers. We help them handle everyday issues such as children's health, women's rights and ongoing conflict from a Christian perspective. There are many brothers and sisters living in fear, scared, because the society they live in is very confronting.
Click here to read more about Yemen