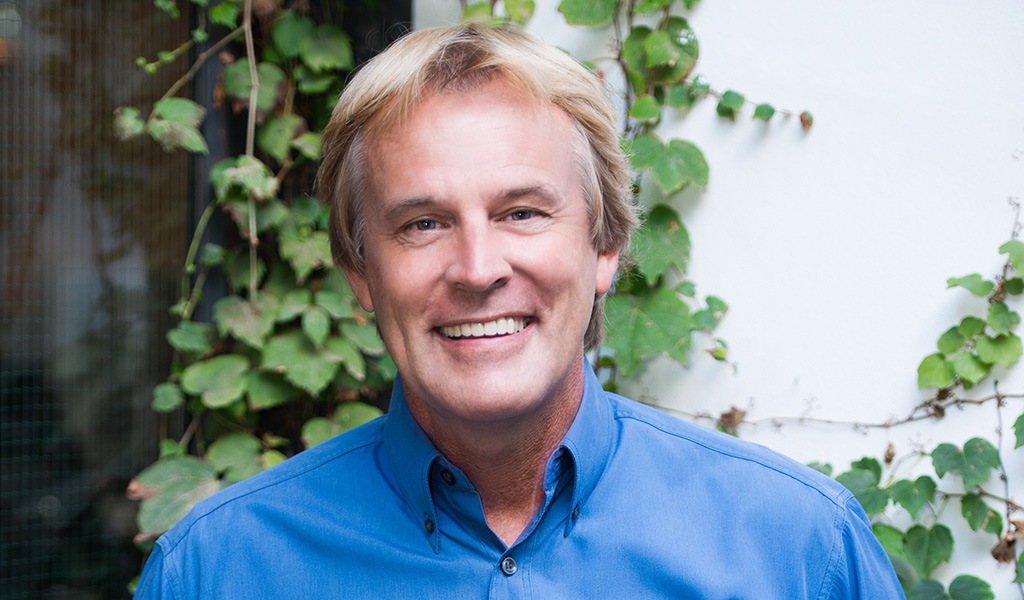 Changing lives, compelled by Christ's love

God is doing amazing things through FEBC. Hope is being renewed, help is being found, and most importantly lives and communities are being changed. All through the love of Christ.
Our mission across all our FEBC work is to inspire people to follow Jesus – and nothing is more effective in doing that than reflecting His love.
I have been reflecting on this a great deal of late, especially the way the Apostle Pail puts it in 2 Corinthians 5:14: For Christ's love compels us, because we are convinced that one died for all, and therefore all died.
This is what I see everywhere I go overseas when I am visiting, encouraging, training and mentoring our field teams. Our local country FEBC leaders, team members, church/ministry partners and volunteers are driven by a love for Jesus and a love for their people to know Him. This love for others is so great that they do extraordinary things in the face of opposition, persecution, and real danger in order to share the love they know in Jesus. They want others to have the same hope and life they have found and only Christ can bring.
Love, a genuine deep love for others, inspired by Christ's love towards us, demonstrated by his willingness to lay down his life for us, cannot be contained. It compels us to act. It bursts out in expressions, actions and attitudes. It reminds me of Jeremiah 20:9:
If I say, "I will not mention Him or speak any more in His name," His message becomes a fire burning in my heart, shut up in my bones, and I become weary of holding it in, and I cannot prevail.
One of my favourite quotes is this from Mother Teresa: "Not all of us can do great things. But we can do small things with great love."
Great love is the motivation why we give to our children, and our grandchildren; the inspiration that causes us to respond in times of disaster to those in need; the impetus, the drive, the reason, for sharing Jesus with others.
This is what I also see everywhere I go around Australia – as stories and testimonies of changed lives are shared, people's hearts expand, and love flows. It's your love for the hurting, abandoned and unreached that compels. This love that is expressed in sacrificial giving, prayer and support that enables the work and witness of God moving so powerfully through FEBC.
This Skywaves contains stories of changed lives and reflections of God's enormous love. My prayer is that it will fill and expand your hearts. For this I know: if love breaks our heart for one another, for our neighbour, for the unreached, for those longing and seeking after Jesus, then everything that is needed to accomplish this task will be supplied.
God has given His resources to His people to complete His work. As we follow Him and show His love, many will be inspired to follow Jesus. May Christ's love compel you to follow Jesus' two greatest commandments: to love God and love others.
Kevin Keegan
National Director, FEBC Australia