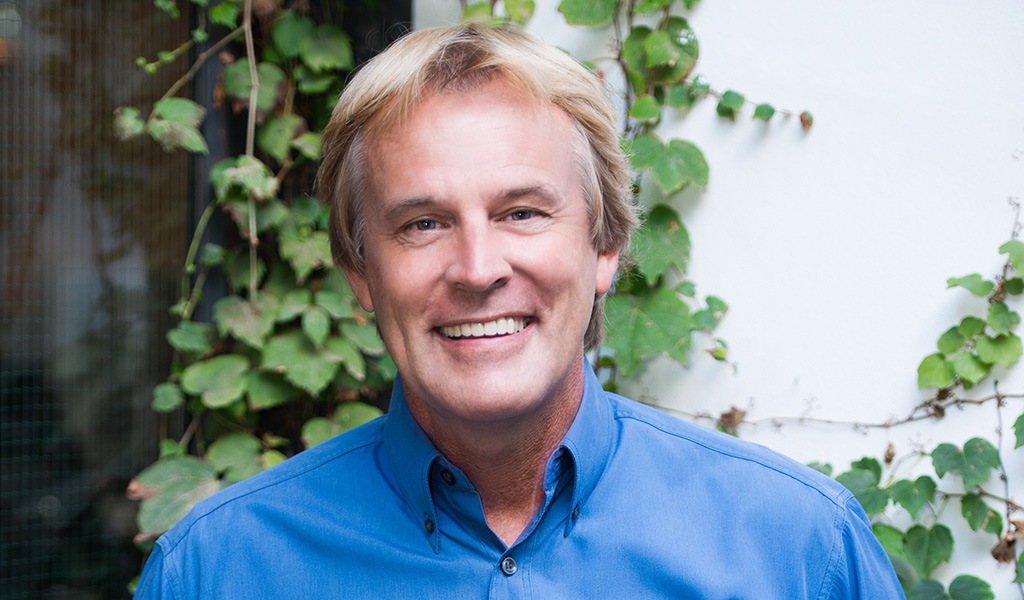 The Power or a Friendly Voice
Zand* sat opposite me in Indonesia, a refugee who had fled Iran, twice surviving the capsizing of the overcrowded boat in terrible seas, a man who had witnessed the horrors of young children drowning – yet there he sat, cross-legged, thankful for all the trials and pain he had experienced because, "without it, I would not have met Jesus."
This man from a strong Muslim family, devout and resilient began to open up and share his story with me. Betrayed by those he thought he could trust, abandoned and left alone, one night he heard a message of hope from FEBC radio – a friendly voice that seems to be speaking directly to him, breaking through barriers of heritage, culture and religion and speaking directly into his heart.
Zand shared his testimony how through many trails and in the largest Muslim land in all the world he found Jesus, the one who now gives him peace, purpose and the desire to help others.
A friendly voice, a word in season; this is how God uses the ministry of FEBC to reach into dark places, hard situations, and touch the hearts of many lives.
FEBC speaks words of life – and by partnering together in God's mission with us, you make this possible.
'Gracious words are a honeycomb, sweet to the soul and healing to the bones.' – Prov.16:24
In this edition of Skywaves, you will read of the many FEBC friendly voices that are speaking gracious words into the hardest places. Such as into the conflict in Mindanao, in the Philippines, where our stations are sending words of support and care packages to the soldiers.
Or speaking into the flood disaster in North India, offering much-needed information and health advice, where listeners respond to the love and concern shown to them.
Give thanks for the listener in China who recognises the words shared via FEBC Radio Liangyou are more precious than gold, than much pure gold; they are sweeter than honey, than honey from the honeycomb (Ps.19:10) and chooses to stream Radio Liangyou via digital radio into her hair salon business. Her patrons hear the words, hear the friendly voices, and begin to ask her questions about Jesus.
Shortly, you will also receive FEBC's Christmas Gift catalogue. As you'll read in the story on page three, expect a gift-wrapped radio in your postbox soon. Please pray over the radio gifts you choose to give this Christmas time.
Kevin Keegan
National Director, FEBC Australia
*name changed for security purposes