We praise God for new partnerships and amazing feedback from listeners in 2019.
FEBC Thailand recently partnered with Pastor Sophon and his team from Mahachai Church in, Samutsakorn (45 km Southwest of Bangkok). Pastor Sophon and his team began sharing FEBC programs this year on their Home Radio network, 93.75 FM which is broadcast from their church/school facility.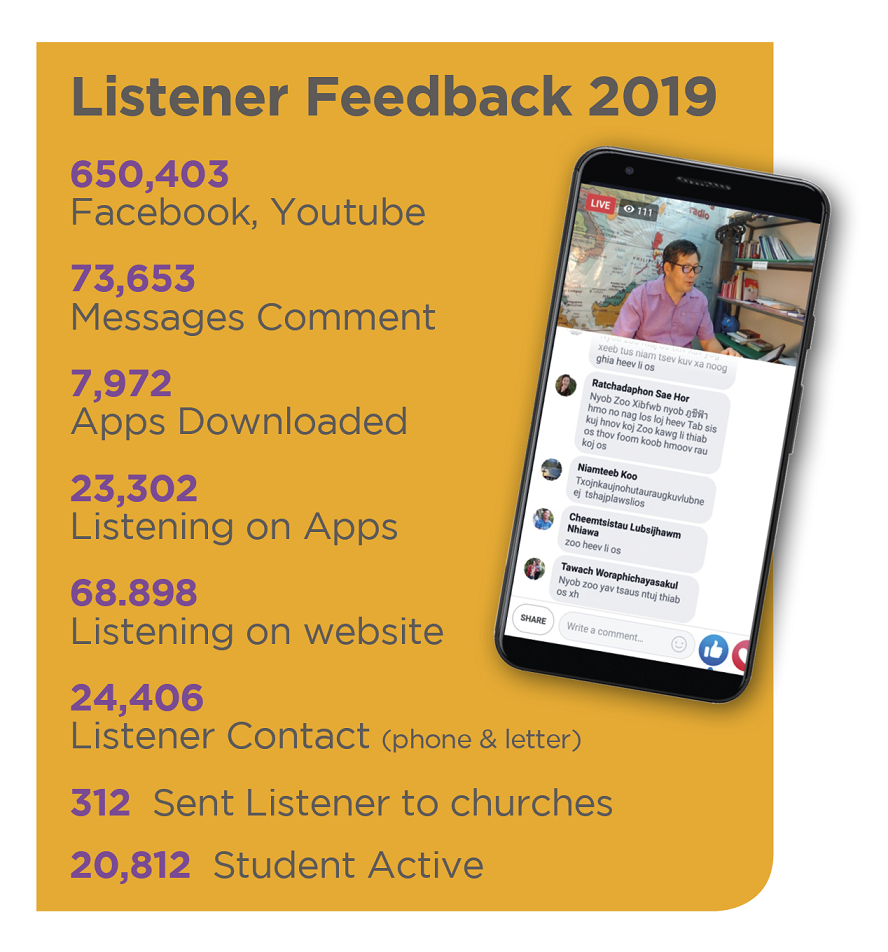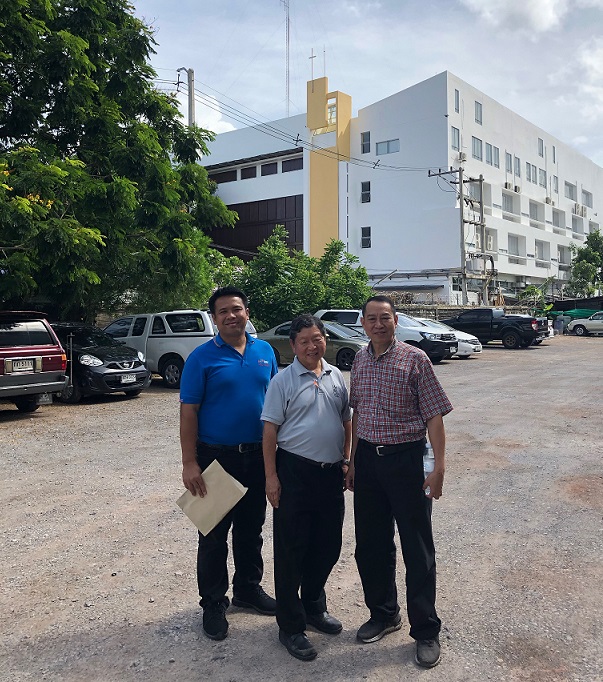 Upon meeting with the team, FEBC were asked for additional programs because they had seen such a great response from listeners.
Currently, FEBC Thailand airs programs on 31 radio stations all over the country in addition to Facebook Live, Apps, YouTube and other social media platforms.
The response from listeners and testimonies has been incredible.
"Thanks for praying and praising God with us!"